American Horror Story Creator Shares Photo of Jessica Lange from the Set of Apocalypse
Here is your first look at the return of Constance Langdon in the horror anthology series.
By Chris Morse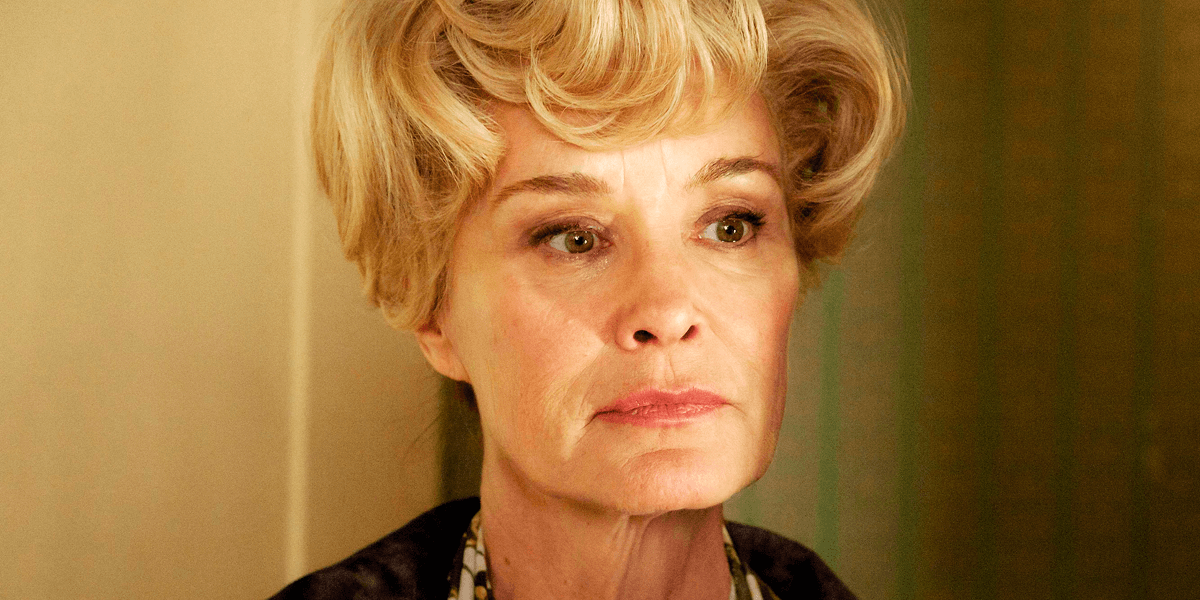 In case you've been living under a rock, Jessica Lange is returning to American Horror Story this season. Much like other stars of the FX anthology series, she is returning to reprise a role from an earlier season. With this year featuring a crossover between Murder House and Coven, strongly based around the end of the world and and our antichrist, Michael Langdon, it's only fitting for us to see the return of her original role in the series: Constance Langdon.
One episode later this season will have Sarah Paulson behind the camera in the director's chair, which is coincidentally the same episode that Lange will be making her return. Earlier today, series creator Ryan Murphy, who often takes to his Instagram account to share behind-the-scenes looks at the production of American Horror Story, celebrated a 300,000 follower milestone by sharing a new photo Paulson and Lange on the set of Apocalypse, although it looks far from apocalyptic in this particular location.
[blockquote-0]
Granted, this photo might look a bit more like a magazine cover than the end of the world, but it's a fantastic sneak peek at two series mainstays reuniting on set once more. We are unsure if Lange's return is a one-episode affair or if we'll see her throughout the story from that point forward, but we are looking forward to her triumphant return nonetheless.
American Horror Story: Apocalypse is currently airing Wednesday nights on FX.