Zombieland 2 to Begin Filming in January
Director Ruben Fleischer has revealed what he'll be up to after Venom.
By Chris Morse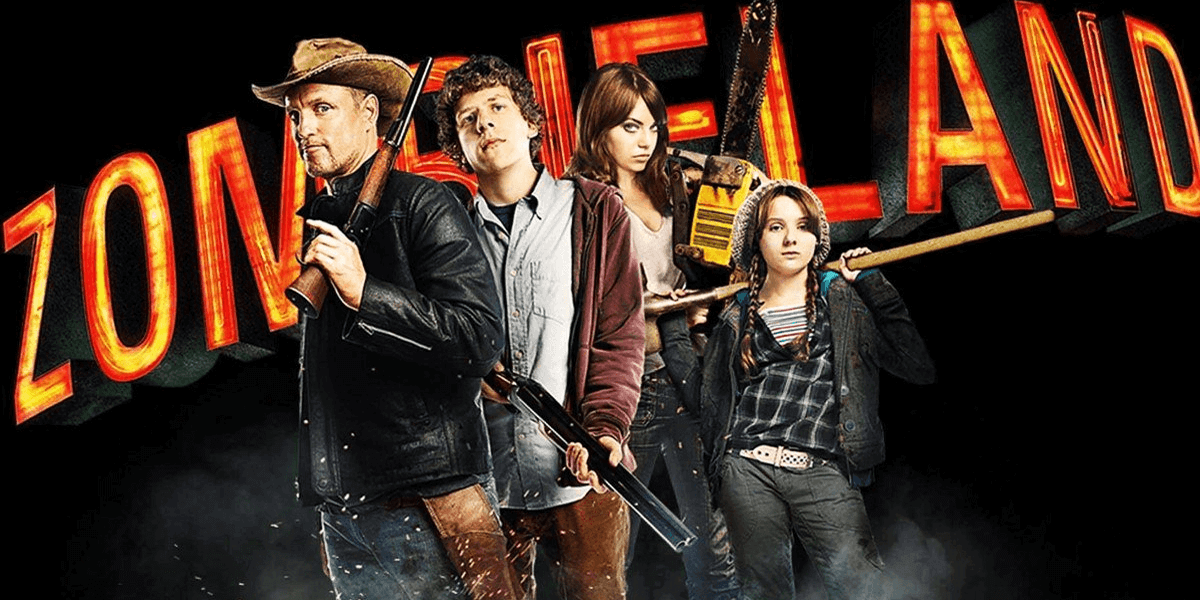 Earlier this year, writers Rhett Reese and Paul Wernick teased that a Zombieland sequel may be the perfect way to celebrate the film's 10th anniversary. Those not-so-subtle hints have led to something more official that popped up late last week, courtesy of a Fandango interview with Zombieland director Ruben Fleischer about his other upcoming movie you may have heard of, Venom.

When asked about the current status of Zombieland 2, the director confirmed that it is indeed happening and it will begin filming in January. See below for his full answer and more details.

[blockquote-0]

Based on these comments, it would appear that the script is written and the full cast is returning, which makes this news particular exciting. We're not yet sure if the film will hit Reese and Wernick's target of releasing it before the end of 2019 but it might be possible. Either way, the wheels are turning and Zombieland 2 will soon begin production. What more could you ask for?

We'll have more updates on this film here on Dead Entertainment as soon as they become available.