Filmmaker Ruben Fleischer Would Love to Do More Zombieland
Whether it's a standalone Madison movie or taking the 20-year challenge with another sequel next decade, the director is up for it.
By Chris Morse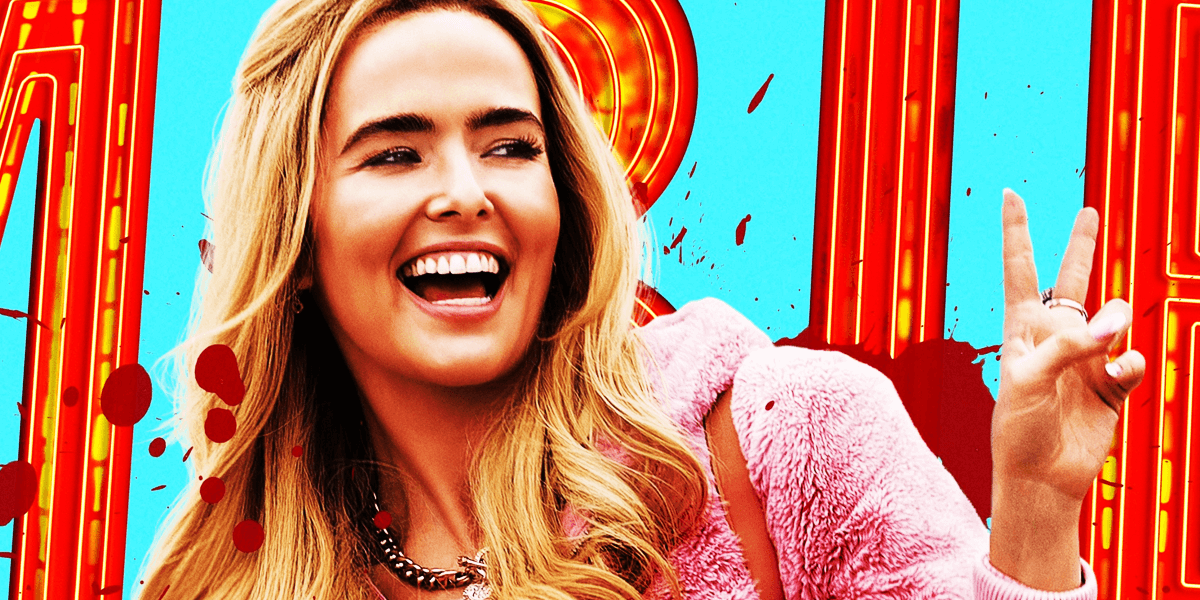 Ten years after the first film, Zombieland: Double Tap felt like coming home for everybody involved, including the cast and director Ruben Fleischer. Speaking to The Hollywood Reporter, the filmmaker reflected on this experience and expressed interest in doing more in the Zombieland universe, including a willingness to come back in another decade for one more sequel and even floating the idea of a spinoff for Zoey Deutch's fascinating character, Madison.
"I would love to do a Madison standalone movie," said Fleischer. "So, I think that story remains to be written. That would be a fun thing to go find out. That actually would've been a good post-credit scene where those two [Madison and Berkeley] are in Babylon just being pretty dumb together."
When asked if he would be interested in waiting another 10 years to reunite for a Zombieland 3, Fleischer admitted, "I'd be thrilled. It would be a dream come true. It may take that long to get another story worth telling, but I'd be thrilled to go back to Zombieland."
It seems like when the time is right and there is a good story to be told, another sequel is something that will surely be considered. We imagine it wouldn't be too hard to get the gang back together should that happen. The rest of the discussion includes plenty of other interesting topics, so be sure to check out the full interview when you have a chance.
Zombieland: Double Tap sees our returning characters moving to the American heartland as they face off against evolved zombies, fellow survivors, and the growing pains of the snarky makeshift family.
The cast includes original stars Woody Harrelson, Jesse Eisenberg, Emma Stone, and Abigail Breslin, as well as newcomers Zoey Deutch, Rosario Dawson, Thomas Middleditch (Silicon Valley, The Final Girls), Luke Wilson (Old School, Anchorman), and Avan Jogia.
Ruben Fleischer returned to the director's chair while the first film's screenwriters, Rhett Reese and Paul Wernick, penned the script. Zombieland: Double Tap is in theaters now.