Little Horror Movie Asks How Many Views Your Life is Worth
Found footage is dead… or is it?
By Chris Morse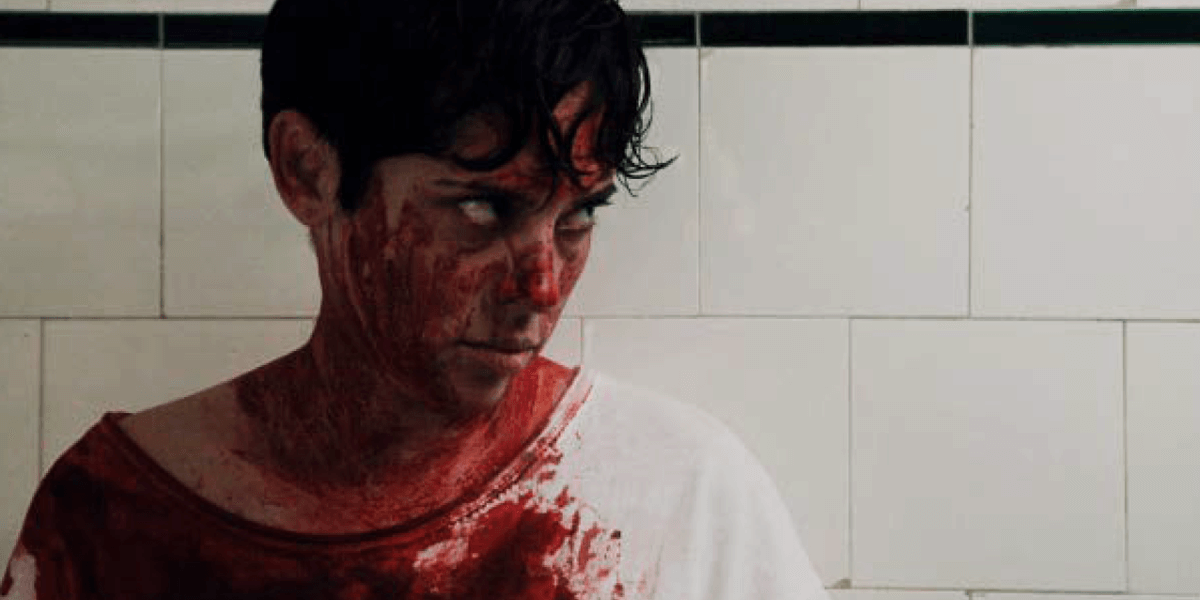 Filmmaker Jérôme Cohen-Olivar is gearing up for the world premiere of his upcoming horror title, Little Horror Movie. The film will make its debut in New Orleans, LA at the 2018 NOLA Horror Film Fest on Saturday, September 22nd.
Little Horror Movie was filmed on location in Casablanca, Morocco and is a "fresh take on the found footage genre, marrying self-aware humor with suspenseful, blood-soaked terror."
This isn't the first YouTube spin we've seen on the found footage genre, but it's one that certainly has a lot of potential right out of the gate. The film follows a trio of online content creators who travel abroad and document their experiences, vying for more reach for their videos as they dig into the city's more dangerous and frightening aspects. It's a safe bet that some grisly fates await those who push too far for the sake of their viewership.
Little Horror Movie was written and directed by Jérôme Cohen-Olivar. In the film, Rebecca Ramon plays Helen while Einar Kuusk and Cody Heuer star as Einar and Mark respectively. Back in 2013, the film was optioned by Paranormal Activity writer/direct Oren Peli. After years of waiting, Cohen-Olivar eventually took back the script and produced it himself, leading us to this weekend's upcoming world premiere.
Once again, the film will debut on September 22nd at the 2018 NOLA Horror Film Fest with more U.S. screenings to follow next month at Scare-A-Con Horror and the Pop Culture Fan Convention. So, how many views is your life worth?