FX Releases New Character Photos for American Horror Story: Apocalypse
Here is your formal introduction to the new characters arriving in season 8.
By Chris Morse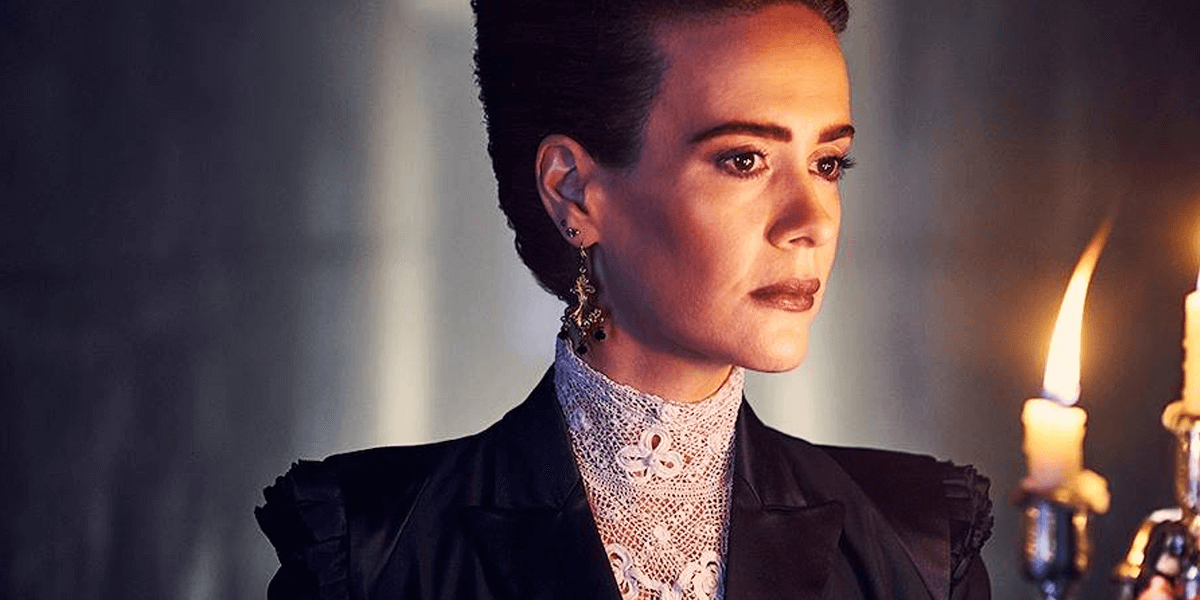 With American Horror Story set to premiere tonight, FX has determined that now is the right time for us to meet the new characters who will be arriving in Apocalypse. A set of nine brand-new photos have been revealed, all of which show off a character who will be new to this season. Although most of them will be played by familiar faces also reprising other roles this year, there are a few newcomers among the bunch as well.
The character previews focus on those who we have already gotten a glimpse of in the official trailer, apocalypse survivors who have taken up residence in a mysterious location called Outpost 3. Among the new faces to the series are Kyle Allen as Timothy Campbell and Ashley Santos, who is playing a character known only as Emily. Most notable in this reveal is Cody Fern as Michael Langdon, the antichrist child of Vivien Harmon and Tate Langdon in Murder House, now grown up and looking pretty evil.
Many of the below stars will be playing multiple characters, reprising a previous role from Murder House or Coven, but for this preview, FX has focused on introducing the brand-new characters. That being said, let's have a look at the new photos.
Sarah Paulson as Ms. Wilhemina Venable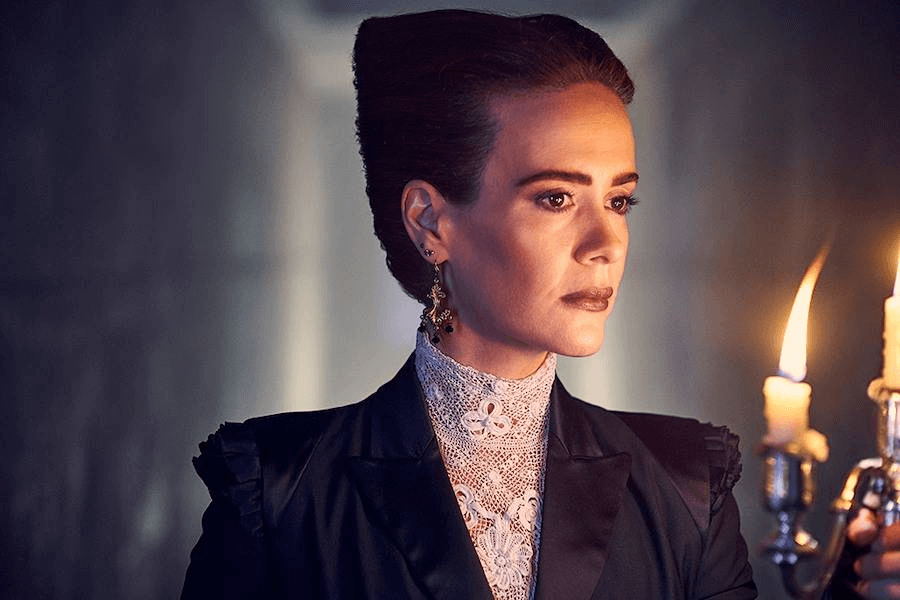 Kyle Allen as Timothy Campbell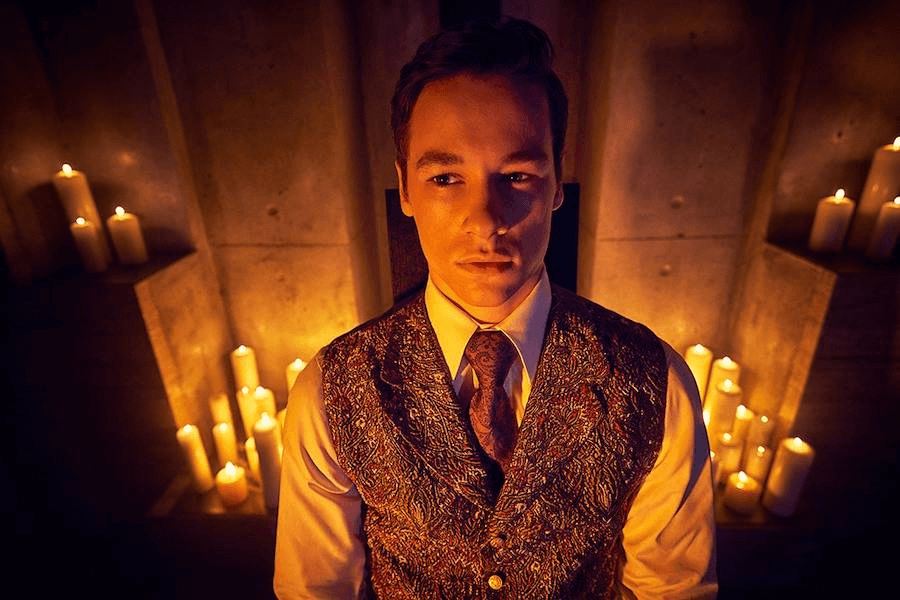 Leslie Grossman as Coco St. Pierre Vanderbilt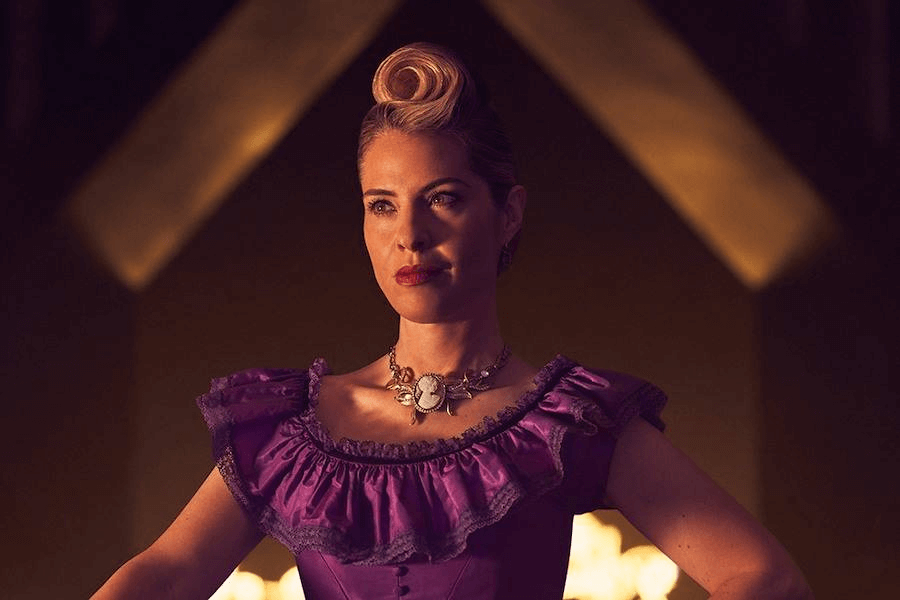 Evan Peters as Mr. Gallant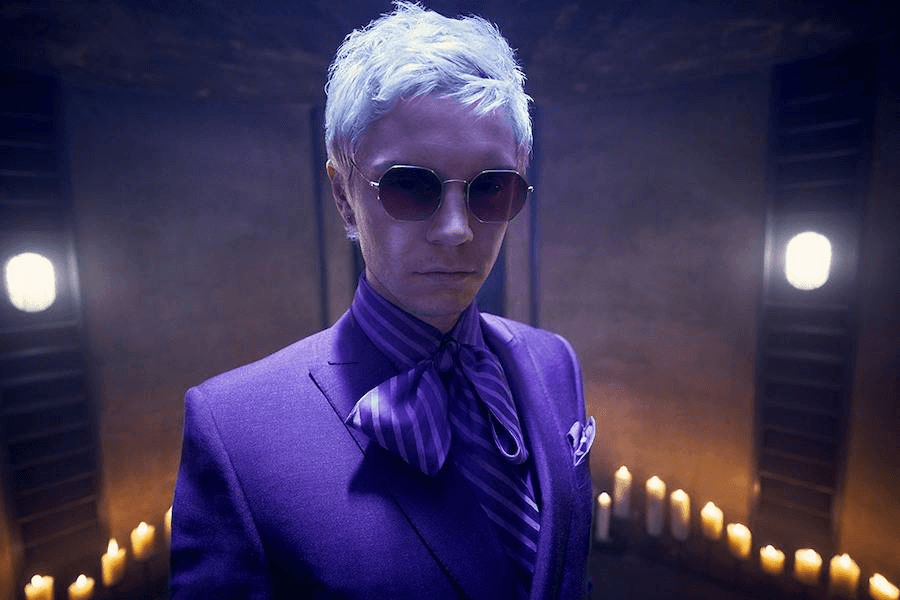 Adina Porter as Dinah Stevens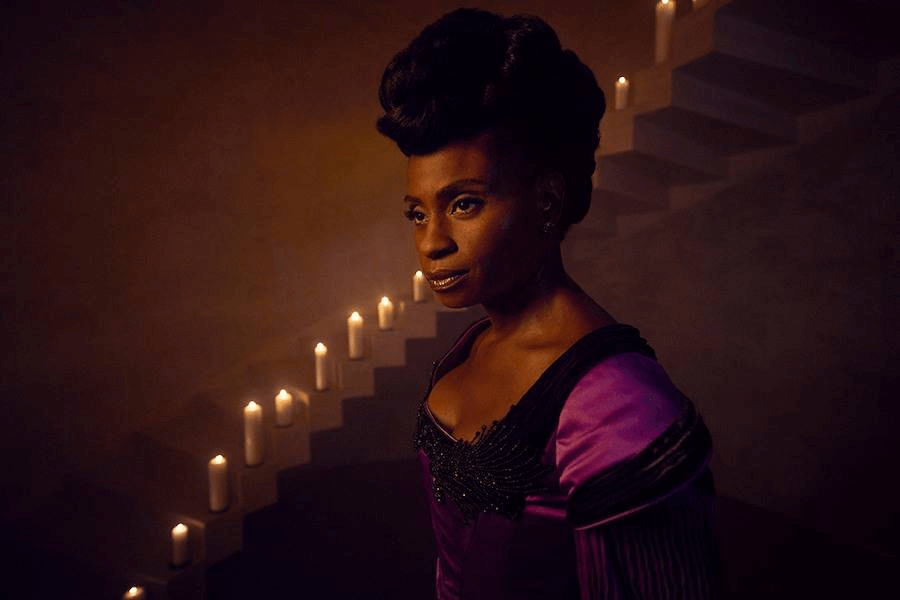 Ashley Santos as Emily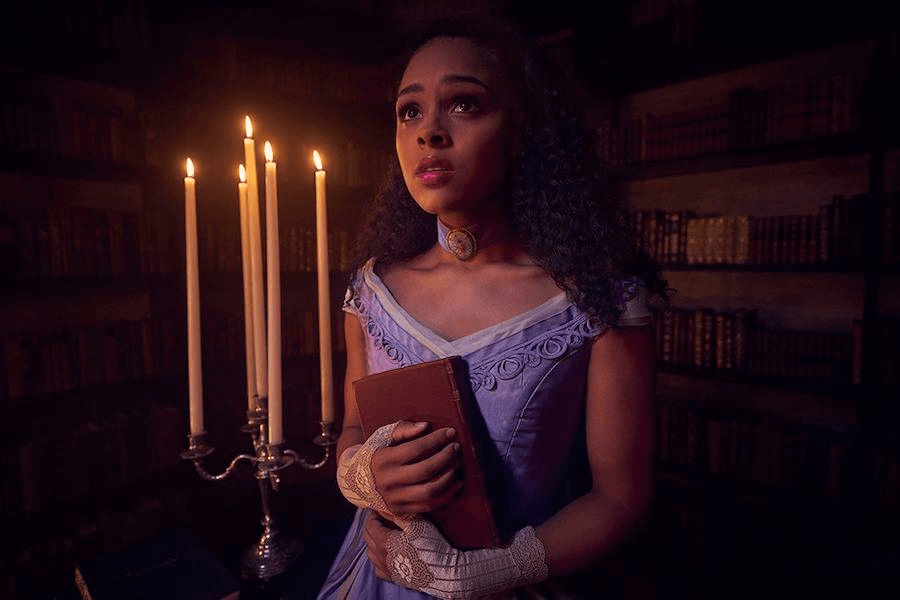 Billie Lourd as Mallory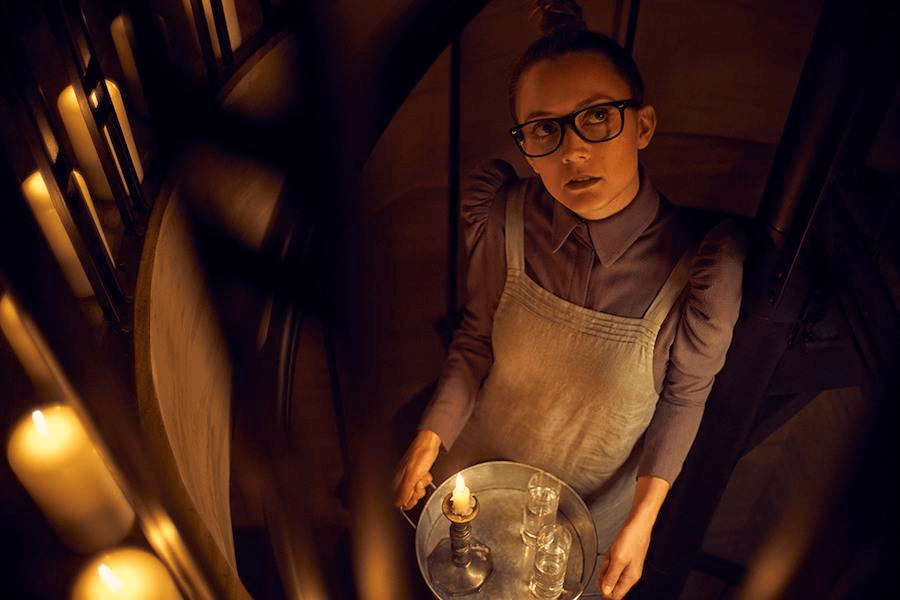 Kathy Bates as Ms. Miriam Mead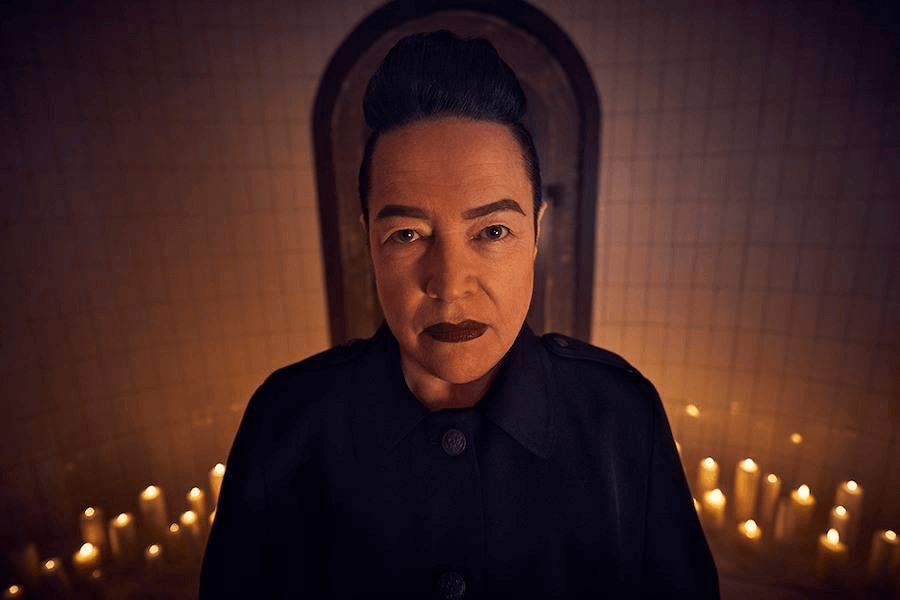 Cody Fern as Michael Langdon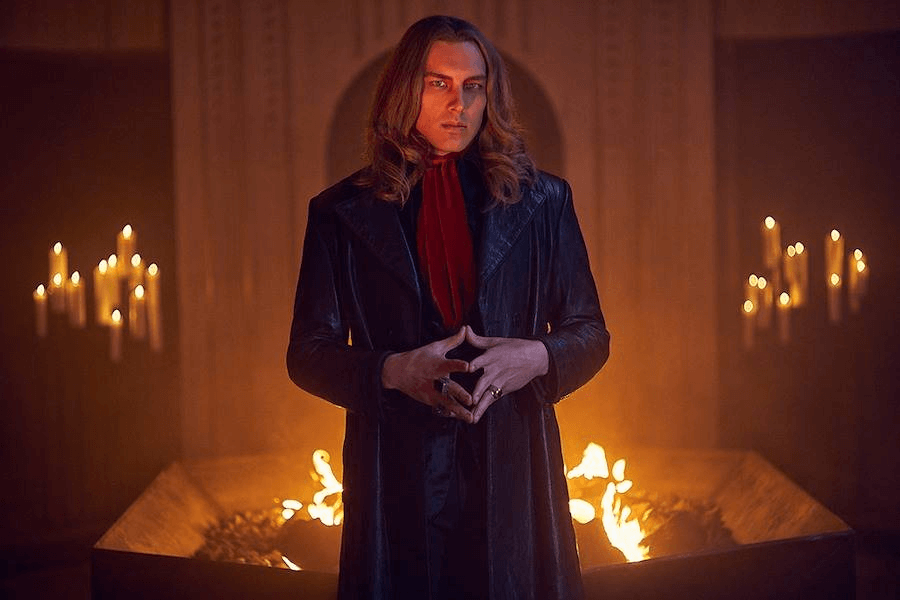 Hail Satan! American Horror Story is back with its latest story, Apocalypse. Tune in to FX for the season premiere tonight at 10:00 PM eastern time.

[relatedArticle-0]