Bag Scream Factory's Trick 'r Treat Blu-ray Today
Pick up this cult-classic right in time for Halloween.
By Jay Gervais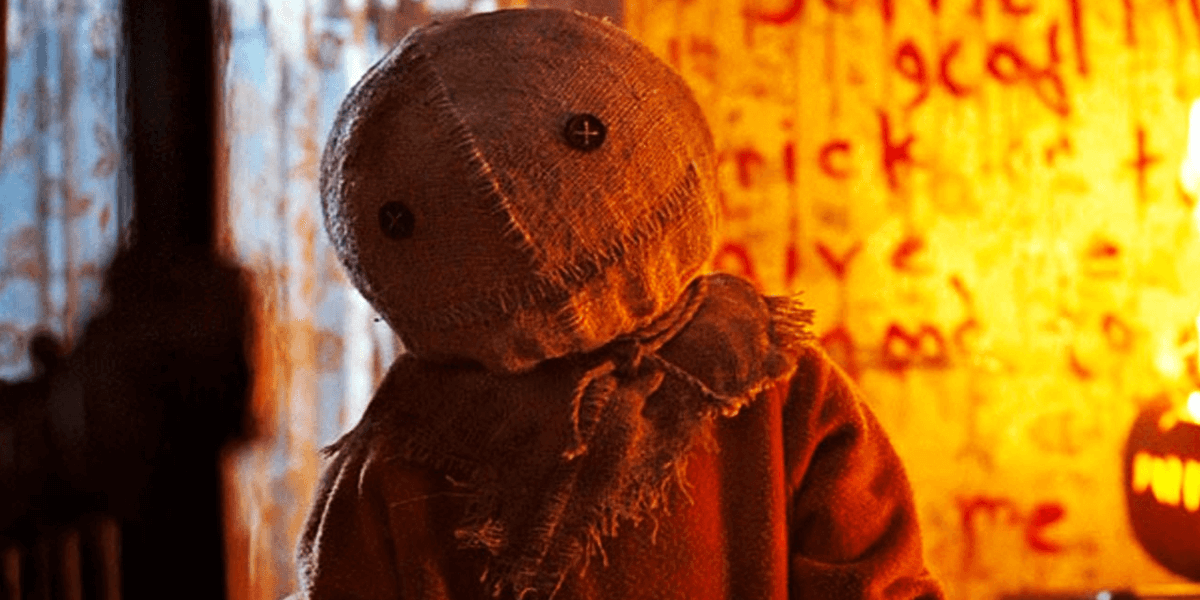 Scream Factory announced the details for their upcoming Blu-ray for the 2007 cult-classic Trick 'r Treat, which was a anthology film by Michael Dougherty (Krampus, Godzilla: King of the Monsters) featuring a number of Halloween-themed stories and our little mascot, Sam. Check out the jam-packed specs below.
NEW 2K Scan of the original film elements supervised and approved by director Michael Dougherty
NEW Tales of Folklore & Fright: Creating Trick 'r Treat – including interviews with writer/director Michael Dougherty, conceptual artist Breehn Burns, and storyboard artist Simeon Wilkins.
NEW Tales of Mischief & Mayhem: Filming Trick 'r Treat – in-depth interview with Michael Dougherty on the making of the film
NEW Sounds of Shock & Superstition: Scoring Trick 'r Treat – including interviews with Michael Dougherty and composer Douglas Pipes
NEW Tales of Dread and Despair: Releasing Trick 'r Treat – a look at the release and fandom with Michael Dougherty and writer Rob Galluzzo
Season's Greetings – NEW 2K scan of the original 16mm elements – a short film by Michael Dougherty with optional commentary by Dougherty
NEW Storyboard and Conceptual Artwork Gallery
NEW Behind the Scenes Still Gallery
NEW Monster Mash – a story from the Trick 'r Treat graphic novel
NEW FEARnet.com Shorts
Audio Commentary with director Michael Dougherty
Trick 'R Treat: The Lore and Legends of Halloween featurette
Deleted and Alternate Scenes with optional commentary by director Michael Dougherty
School Bus FX Comparison
Theatrical Trailer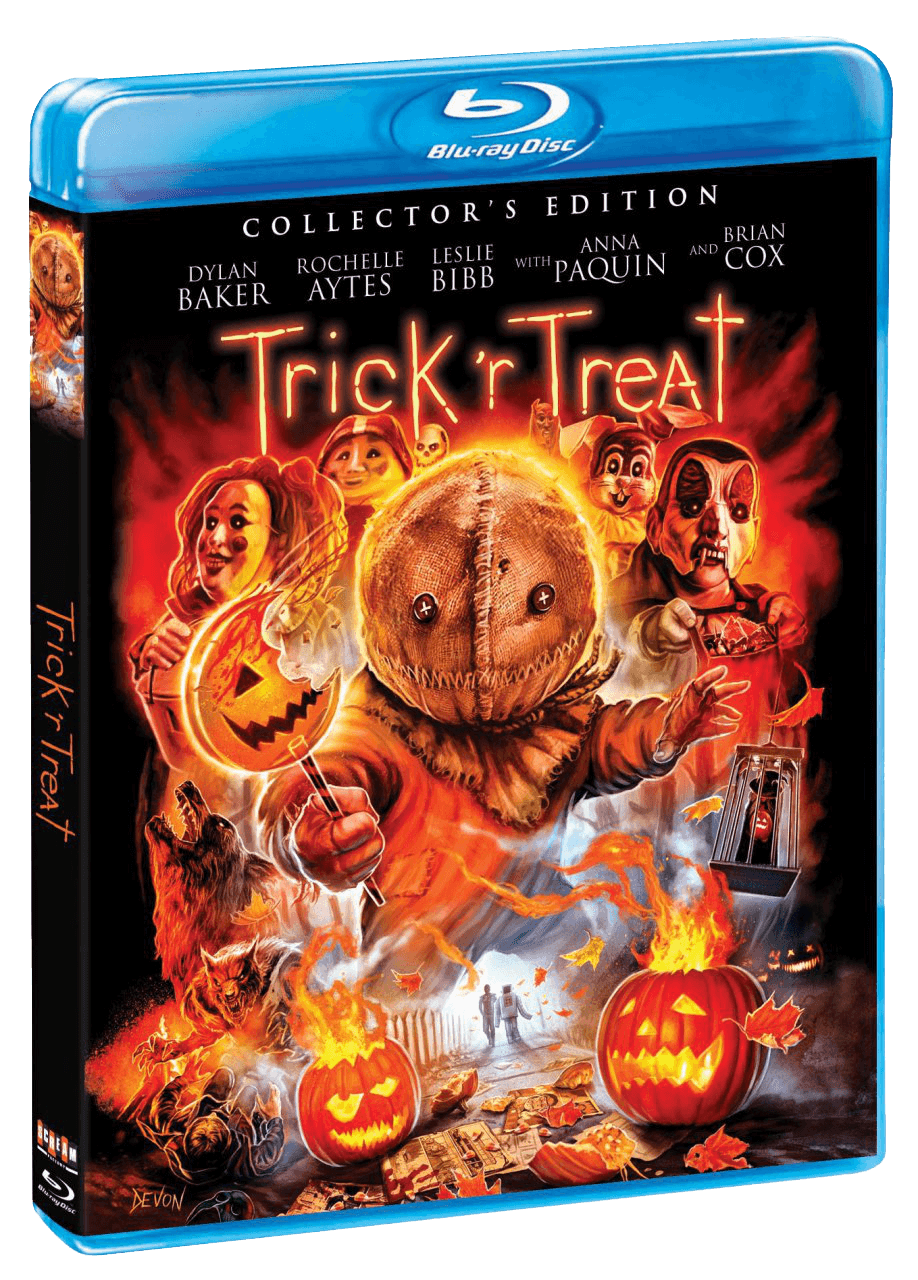 The street date for Trick 'r Treat on Blu-ray is October 9th, which is just in time to add it to your bag of goodies for Halloween. If you pre-order from Shout! Factory directly, you'll receive the item two weeks ahead of its release date. It's currently on sale at the pre-order price of $24.93 plus shipping.
If you're interested in adding this one to your collection, visit Shout! Factory today.