The Truth is Still Out There: The X-Files Celebrates 25 years with Some New Collectibles
Mattel is set to release commemorative Fox Mulder and Dana Scully Barbies.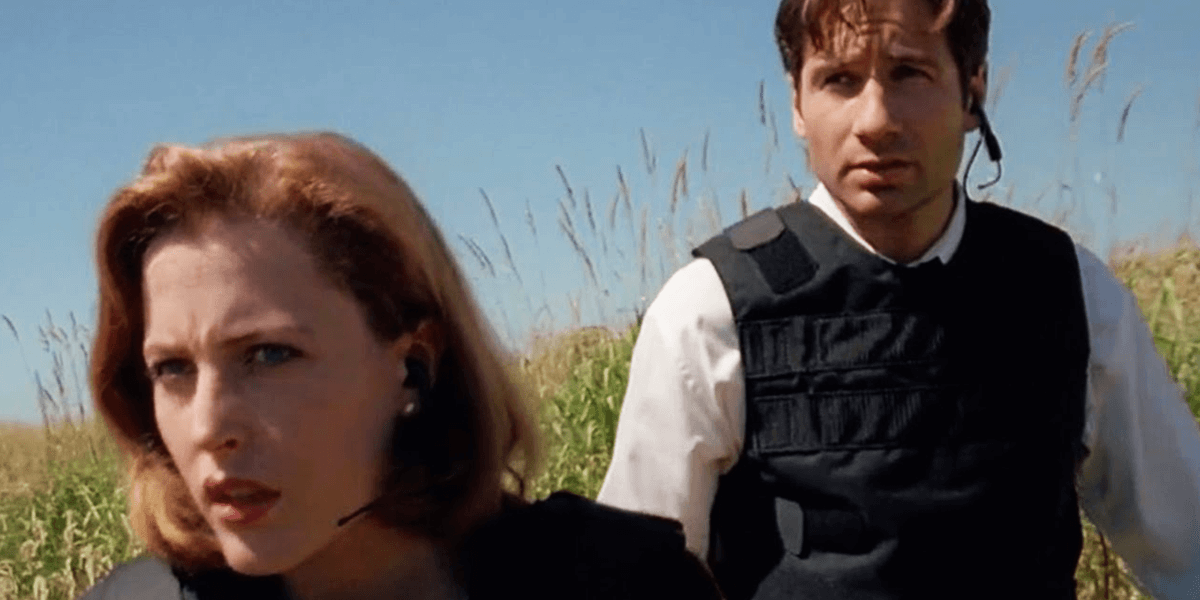 This September will mark 25 years since audiences were first introduced to paranormal investigating FBI agents Fox Mulder and Dana Scully. Over two decades later, The X-Files still remains a fan favorite. To help celebrate this milestone anniversary, Mattel is releasing Mulder and Scully Barbie dolls.
If you recall, they previously released an X-Files gift set that saw Ken and Barbie dressed like the agents back in March 2013. Take a look at the new figures below.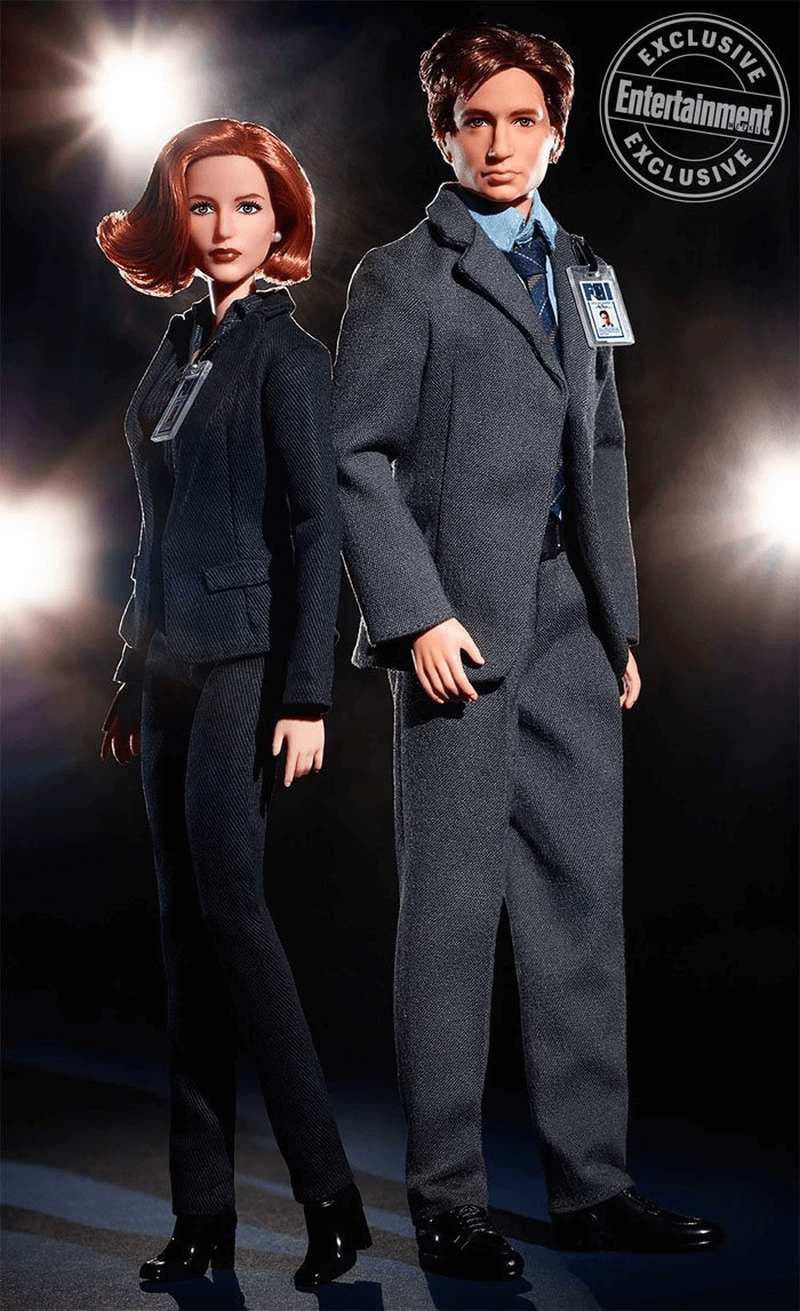 Chris Carter's series aired from 1993 to 2002, where agents Mulder (David Duchovny) and Scully (Gillian Anderson) attempted to solve mysterious cases that the government kept hidden away, known only as the "X-Files." While Mulder was a firm believer in everything extraterrestrial, Scully was skeptical and was initially brought in to debunk Mulder's findings.
The show was a success for Carter and its stars, garnering them over a dozen Emmy awards and countless other accolades. Capitalizing on the success of the series, a full feature film, simply titled The X-Files, was released in 1998 and was eventually followed by a sequel, The X-Files: I Want To Believe, that was released in 2008.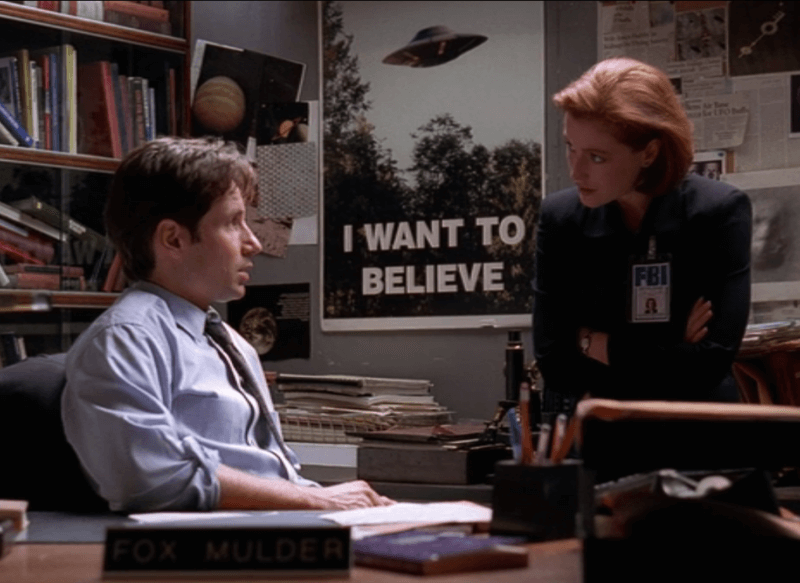 Running for a respectable nine years, the show spawned an impressive merchandise line. Multiple sets of toys, comics, trading cards, dolls, and video games were flying off the shelves. The last episode of the original run aired in 2002, much to the protest of fans. Despite it being off the air, fans kept collecting.
Thanks to reissued box sets, merchandise, and the stars appearing at conventions, it kept the legacy of The X-Files alive and thriving. In early 2016, Fox and Chris Carter announced that there would be a season 10 with six episodes. The 11th and final season finished earlier this year back in March.
In addition to the new dolls, we can also expect a new comic The X-files: Case Files and, for the young believers, a children's book titled The X-Files: Earth Children Are Weird, which is already available on Amazon. Even Upper Deck is getting involved by releasing "Legendary Encounters," a card-building game where players can be one of the five main characters to look for evidence to prove the great conspiracy: that we are not alone.
From now until September 3rd, fans can go to Fox's official website and enter their own trivia questions. From September 10th through the 17th, participants can compete in "The Truth Is Out There Trivia Contest" and whoever correctly answers the most questions will have a chance to win an X-Files prize pack that will include the newly-released Barbie dolls.
The future of The X-Files is being held in Chris Carter's hands. Fans adore the chemistry between Duchovny and Anderson, but Gillian has unfortunately stated that she will not return.
Finally, keep an eye on various broadcasting stations that will be holding marathons during the month of September to honor the show that taught us to "trust no one."