The Scary Stories to Tell in the Dark Film's Cast is Set
Guillermo del Toro intends on staying true to the original iconic artwork.
By Chris Morse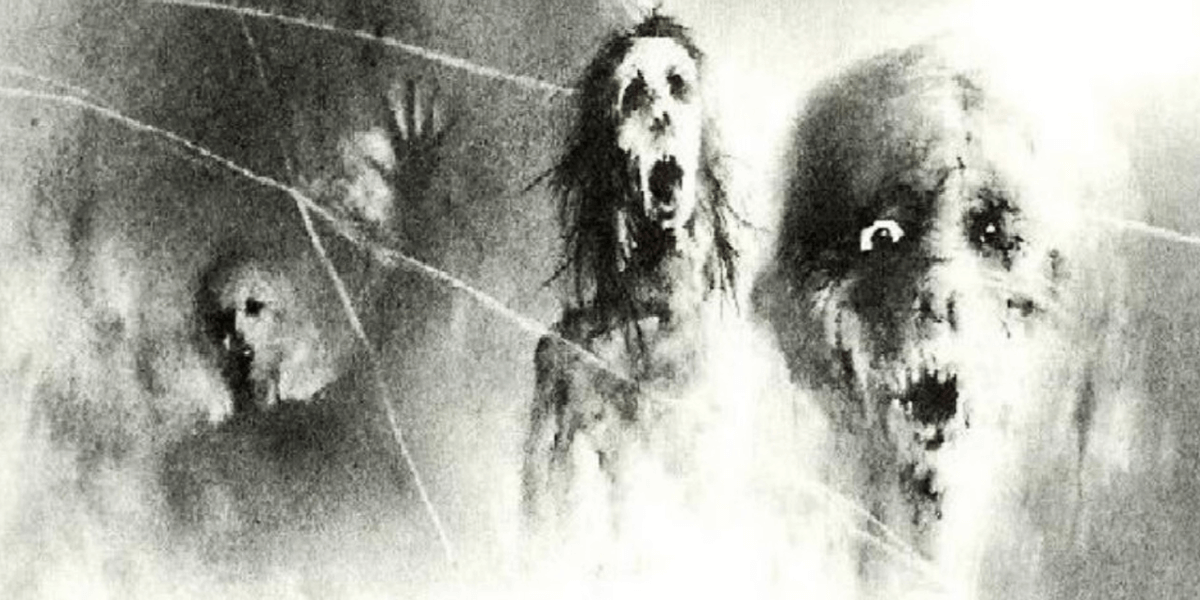 As you may already know, Guillermo del Toro is working on a film adaptation of Scary Stories to Tell in the Dark, the horror-based children's book series by Alvin Schwartz. The iconic illustrations of Stephen Gammell will be brought to life on the big screen with the minds behind the movie committed to staying true to the style we all remember from our collective childhood.

Zoe Colletti (Annie) was the only confirmed cast member before today's announcement, which revealed that Michael Garza (The Hunger Games: Mockingjay - Part 1), Austin Abrams (Paper Towns), Gabriel Rush (Moonrise Kingdom, The Grand Budapest Hotel), Austin Zajur (Fist Fight), and Natalie Ganzhorn (Make It Pop) would also be joining the cast. Production is scheduled to start this week.

Via CBS Films, here's what you can expect from the adaptation.

[blockquote-0]

Del Toro also took to Twitter to bluntly answer a very popular fan question: will the film adaptation be adopting the book's creepily-familiar style? Of course the answer is yes.

[blockquote-1][scripttag-0]

André Øvredal will direct the Scary Stories to Tell in the Dark adaptation, which is based on a script by Guillermo Del Toro along with Daniel Hageman, Kevin Hageman, Patrick Melton, and Marcus Dunstan. The film is slated to be released sometime in 2019.