The Latest American Horror Story: Apocalypse Teasers Are Getting Weird
Here's a round-up of the latest teasers of the show's upcoming season.
By Chris Morse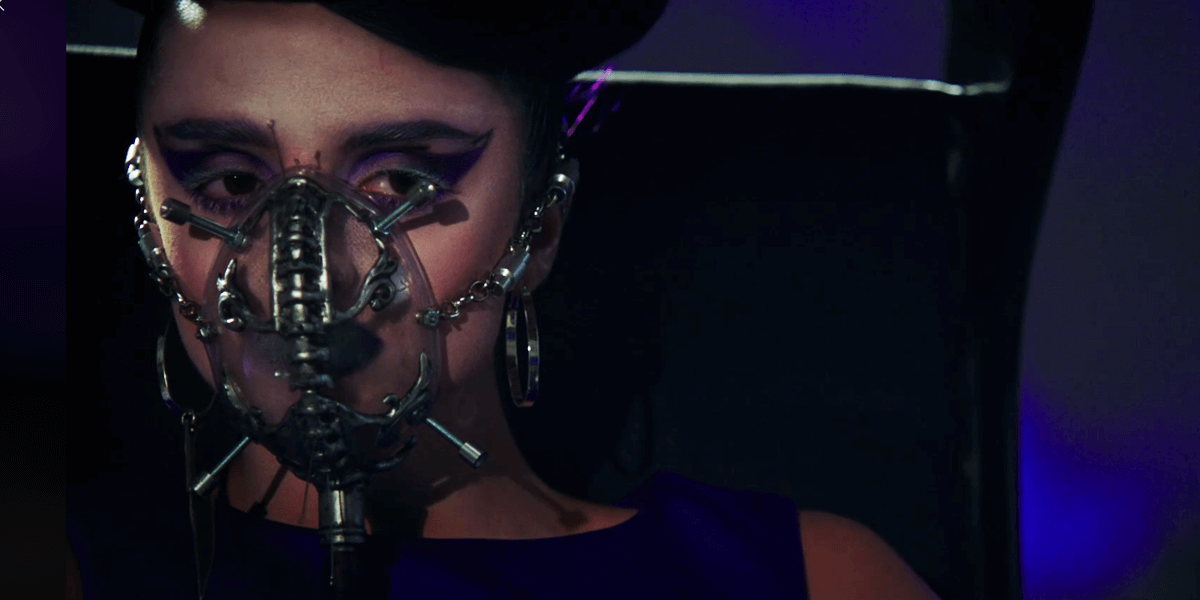 With the start of a new week, it's always safe to say we've gotten a handful of new teasers for the upcoming season of American Horror Story. The trend has continued over the last couple of days with the latest teaser perhaps being one of the weirdest yet. Before that, however, let's play catch up with on "Shut Eye," which does anything but guarantee a peaceful night's rest with the apocalypse looming.
A creepy new "see no evil" poster was also unveiled to keep the teasers flowing. Check it out below.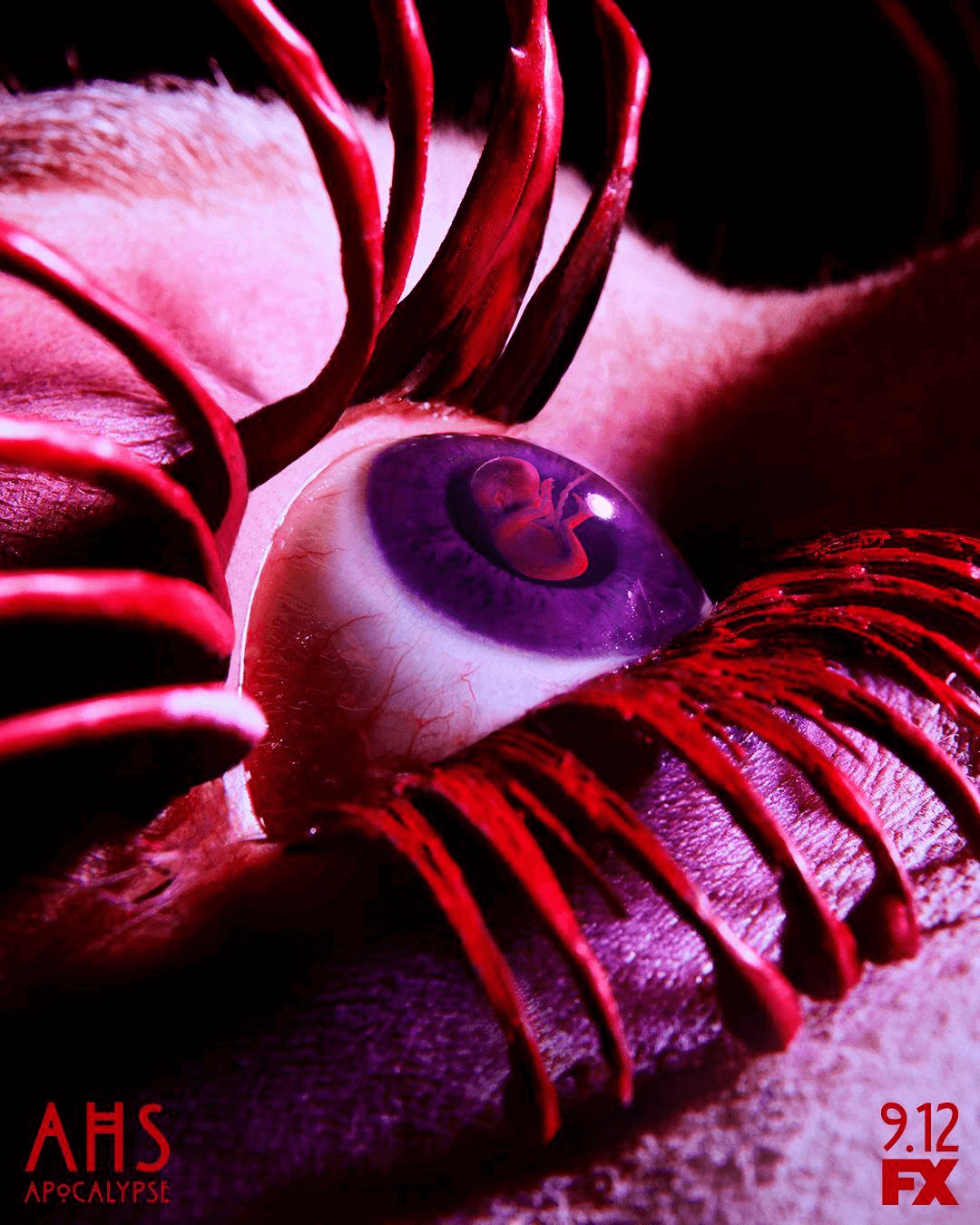 Now, moving on to the latest teaser, we've got some pretty retro special effects to ring in this one, dubbed "Exhale." Breathe it in and see for yourself.
Last but not least, the Instagram teasers continue to roll out almost daily, so let's catch up on what we missed to finish off this latest round of previews.
[blockquote-0]
[blockquote-1]
[blockquote-2]
[blockquote-3]
[blockquote-4]
American Horror Story returns to FX with its next story, Apocalypse, on September 12th.