Gunnar Hansen's Death House Gets VOD/DVD Release Dates
Two years after it was announced, eager fans finally get the news they've been waiting for.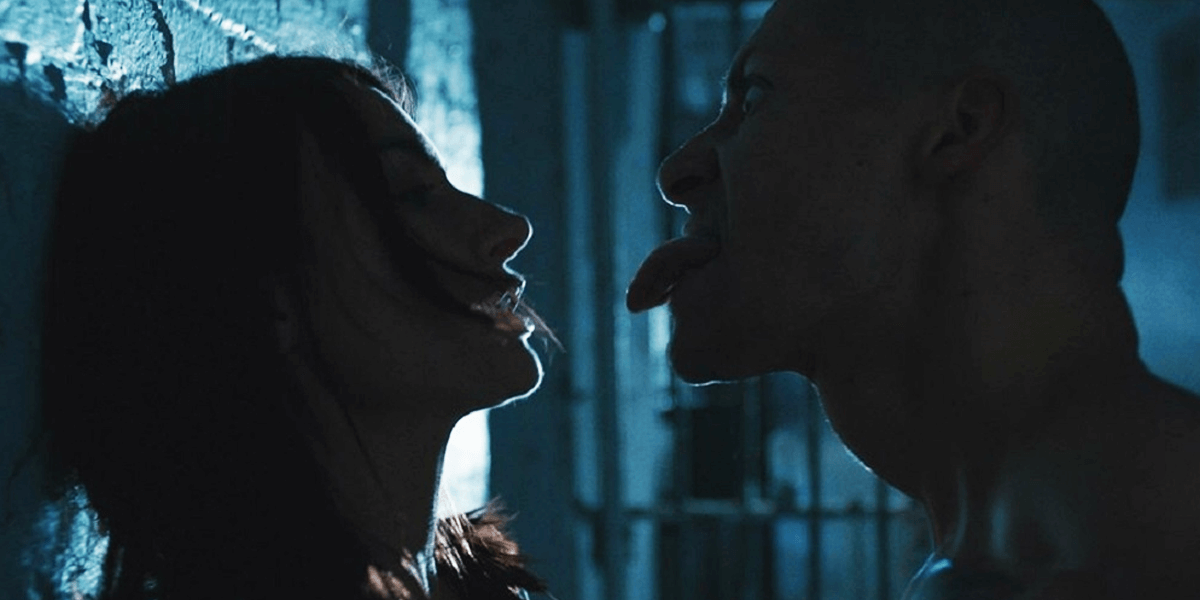 Director Harrison Smith shared the news this week that Death House has finally been given release dates for both VOD and DVD. Fans can now own the film on November 6th and December 11th respectively, depending on which format you choose. You can pre-order the dvd now on Amazon. No information about a Blu-Ray release has been provided at this time.
Featuring a cornucopia of horror icons spanning over the last four decades, the film is rated R for intense violence, adult situations and extreme blood and gore. Death House has been erroneously billed as the "Expendables of Horror." While it's true that majority of the cast is made up of legendary actors from the horror genre, only a small number shine in lead roles.
Kane Hodder, Dee Wallace, and Barbara Crampton, carry the movie while over a dozen more familiar faces make cameos in both speaking and non-speaking roles. If you're a horror fan, you will definitely see some familiar faces throughout the film.
The storyline focuses on a secret penitentiary that houses some of the world's worst criminals. The prisoners are kept under control by gases and forgo cruel and unusual reconditioning techniques by Dr. Eileen Fletcher (Dee Wallace). An additional lower ninth level of the prison contains The Five Evils. In addition to never being freed, they are believed to be supernatural. When a young duo of government agents take a tour of the prison, they soon find themselves fighting for their lives after the inmates break loose during a power failure.
Earlier this year, Death House premiered in only New York and Los Angeles, which prompted fans to take to social media to create events that demanded showings in their cities. Will that many high-profile horror legends help or hinder this film?
The only thing that is certain is that the movie is a tribute to the late Gunnar Hansen, who passed away in 2015 and never got to see his script come to life on the big screen. Death House arrives on home video this December, just in time for the holidays.