Connie Britton and Dylan McDermott Are Returning for American Horror Story: Apocalypse
The Murder House alumni will have a role to play in the end of the world.
By Chris Morse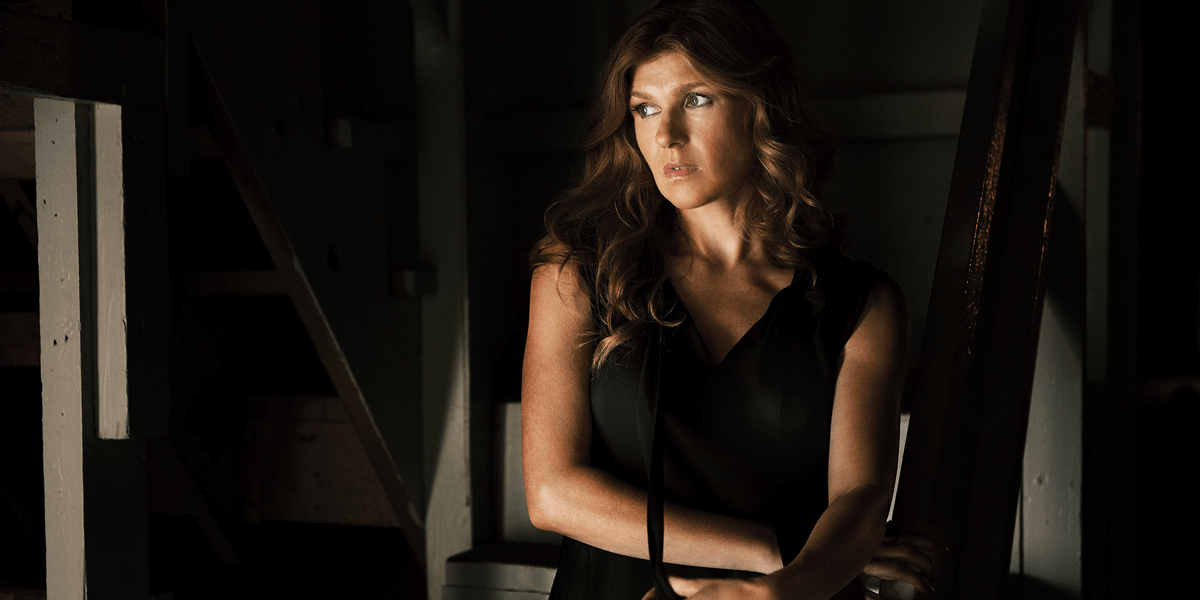 Two more stars have been confirmed to return for the 8th season of American Horror Story, titled Apocalypse. TheWrap has reported that both Connie Britton and Dylan McDermott will be back for the new season. With this season being a crossover between Murder House and Coven, it would make sense that they would both be reprising their original roles but all we know so far is that Britton will be reporting to the Los Angeles set used for Murder House.
According to the report, she will be filming scenes starting on Friday while McDermott arrived to work on Apocalypse yesterday. It's fairly safe to assume that he will be playing Ben Harmon again but that much has not yet been confirmed, officially at least.
When we last checked in with the Harmons, they had both become ghosts trapped in the Murder House after meeting their ends there, determined to prevent others from meeting the same fate by moving in. Vivien's child, Michael, who was destined to become the antichrist, lived on and was raised by Constance (Jessica Lange). An older version of him will be played by Cody Fern.
We will have more on this casting news as it develops. American Horror Story returns to FX with its next story, Apocalypse, on September 12th.