Feral Infects Your Blu-ray Collection This Fall
Get bit just in time for Halloween.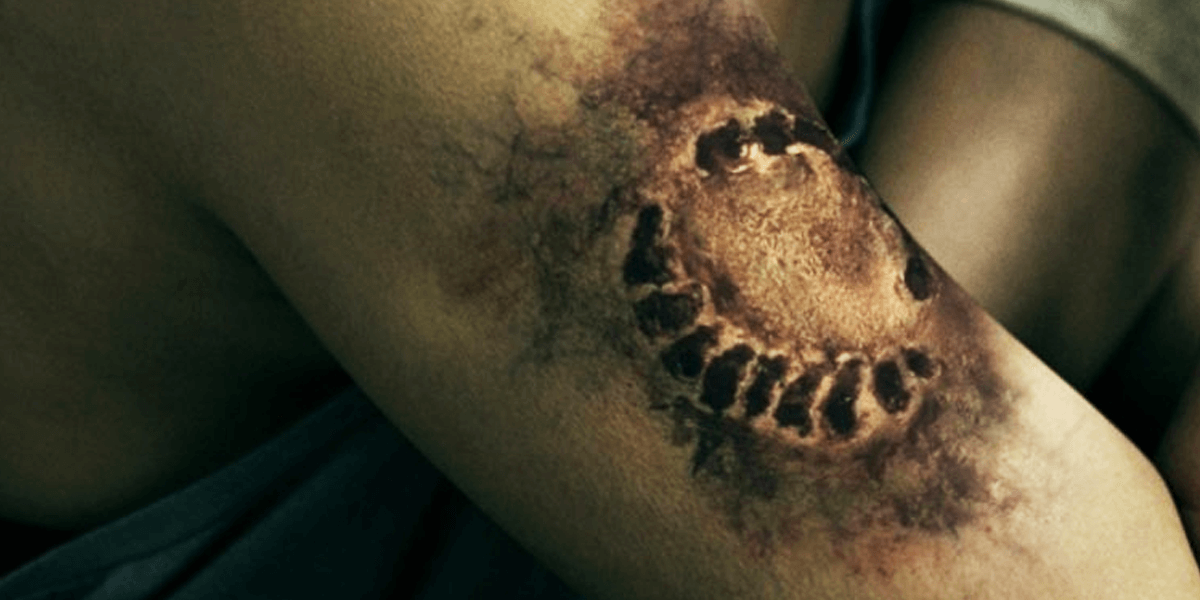 Image via Shout! Factory / CC BY
---
Shout! Factory has announced that zombie survival thriller Feral will receive its debut Blu-ray release later this year. The film stars Scout Taylor-Compton (Rob Zombie's Halloween), Olivia Luccardi (It Follows), as well as Lew Temple (Axel from The Walking Dead) in a tale of six medical students who are attacked by a vicious animal while on a hiking trip, unwittingly causing an infection that soon spirals out of control. Check out the movie's synopsis below.
Your best friend has just been infected with a horrifying virus that will soon turn her into a rabid, rampaging cannibal zombie. Do you: a) try to save her? Or b) kill her before she kills you? That's the nightmarish scenario six students find themselves facing when their celebratory camping trip goes terrifyingly wrong. One by one, each falls victim to the "feral" disease, until only Alice (Scout Taylor-Compton, Rob Zombie's Halloween) and Jules (Olivia Luccardi, It Follows) — two girlfriends testing the waters of their new relationship — are left standing, armed with a shotgun and holed up in a remote cabin. They've got a hell of a fight before them if they hope to survive in this grisly blend of survival thriller and contagion shocker.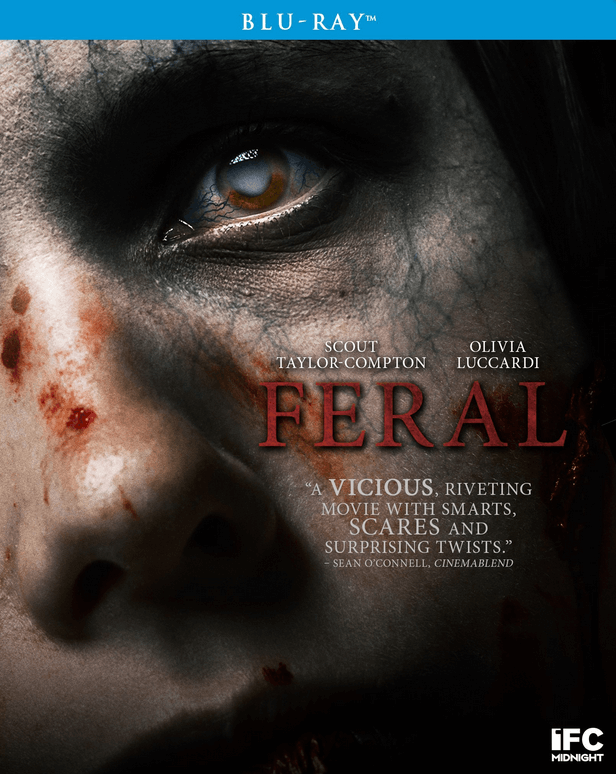 Feral is available for pre-order now on Shout! Factory's website for $18.97 plus shipping, with a release date of October 2nd.