Child's Play Remake May Begin Production in September
A new report strongly suggests that the remake will start filming next month in Vancouver.
By Chris Morse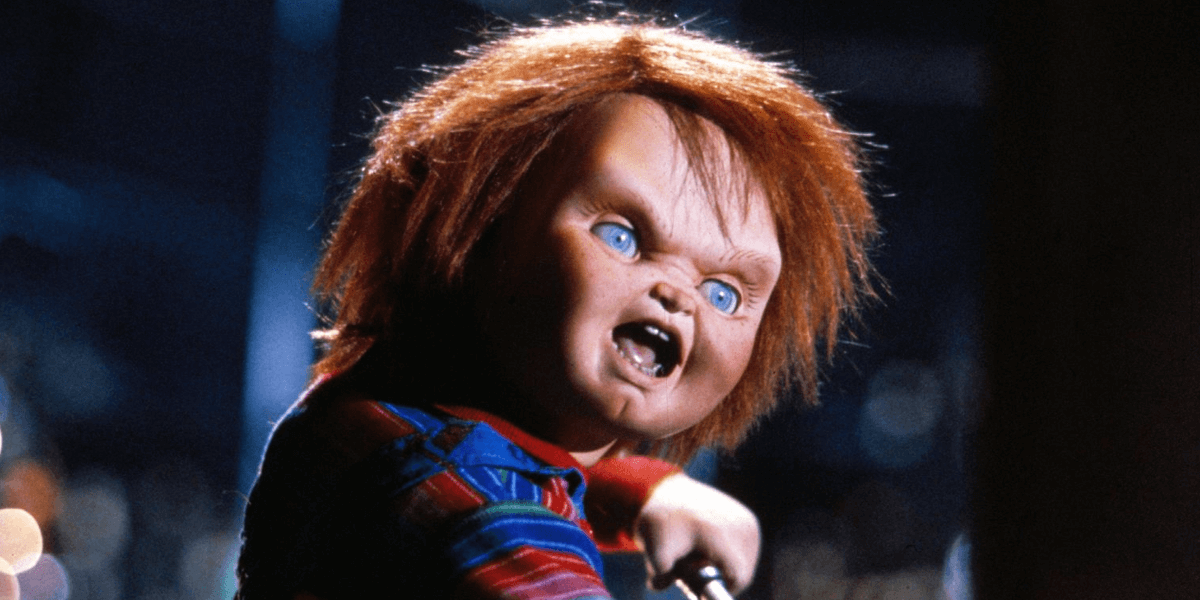 Yesterday brought us the news that MGM may have found a writer and director for its Child's Play remake after a now-deleted Instagram post surfaced from Polaroid director Lars Klevberg, showing off a script apparently penned by Tyler Burton Smith. Now, a new report from Bloody Disgusting suggests that filming may be set to begin next month in Vancouver on Monday, September 10th.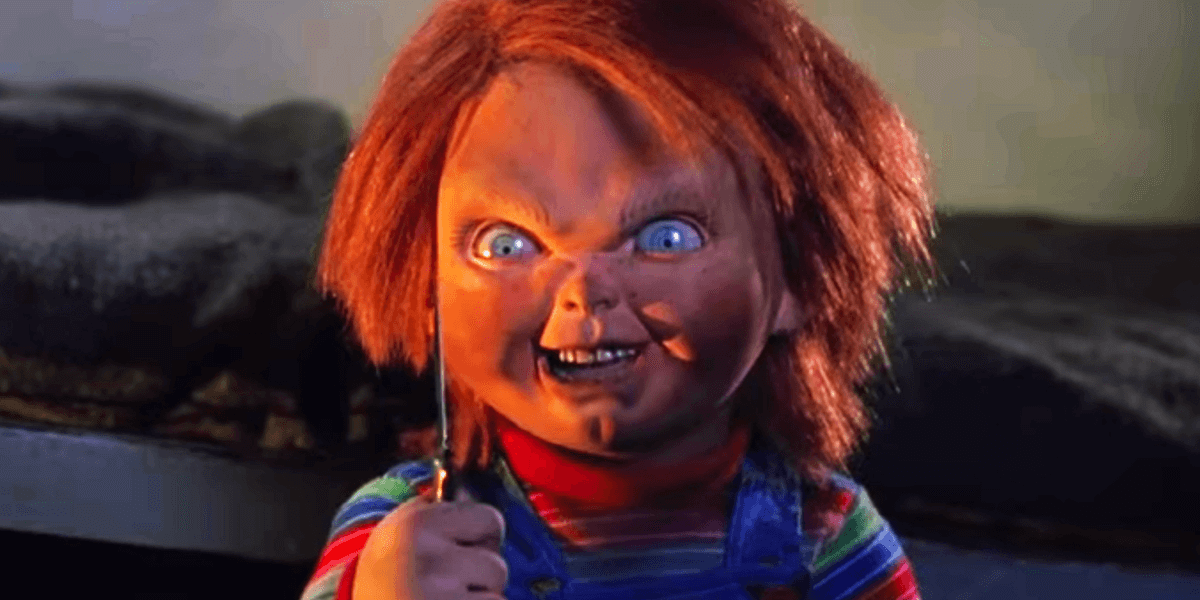 MGM Appears to be Moving Forward on the Child's Play Remake
This film is apparently on the fast track after finding a writer and director.
Read More
Some clues that definitely point towards the Child's Play remake beginning filming soon were found in production listings that detail a very familiar-sounding synopsis, although perhaps with a slightly more modern touch. Here it is below so you can judge for yourself.
"Andy, a twelve-year-old boy, and his ragtag group of friends face off against a robot doll on a killing spree."
The robot verbiage sounds a little more modern than Chucky's original incarnation, but otherwise that descriptions checks off every box by mentioning both Andy and a doll on a killing spree. Either way, MGM's decision to remake only the original while series creator Don Mancini is still working on movie sequels and a TV show, with those rights still belonging to Universal Pictures, is rubbing many long-time fans of the series the wrong way.
MGM can only remake the original Child's Play due to the rights they hold and doesn't have much of a good reason to with the franchise recently undergoing a bit of a revival thanks to the efforts of Mancini. We previously touched upon why this isn't a good idea, but it looks like nothing is stopping them from going full steam ahead on this, especially now that we know production is going to start very soon.
What are your thoughts on the Child's Play remake? Check out our featured article on the subject and let us know where you stand on it in the comments below or on social media.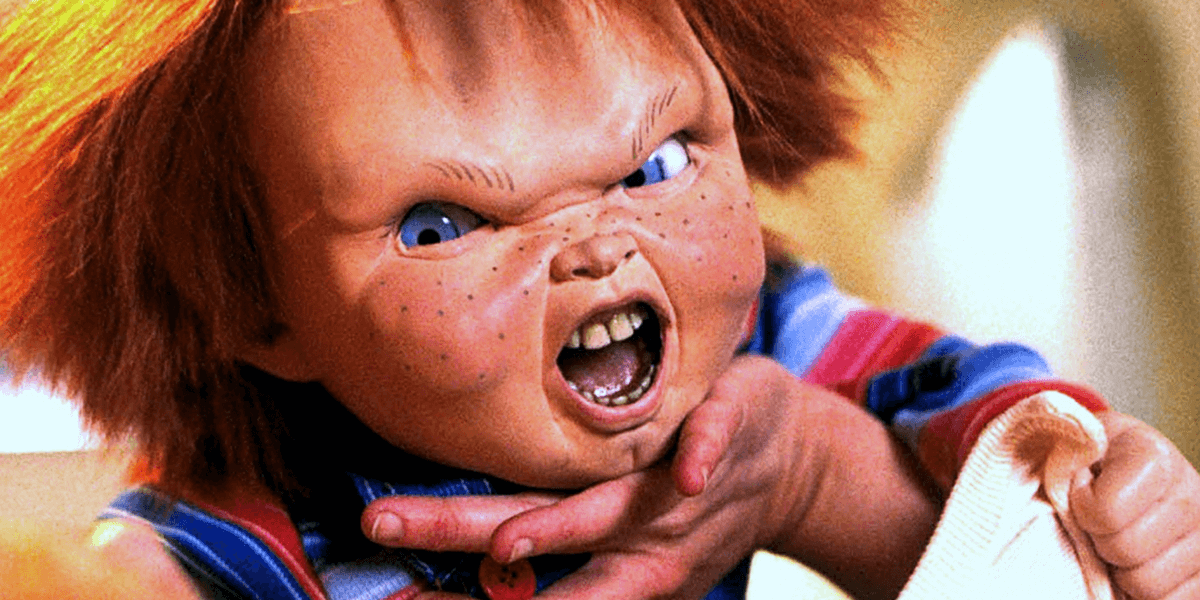 When Remakes Go Wrong
A look at when a film deserves a remake and when studios need to back off.
Read More