MGM Appears to be Moving Forward on the Child's Play Remake
This film is apparently on the fast track after finding a writer and director.
By Chris Morse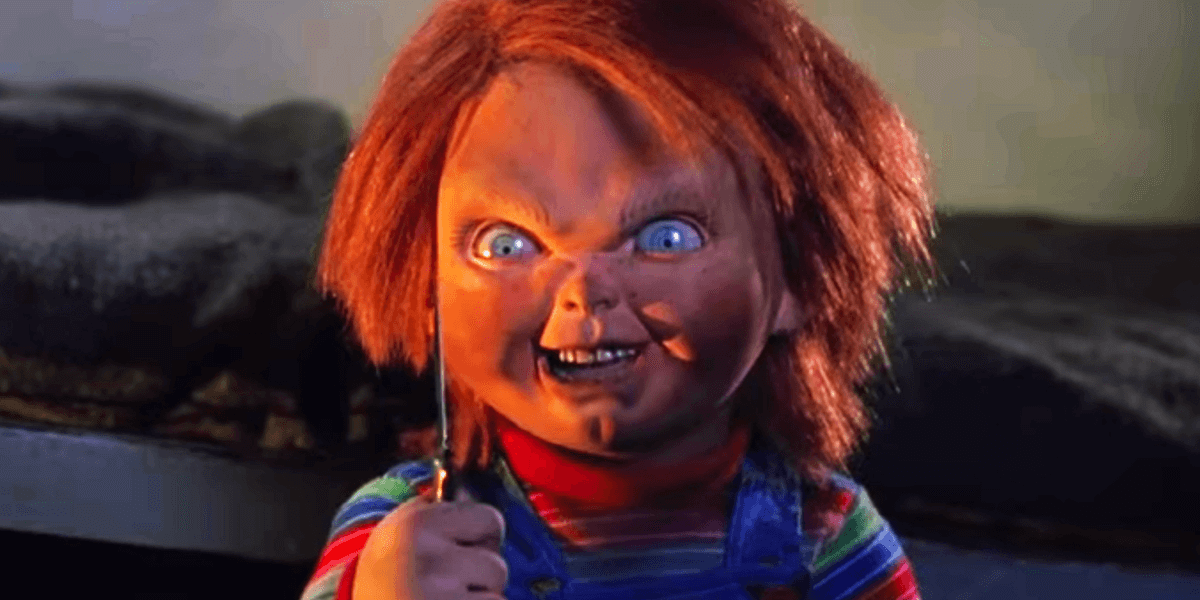 MGM seems to be rushing ahead on a very-unnecessary remake of Child's Play, despite series creator Don Mancini keeping the franchise fresh and still on the same timeline throughout its film history.
A post recently surfaced on Instagram from Norwegian director Lars Klevberg, known only for his upcoming film Polaroid, showing off a Child's Play script penned by Quantum Break and Kung Fury 2 writer Tyler Burton Smith. As strange as this combination may seem, it looks like our remake has already found its writer and director in the pair.
Check out the photo below, which has since been removed from the account, and see for yourself.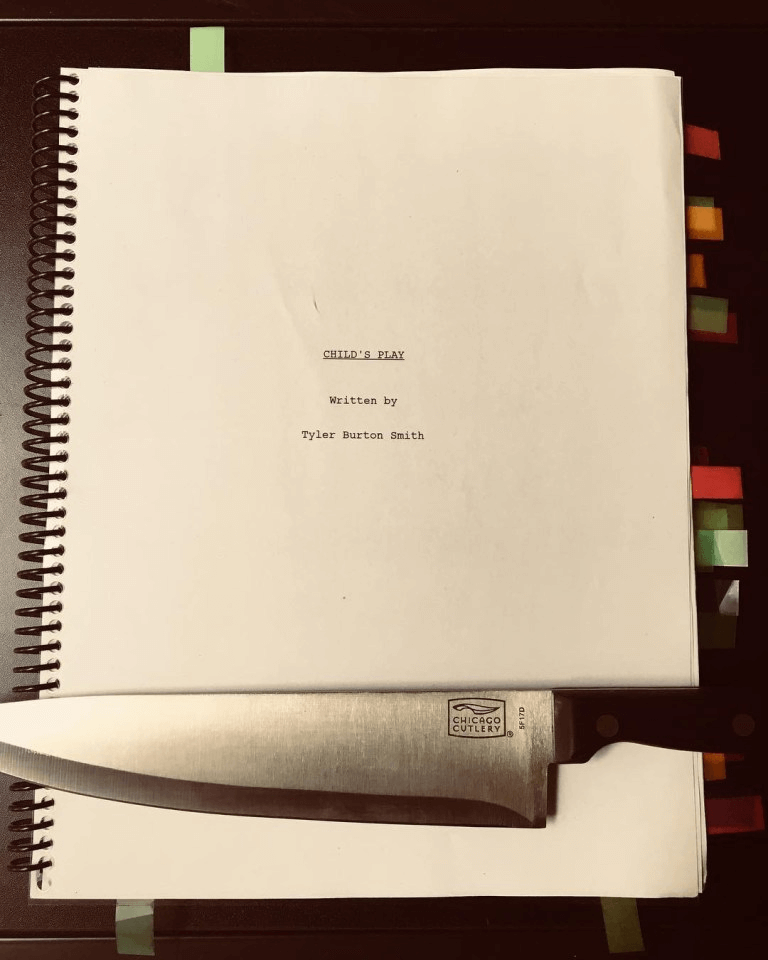 Judging from Klevberg's hashtags, he is honored to be working on this and wants to respect and live up to the franchise's legacy. However, the decision by MGM to go the full remake route right when Mancini has revived the franchise is still befuddling.

This is one series that has been through its ups and downs but has never had to hit the reset switch by writing itself into a too-awful or too-ridiculous corner. It would appear that MGM is simply trying to cash in on Chucky's renewed popularity in light of the last couple of films and cares little about the enduring legacy of the film's still-solid original timeline.

The only question that remains is, will this remake give the studio the mainstream appeal they are looking for or will this instead go down as another failed reboot of a franchise that never needed one?

We will have to wait and see, but the reports of them "fast-tracking" this effort doesn't sound too good for long-time fans of Child's Play. Let's hope they don't derail the future of the franchise too badly when it was already in good hands. Agree or disagree? Give us your thoughts below.

[relatedArticle-0]