Dark Souls Remastered for Nintendo Switch Finally Arrives on October 19th
The game was originally due to be released back in May before it was pushed back.
By Chris Morse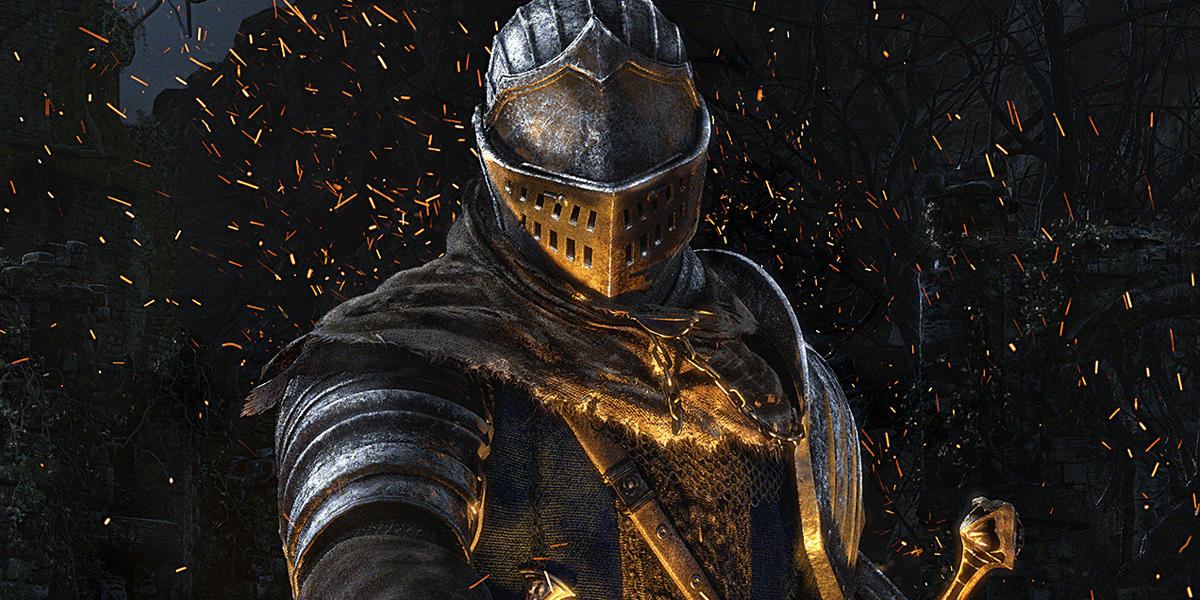 We are going to refrain from praising the sun just yet, but it looks like the Nintendo Switch version of Dark Souls Remastered will finally see the light of day this October. After the title was announced back in January and given a May 25th release date, it was then delayed due to "the nature of causality," which likely translates to some difficulties with porting and performance on the Nintendo hybrid console.
The Xbox One, PlayStation 4, and PC versions of the game had previously launched on the original date as planned, but being able to play Dark Souls in handheld mode was worth the wait for some fans.
Fortunately for those fans, Bandai Namco announced today that Dark Souls Remastered will finally be released for the Switch on October 19th, along with the Solaire of Astora amiibo that was briefly available for pre-order from GameStop before selling out (go figure).
Any Nintendo Switch owners out there plan on picking this one up? Let us know here in the comments below or on social media!