Switch Release of Dark Souls Remastered Pushed Back
It looks like we will have to wait until summer to praise the sun on the go.
By Chris Morse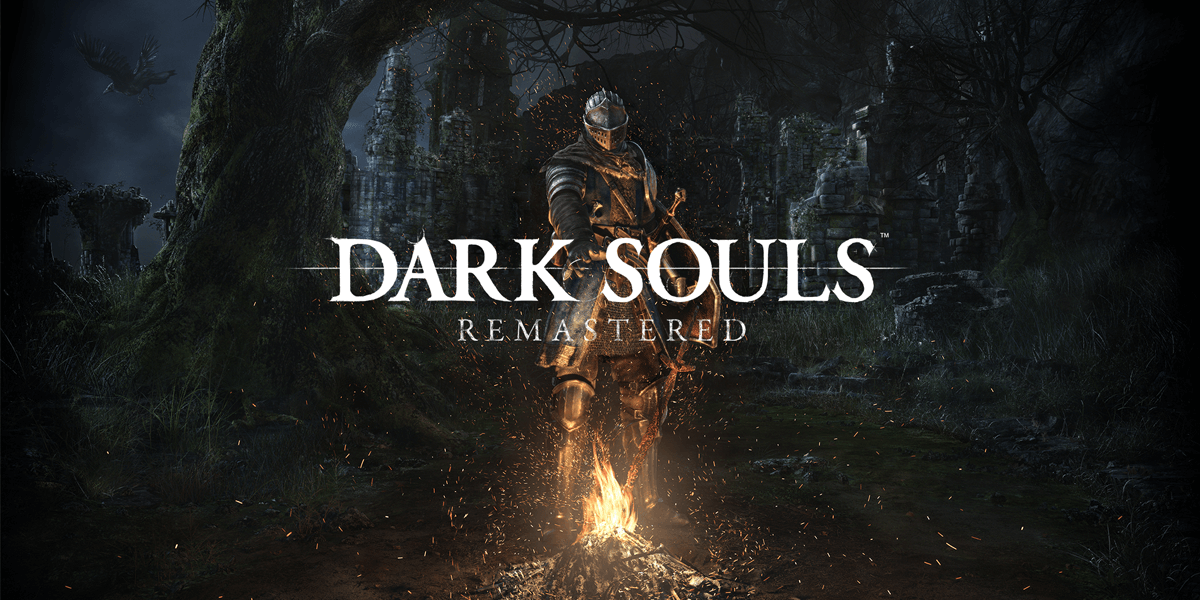 Bandai Namco has announced that the Nintendo Switch version of Dark Souls Remastered will not be making its original launch date of May 25th. However, the Xbox One, PlayStation 4, and PC versions will still be released on that date. While we don't yet have an exact date for Switch owners to mark on their calendars, we do know that we can expect the title to release sometime this summer. The official Twitter account for the series tweeted out the following about the delay:
Due to the nature of causality, we must announce that the Nintendo Switch version of #DarkSoulsRemastered will be pushed back to summer of 2018, and with it, the release of the Solaire of Astora amiibo.

PC/PS4/X1 versions will maintain their May 25th release date.

— Dark Souls (@DarkSoulsGame) April 17, 2018
Amiibo collectors have twice the reason to fret after that announcement, as the Solaire of Astroa amiibo has also been pushed back to be released on the new date as well. With the remastered title only having been announced back in January, we're sure that gamers who want to play Dark Souls on the go can wait just a little bit longer for it. After all, this is not the first time we've been to Lordran. More on the new release date when it's announced.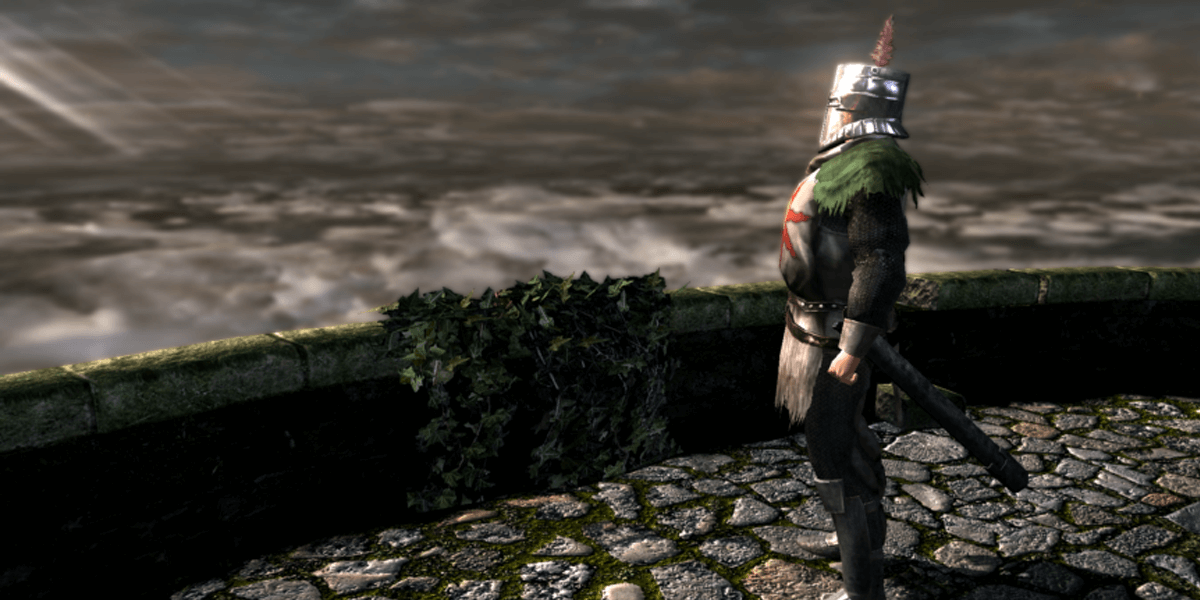 Praise the Sun, Dark Souls is Getting an Amiibo
Good luck getting your hands on one, though.
Read More