Praise the Sun! Dark Souls Remastered is Coming to Switch
Prepare to die in handheld mode with Dark Souls on the Nintendo Switch.
By Chris Morse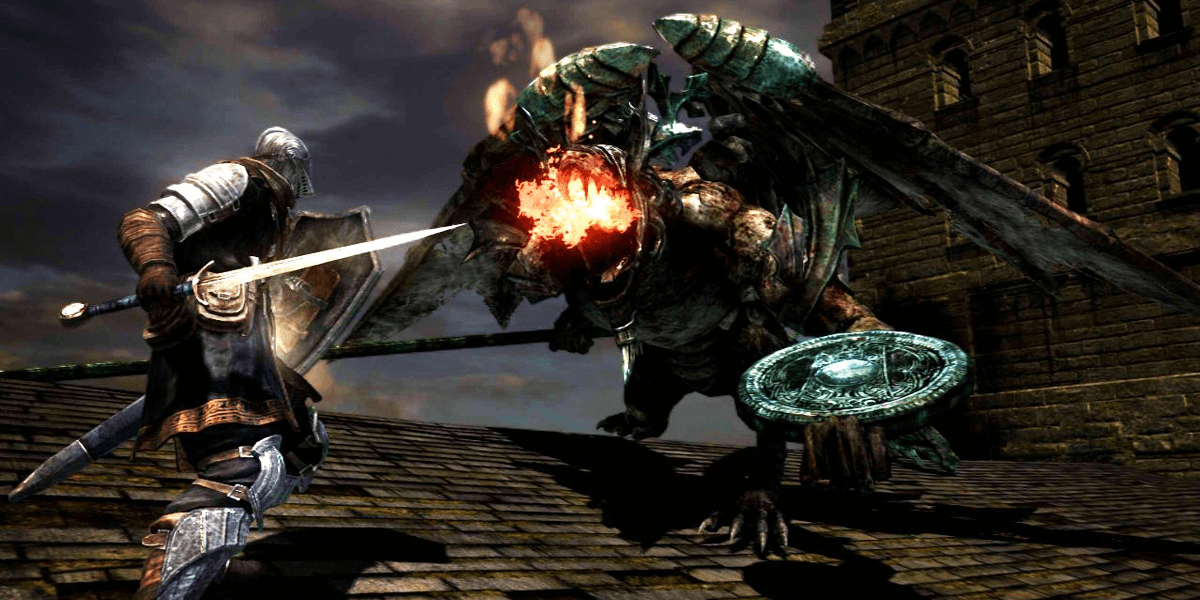 Fans were getting restless for some Nintendo news since the new year began and finally got their wish with this morning's surprise Nintendo Direct presentation. As expected, Nintendo Switch is getting some more ports and releases, but the icing on the cake is the announcement that the hybrid console will be getting Dark Souls Remastered.
This new edition sports a better framerate and resolution compared to the original and will include the Artorias of the Abyss downloadable content. This remastered edition will also be making its way to PC, PS4, and Xbox One, but let's be real, who doesn't want to die over and over on-the-go?
Dark Souls Remastered will be releasing on May 25th, 2018 and marks the first portable entry in the popular (but punishing) franchise. Just be sure not to chuck your Nintendo Switch across the room when you die.