Give in to Your Impulse to Buy This Film
Impulse will soon be available for the first time in high definition.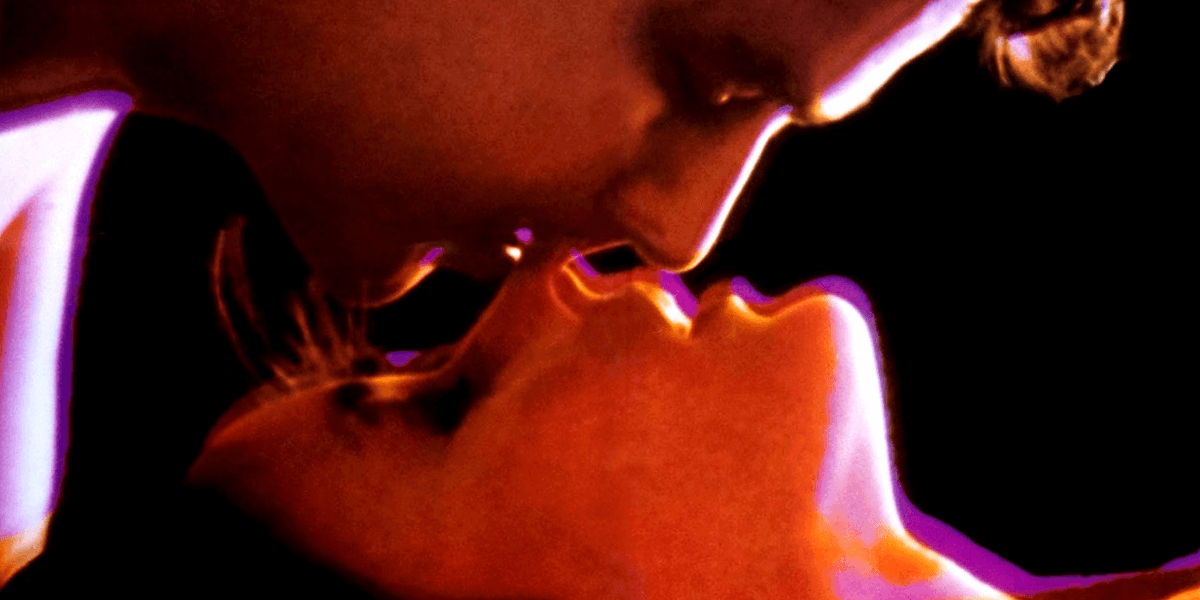 Image via Kino Lorber / CC BY
---
Among the new releases from Kino Lorber coming in September that movie fans will have the chance to own is 1984's Impulse, in high definition for the first time, transferred directly from a 4K scan of the original negative. Best described as The Crazies meets Invasion of the Body Snatchers, with a pinch of The Purge, Impulse is a science-fiction thriller with some genuine horror elements that also features a memorable role by the ever-awesome Bill Paxton.
From raw desire... to rampant destruction! Tim Matheson (Up the Creek), Meg Tilly (Psycho II), Bill Paxton (Aliens) and Hume Cronyn (Cocoon) come face to face with mankind's deepest - and darkest - primal urges in this disturbing and suspenseful psychological thriller. Directed with flair by Graham Baker (Alien Nation) and packed with pulse-quickening twists that spring from its terrific premise, Impulse generates enough electricity to make your hair stand on end. When Jennifer (Tilly) and her boyfriend Stuart (Matheson) return to her idyllic hometown, they discover that all boundaries of civility seem to have eroded. Mystified by the actions of normally kind townspeople who are suddenly driven to extremes of irrational-and violent-behavior, Jennifer and Stuart attempt to get to the bottom of the increasingly life-threatening chaos... before it destroys them.

Special Features: Audio Commentary by director Graham Baker | Trailer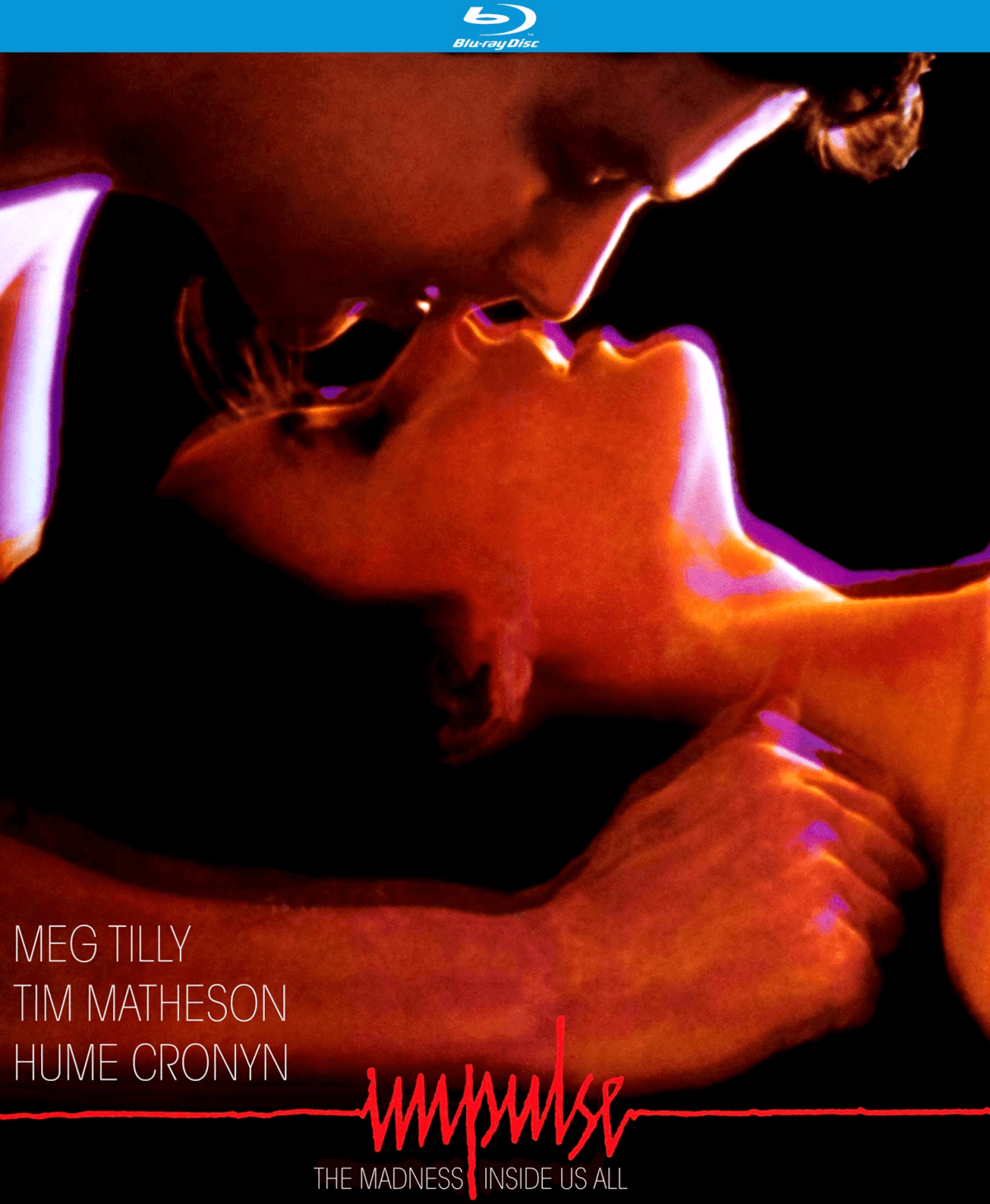 Impulse will be available on both DVD and Blu-ray on September 18th and will retail for $19.95 and $29.95 respectively, plus the cost of shipping. If you are interested, you can pre-order it right from Kino Lorber. Will you be revisiting this forgotten classic or will you resist all your impulses and pass altogether?