The Final Trailer for Telltale's The Walking Dead Teaches Us How to Say Goodbye
The Final Season also gets a PC demo on Steam.
By Chris Morse

Telltale Games has revealed the final trailer for their upcoming The Walking Dead: The Final Season episodic adventure, showing off much more of the story that lies ahead for us while also weaving in some emotional callbacks and references to the first season. In The Final Season, it looks like Clementine's journey will take her and her goofball A.J. to the ruins of a boarding school, where the goal is to protect the children of this apocalyptic world.
As we reported last week, Telltale has made it easy for you to pick up where you left off in the story with their new Story Builder tool, which lets you build an importable cloud save of your own customized choices. This will be helpful if you played this series on multiple consoles over the years or if you've changed your mind on a major decision and want to change things up.
Lastly, PC players can get their hands on a demo for this last season of Telltale's The Walking Dead on Steam, which you can download and play right now. This demo had dropped on consoles last week.
The first out of 4 episodes of The Walking Dead: The Final Season arrives on August 14th for PC, Xbox One, and PlayStation 4 with a Nintendo Switch version coming later this year.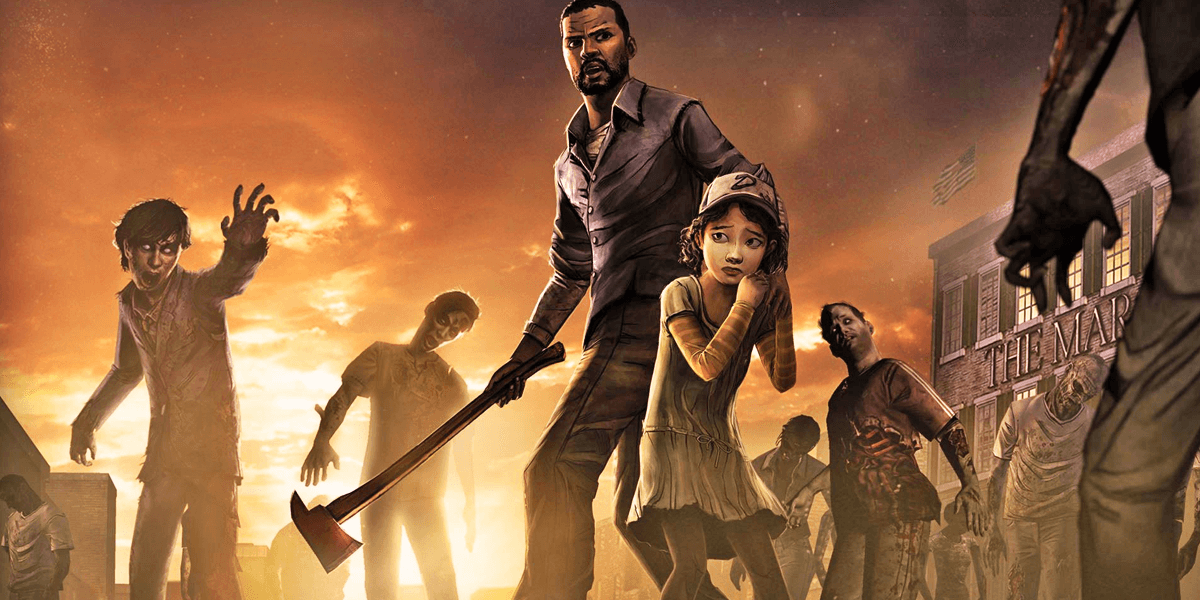 Telltale Story Builder Helps Piece Together Your Walking Dead Choices
If you've played on different platforms or need a do-over, now's your chance.
Read More