Telltale Story Builder Helps Piece Together Your Walking Dead Choices
If you've played on different platforms or need a do-over, now's your chance.
By Chris Morse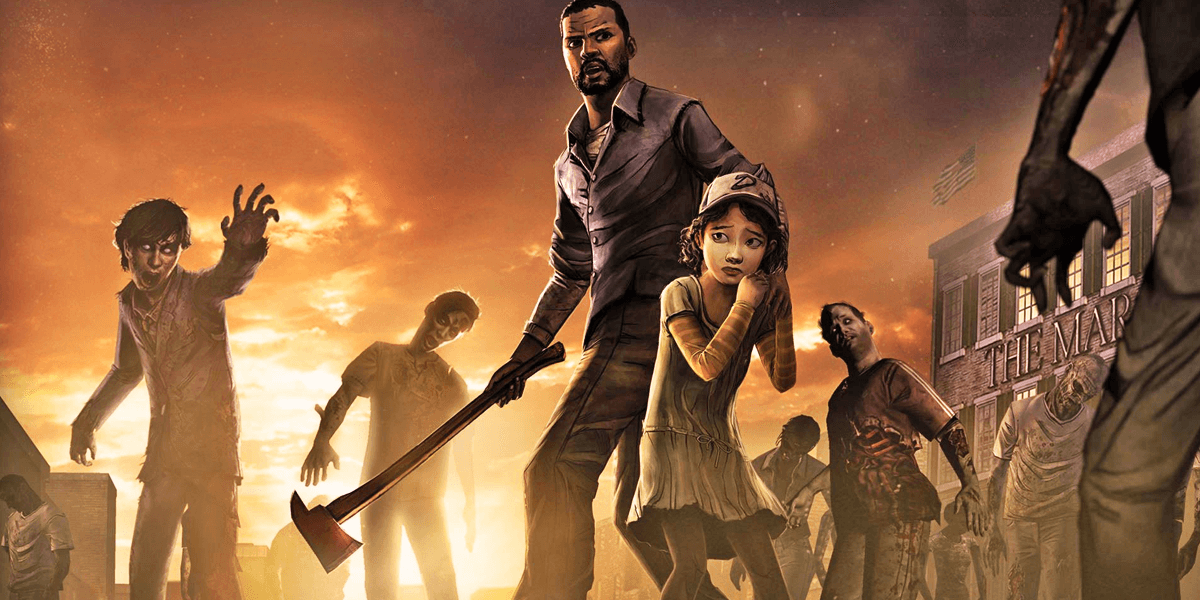 The first episode of Telltale's The Walking Dead: The Final Season is coming very soon and the studio has released an online tool to help you get prepared. The Story Builder allows you to traverse through all of the major choices in the series in order to create a current version of your story so far that can be imported into The Final Season. It's like an importable cloud save but you get the opportunity to customize the choices that come with it.
This is especially useful if you've followed Clementine's journey on a number of different platforms over the years or lost your save files for any reason. Another potential use of this tool is that you can have a do-over on some of the major choices if you wish you'd done something differently but don't want to put in the time to replay the games from the beginning. The choice is truly yours in the Story Builder so have a blast and get your import ready for the final stretch of Clementine's story.
It should be noted that if you have an up-to-date save file from The Walking Dead: A New Frontier or the recently-released complete collection for the series, you will be able to import that save file into the new game as long as you are playing it on the same platform. It not, you can use the Story Builder to recreate your choices and pick up where you left off.
The first out of 4 episodes of The Walking Dead: The Final Season arrives on August 14th for PC, Xbox One, and PlayStation 4 with a Nintendo Switch version coming later this year.