Super Smash Bros. Ultimate is Bringing in the Belmonts
Simon and Richter Belmont are joining the already-packed roster of fighters.
By Chris Morse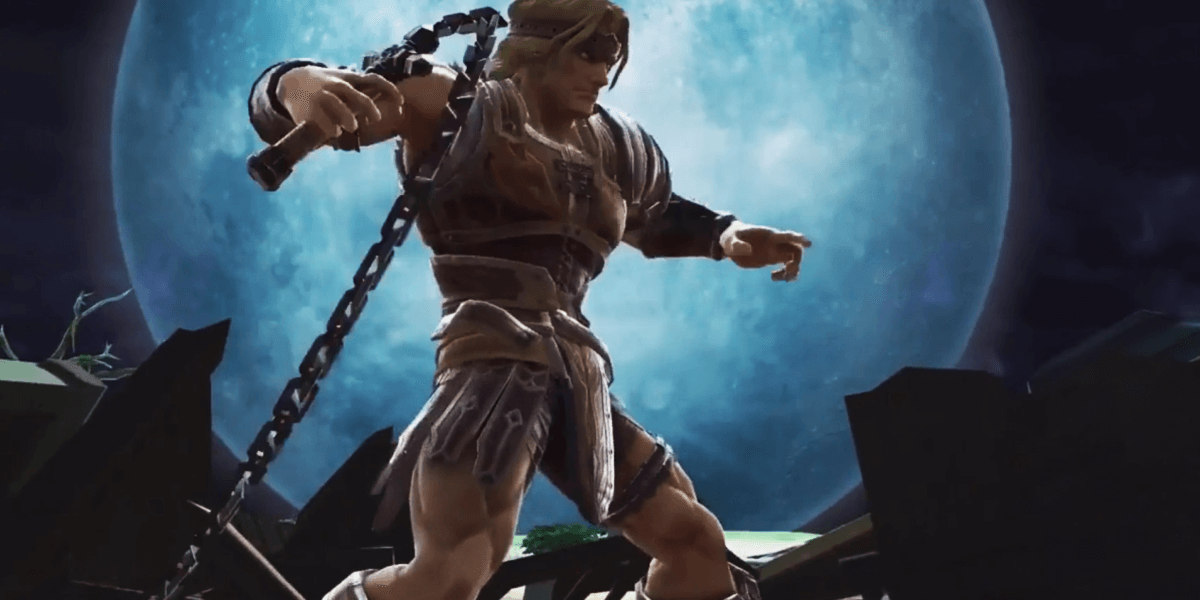 Earlier today, Nintendo held one of their Nintendo Direct livestream events that focused on their upcoming Nintendo Switch fighting title, Super Smash Bros. Ultimate. The game made waves back at E3 in June for bringing back every single character that's ever been featured in the series and adding even more on top of that, including echo fighters, which are designed to offer even more character and customization options that play similarly to their base fighters.
Today's stream revealed even more new characters along with the surprise announcement that Simon Belmont from the Castlevania series will be joining the roster, complete with his own Dracula's Castle stage and iconic whip and holy water weapons. Simon is a fan-favorite character who has appeared a few times throughout the franchise's history, including the very first game for the Nintendo Entertainment System. This will mark the first time that a Castlevania character has made its way to the series.
Incidentally enough, this announcement also marks the second time this has happened by also revealing that Richter Belmont of Castlevania: Symphony of the Night fame will also appear as the echo fighter for Simon. That's a whole lot of vampire-slaying love Nintendo is giving to the classic franchise on top of all of their other exciting announcements today.
Super Smash Bros. Ultimate will arrive exclusively on the Nintendo Switch on December 7th.