The Fog Will Return for Limited Run in New 4K Presentation
This John Carpenter classic arrives just in time for Halloween.
By Jay Gervais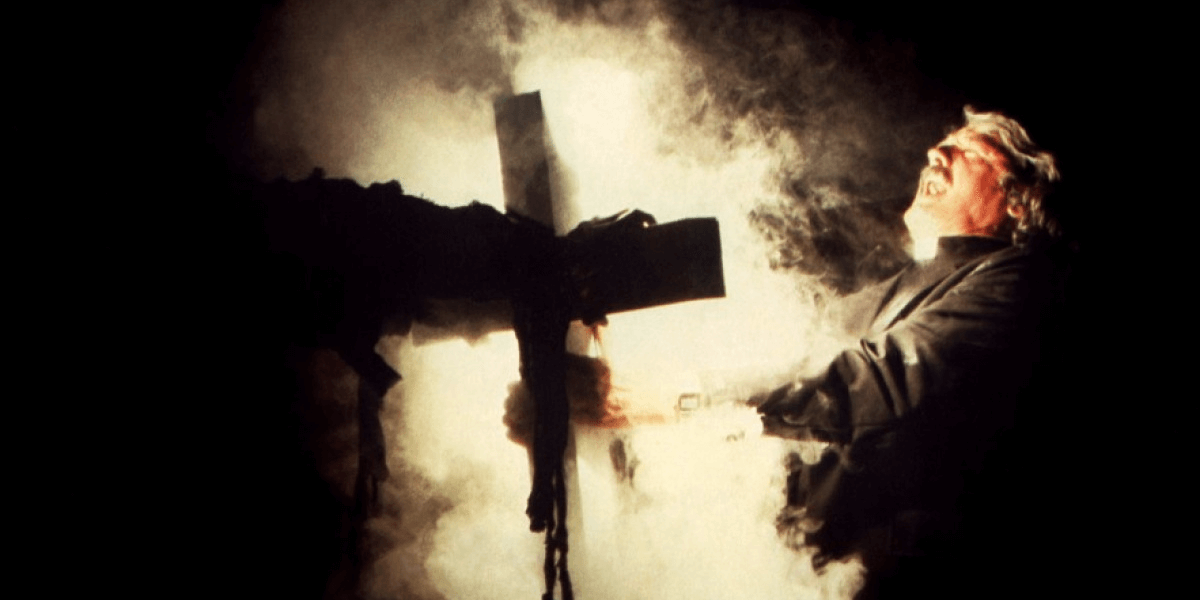 According to Variety, John Carpenter's classic 1980 film The Fog will return to theaters in a limited run, boasting an all-new full 4K remastered presentation. New York-based Rialto Pictures is handling the restoration of the film and have heard fans loud and clear on their hopes of seeing the film given the treatment it deserves.
"The Fog has been our most requested title for as long as we have handled the StudioCanal library here," mentioned Eric Di Bernando, Rialto Pictures' director of sales. "It is Carpenter's most visually alluring film and we think it's been worth the wait."
The studio was also responsible for the restoration of Escape From New York, another Carpenter classic and must-see film from the early '80s. They've also handled Sam Raimi's Evil Dead 2 and several other notable titles outside of the horror genre.
You will be able to watch the new 4K restoration The Fog at select theaters on October 26th. If you live in or around New York City, the film will be shown at the Metrograph. For residents of Los Angeles, it will be shown at Landmark's Nuart Theatre. For Chicago area fans, you can catch it at the Music Box Theatre. Additional screenings will be shown during Halloween week throughout the Alamo Drafthouse circuit and other specialty theaters.
Would you like to see The Fog envelope a theater in your city? Perhaps you're one of the lucky few to have a chance to see it? Let us know in the comments or on social media where you're seeing the film or at least where you wish you could see this John Carpenter classic end up.