Attack the Block Gets a Sweet Glow in the Dark Vinyl Release
I Am Shark bring so much awesome in one package.
By Jay Gervais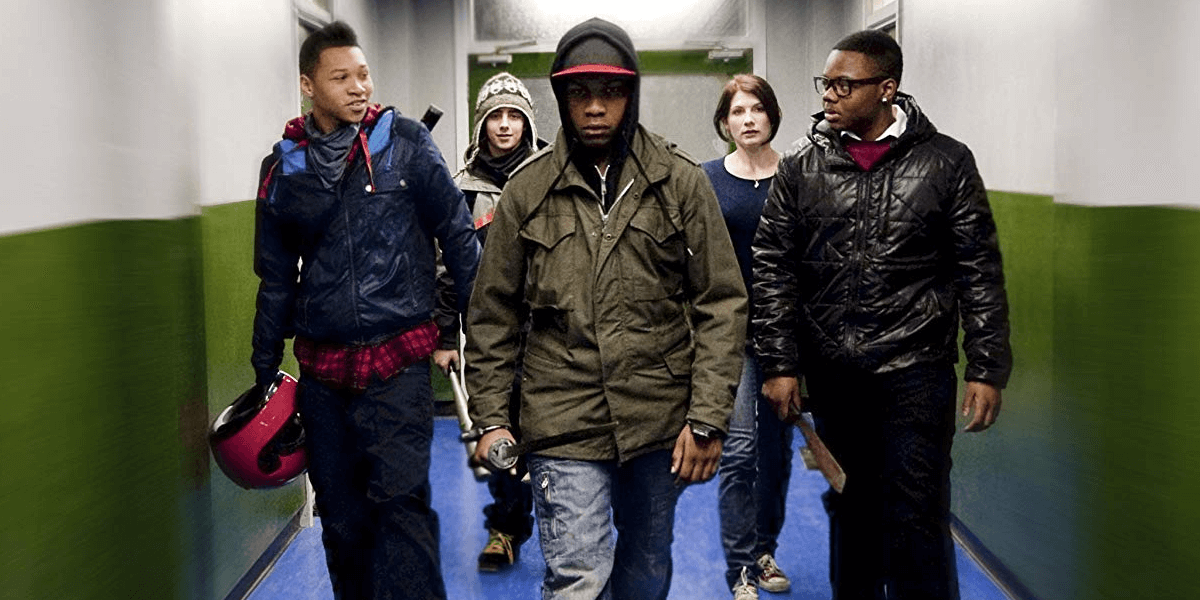 I Am Shark has brought fans of 2011's Attack the Block a special treat, with their special release of the film's soundtrack on a glow in the dark vinyl. The music was a collaborative effort from Steven Price and Basement Jaxx duo Felix Buxton and Simon Ratcliffe. Check out the press release and cover sleeve of the item below from the retailer.

[blockquote-0]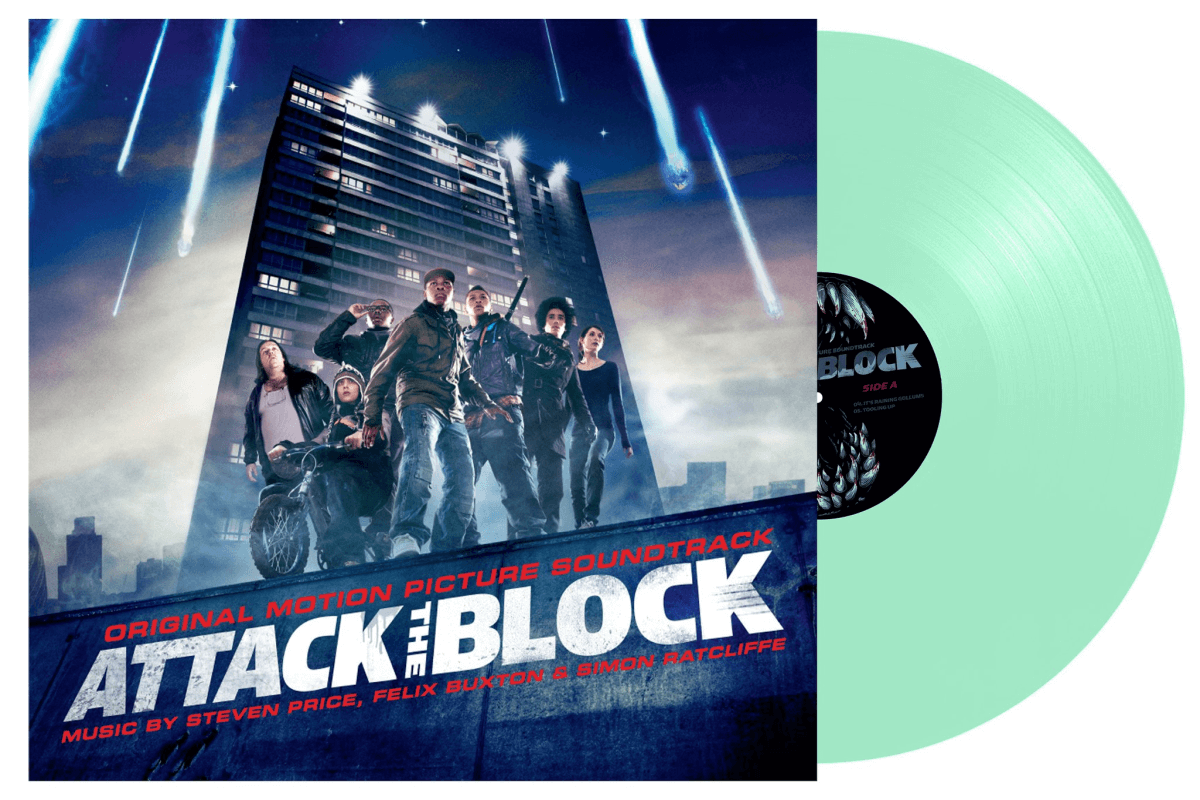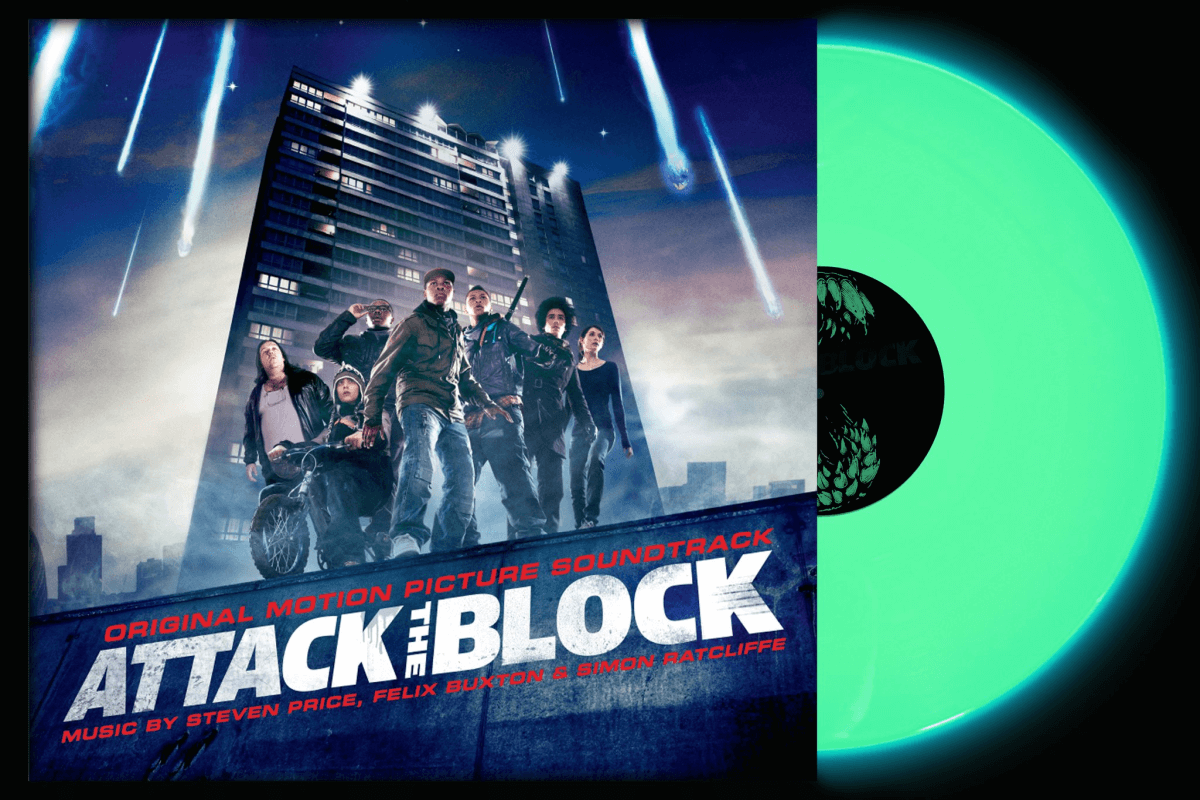 Right now, this item is on sale for $29.99 from its regular price of $39.99, plus the cost of shipping. Are you interested in getting this brilliant item? Head on over to I Am Shark to grab yourself a copy (or two) of this sweet Attack the Block vinyl.