Attack the Block Gets a Sweet Glow in the Dark Vinyl Release
I Am Shark bring so much awesome in one package.
By Jay Gervais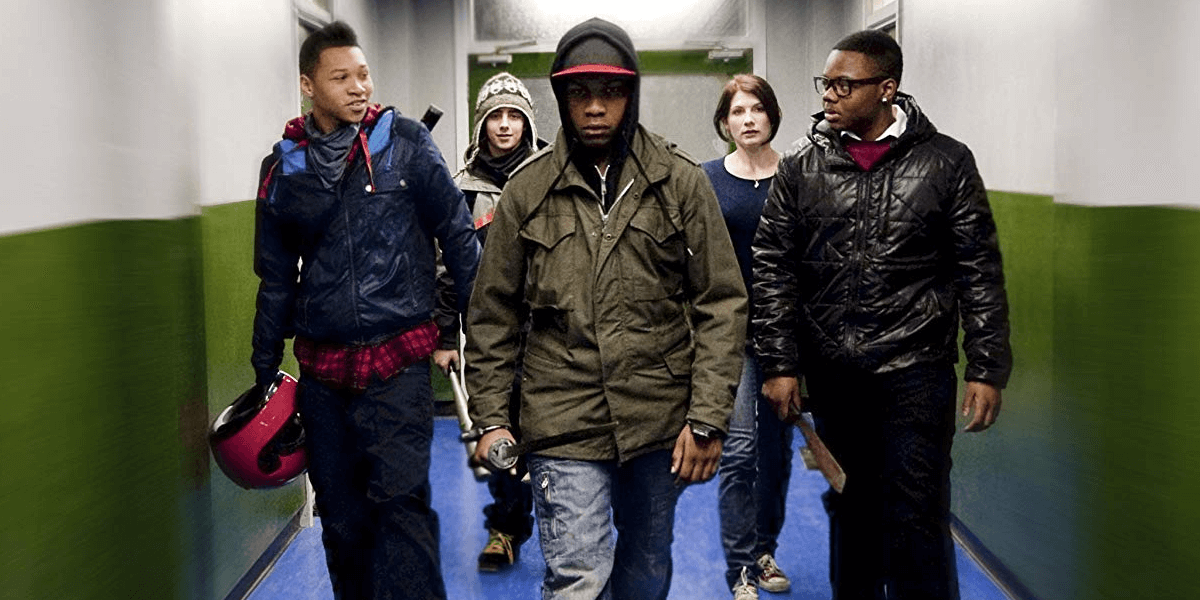 I Am Shark has brought fans of 2011's Attack the Block a special treat, with their special release of the film's soundtrack on a glow in the dark vinyl. The music was a collaborative effort from Steven Price and Basement Jaxx duo Felix Buxton and Simon Ratcliffe. Check out the press release and cover sleeve of the item below from the retailer.
The premiere vinyl release of Attack The Block original motion picture score and soundtrack from Steven Price, Felix Buxton, and Simon Ratcliffe (of Basement Jaxx). This 2011 [science fiction comedy horror] film was the breakout performance [of] actor John Boyega (Star Wars, Detroit, Pacific Rim 2) as well as Academy Award winning composer Steven Price (Gravity, Suicide Squad, Fury). The story follows a teenage street gang who have to defend themselves from predatory alien invaders. Pressed on Glow In The Dark vinyl 2xLP and Glow labels to bring the monsters back to your very own turntable.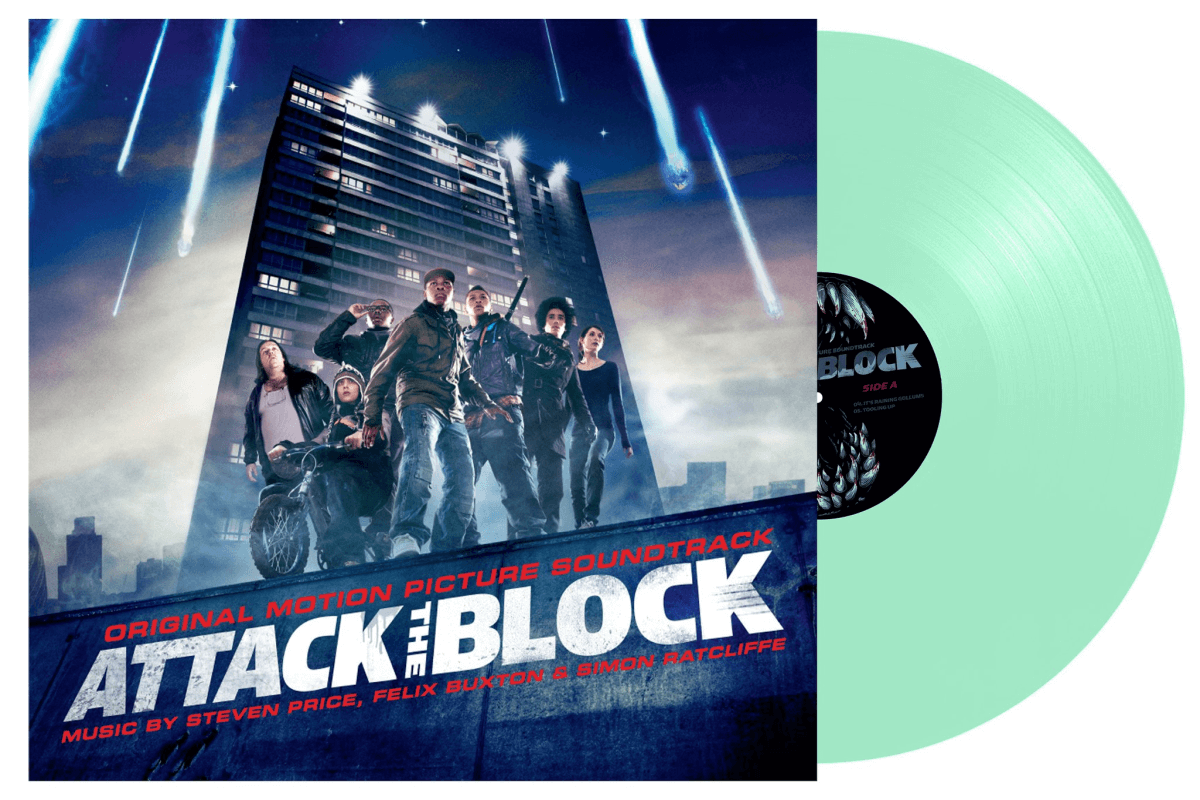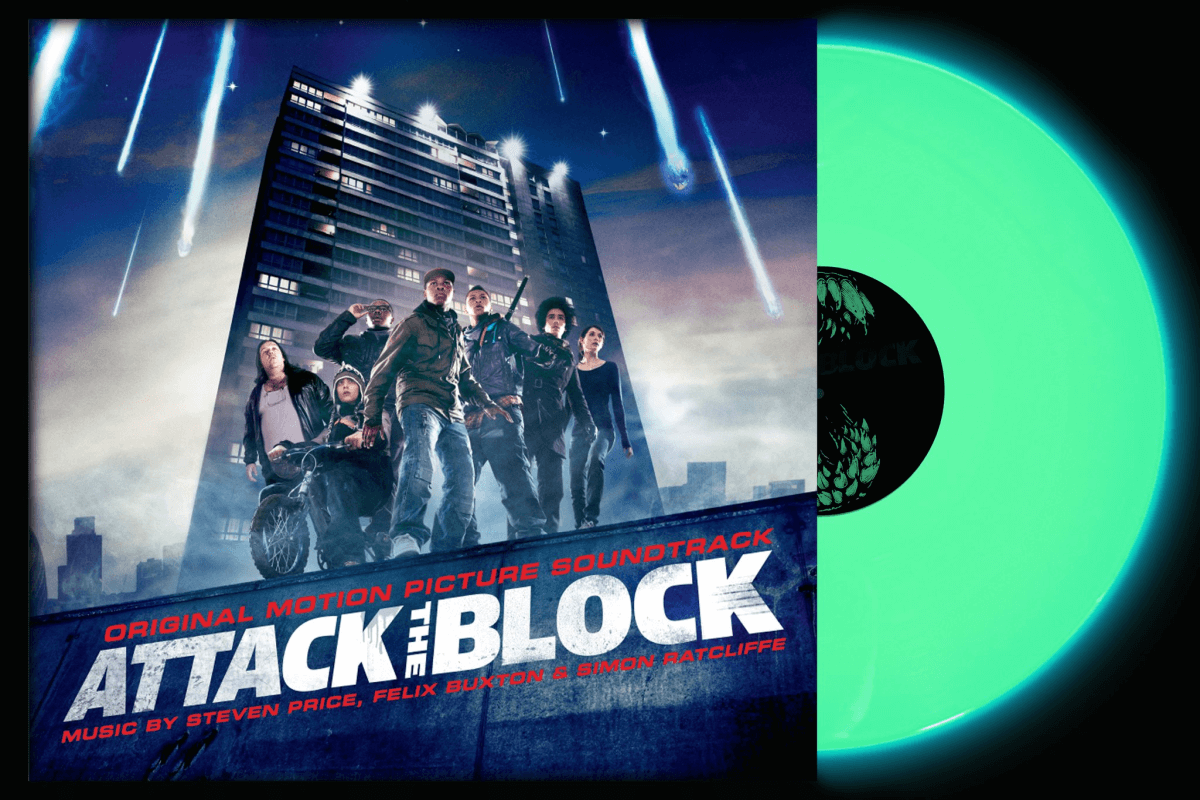 Right now, this item is on sale for $29.99 from its regular price of $39.99, plus the cost of shipping. Are you interested in getting this brilliant item? Head on over to I Am Shark to grab yourself a copy (or two) of this sweet Attack the Block vinyl.