Ghost of Mars Lands its Way on Vinyl for the Very First Time
John Carpenter's classic score finds a new home.
By Jay Gervais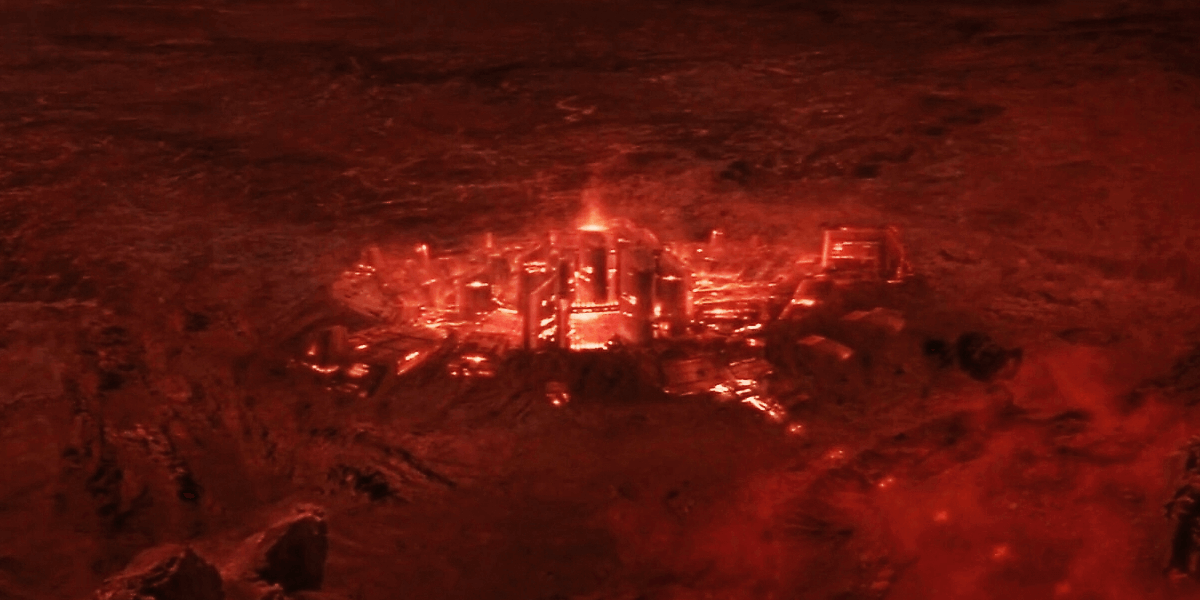 Varèse Sarabande has recently released John Carpenter's Ghost of Mars on vinyl, which is available for the very first time on the format. Check out their press release below of the item.
First ever LP release of John Carpenter's Ghost of Mars soundtrack!

Limited to 500 copies
Each LP will be hand-numbered on the jacket
Black Vinyl

[While] Carpenter composed all the music [for Ghost of Mars], [he] hired an all-star band to perform it. Guitar heroes Steve Vai and Buckethead, thrash-metal originators Anthrax, Robin Finck (Nine Inch Nails and Guns N' Roses), and Elliot Easton (The Cars), are among the musicians that have sold millions of albums in their other projects.

Carpenter has had a major resurgence as an artist/composer in recent years with sold-out tours and the release of two studio albums, Lost Themes (2015), and Lost Themes II (2016). A newly recorded anthology of his movie themes was released in 2017. Ghost of Mars is the latest in a string of LP albums from Carpenter films receiving well-deserved new attention.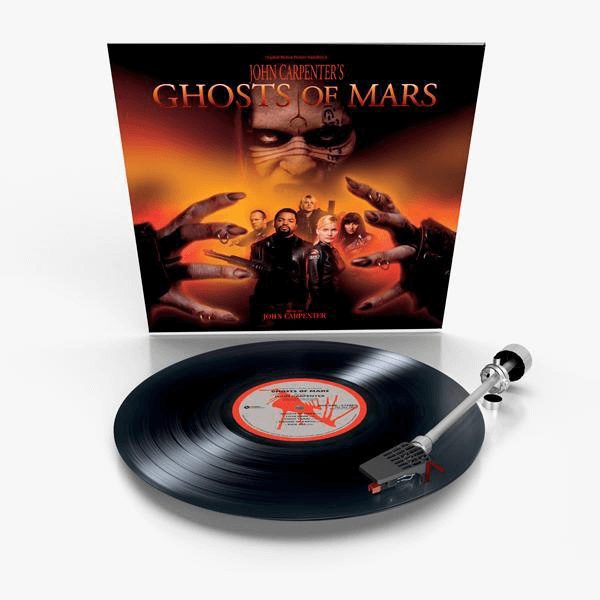 As mentioned, this release is limited to just 500 units and each will be individually hand-numbered. It's retailing for just $21.98 plus the cost of shipping.
This one's an overlooked John Carpenter score, where the Master of Horror commissioned some big names at the time to help bring his music to life. While the film was a flop both at the box office as well as among critics, the score was one of the better highlights of the film. The music of Ghost of Mars is worth another peek, if you haven't done so already, and Varèse Sarabande really does this one justice.
If you're interested in ordering your copy of Ghost of Mars, head on over to Varèse Sarabande. Are you adding this one to your collection? Let us know in the comments or on social media!