You Can Now Preorder Tallah's Debut EP
No one should read this.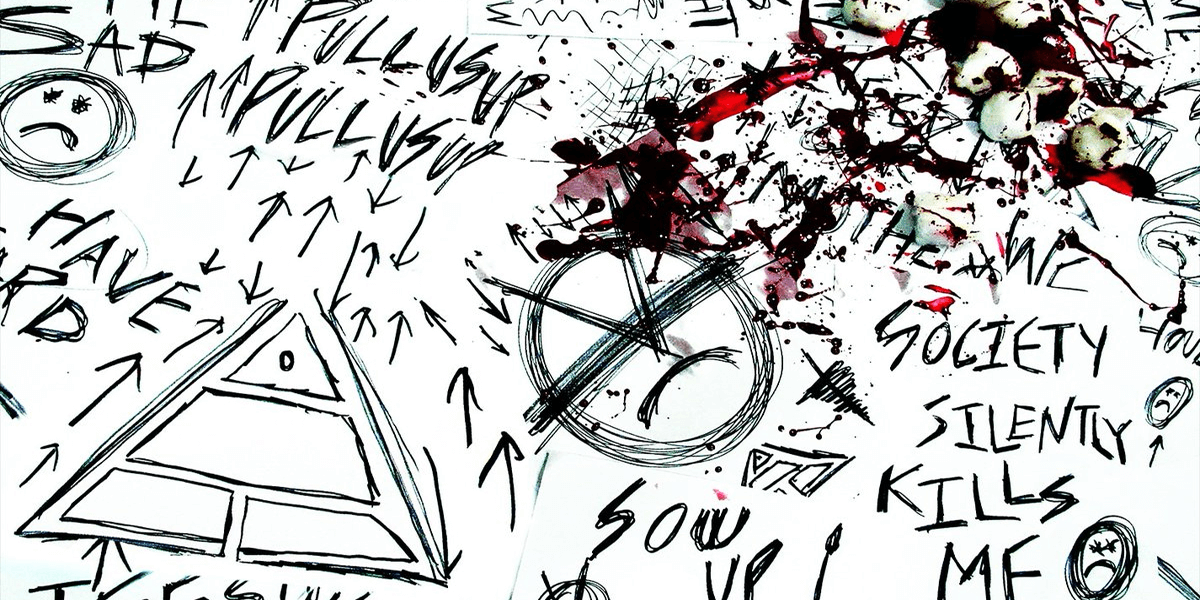 Image via Tallah / CC BY
---
A few weeks back, we did a piece on an extremely talented up-and-coming Pennsylvania metal band called Tallah, featuring drummer Max Portnoy, the son of legendary Dream Theater drummer Mike Portnoy, along with the always-entertaining YouTube star and vocalist Justin Bonitz.
Tallah has a unique sound inspired by early 2000s nu metal but with a modern, technical twist that sounds both familiar yet extremely fresh. We took a look at their debut single and music video for "Placenta," a wickedly dark tune that was described in our previous article as "[giving] off a dark energy that is just hard to describe" while also "playing with nostalgia and then flipping it on its head."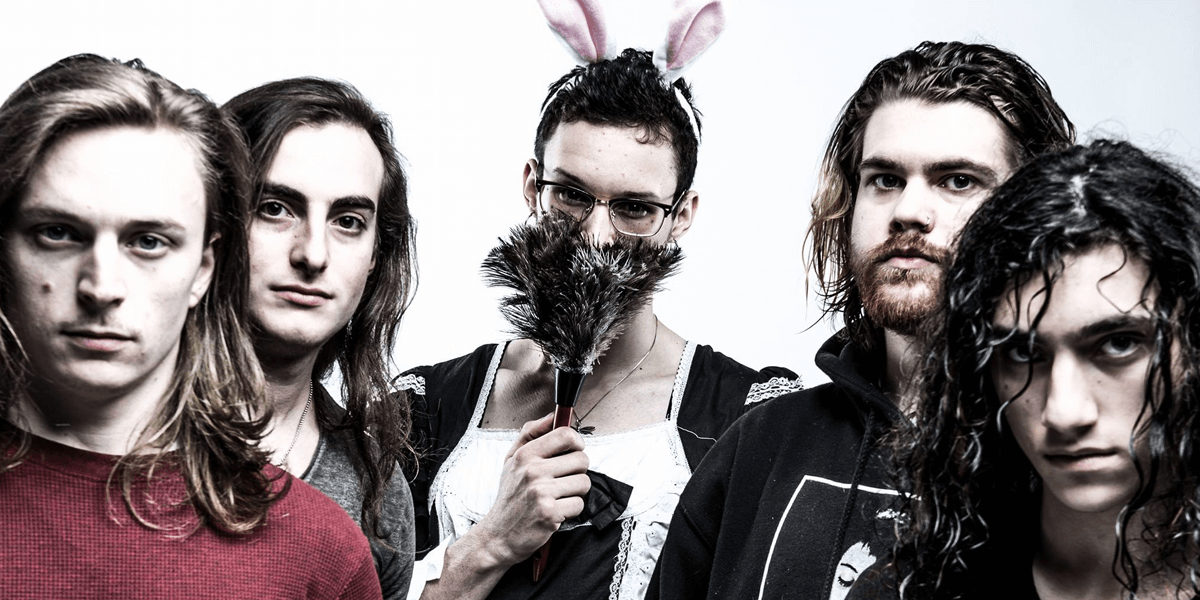 Dead Beats: "Placenta" by Tallah
This band's first single will punch you right in the face.
Read More
The band had previously mentioned that they were working on a 5-song debut EP and the time has finally come for its release. The EP's title has also been revealed as "No One Should Read This."
To celebrate, the band has made available a special preorder bundle that includes a digital copy of the EP, a sticker, and a limited edition T-shirt that will never be reprinted. The bundle only costs $12.00 plus shipping, which is a great deal for fans looking to show their support.
This pre-order bundle includes:

1 Limited Edition T-Shirt, only available with the pre-order bundle
1 A downloadable link will be emailed to you after your purchase.
1 Tallah sticker
These T-Shirts are limited to the pre-order bundle, and will never be available for sale after the EP is released.
If the T-shirt and sticker aren't your thing but you'd still like to give the album a listen, grab it on iTunes for only $4.95. The album is expected to drop on August 16th, so make sure you don't delay too long if you want to snag that preorder bundle.