Ewan McGregor Dishes on Doctor Sleep
The actor let fans know what to expect from the upcoming adaptation.
By Chris Morse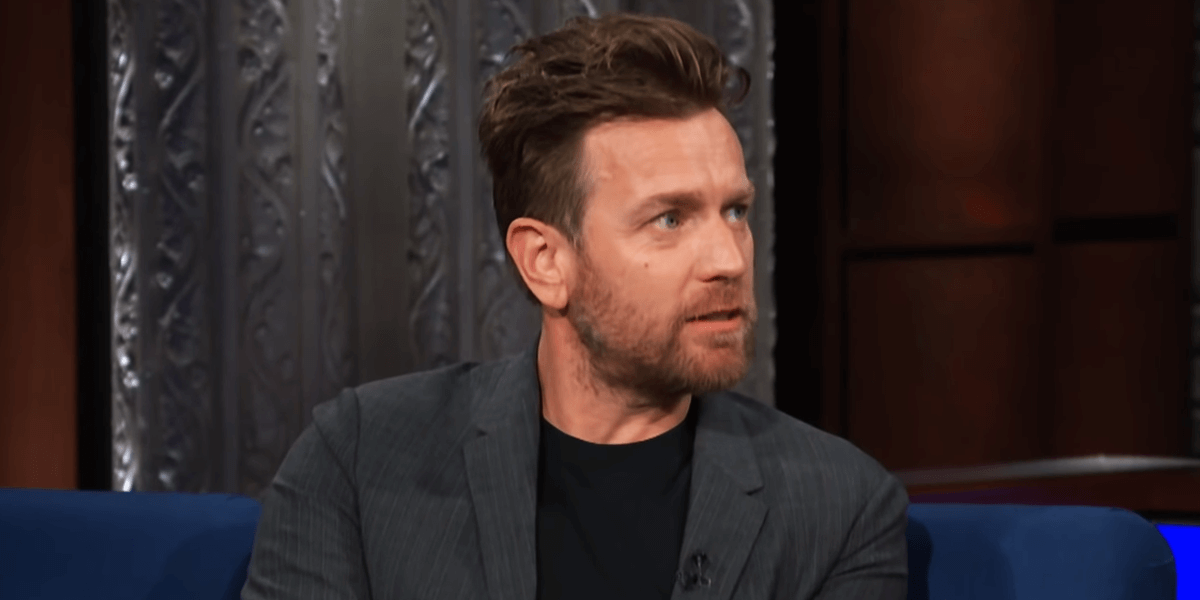 Who would have thought that a Doctor Sleep scoop would come from a conversation about Winnie the Pooh? Ewan McGregor, who will be playing Dan Torrance in the upcoming sequel to The Shining, appeared on The Late Show with Stephen Colbert to discuss his upcoming film, Christopher Robin.

In the process, we also managed to get a little bit of insight into what to expect from another film he will be starring in, Doctor Sleep. When asked about what he can say about the film at this point, he revealed that it will be a faithful adaptation of the Stephen King novel. Here's what McGregor had to say.

[blockquote-0]

Not a whole lot to go off of just yet, but fans of the book will appreciate this early heads-up. A faithful adaptation is sure to please a lot of Stephen King fans who have been excited to see this story made into film. We can say that we are on board as well here at Dead Entertainment.

The 2013 novel Doctor Sleep brings back Danny Torrance, now grown up and psychologically traumatized from what happened to him as a young boy. Danny, or Dan as he refers to himself now, spends years drifting across the country trying to find his purpose and deal with his inner-demons. He eventually settles in a New Hampshire town and finds work at a local hospice. He uses his psychic "shining" abilities  to comfort the dying, and with the help of a cat that can sense the coming of death, Dan becomes known at the hospice as "Doctor Sleep."

Mike Flanagan is directing the new film for Warner Bros. and is also helping rewrite a script submitted by Akiva Goldsman. Flanagan has already adapted another one of Stephen King's novels, Gerald's Game, for Netflix. He is also known for 2013's Oculus and 2016's Ouija: Origin of Evil. Doctor Sleep was originally slated for a September 6th, 2019 release, but has since been pushed back to January 24th, 2020.