Doctor Sleep Film Finds its Wendy Torrance and Dick Halloran
In addition, another familiar actor is in talks to join the adaptation.
By Chris Morse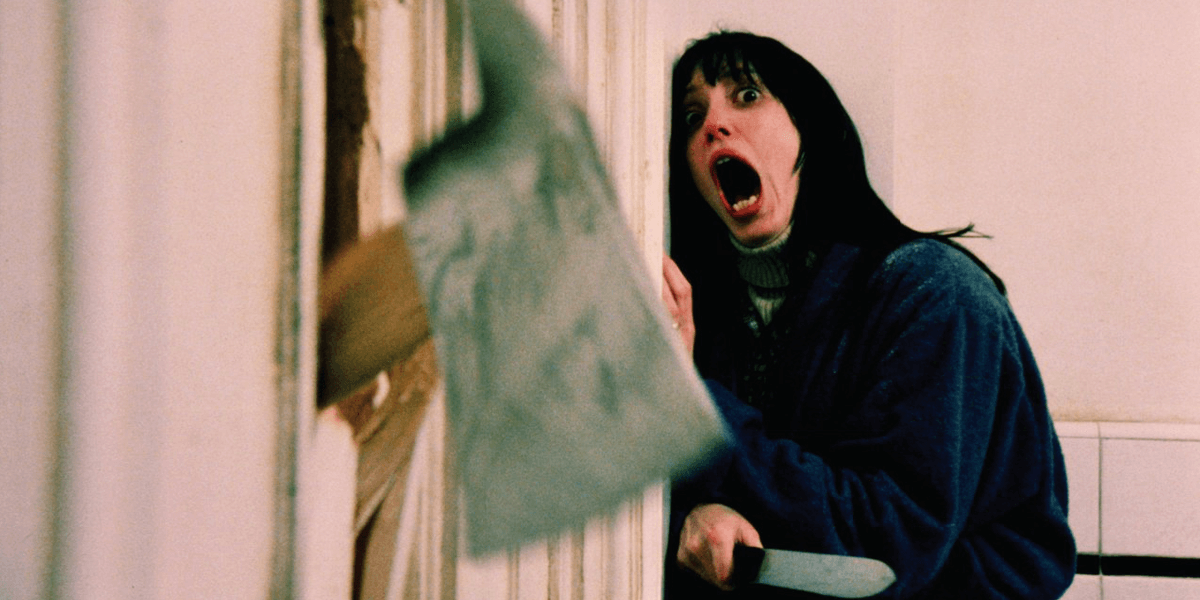 News on the upcoming film adaptation of Stephen King's Doctor Sleep has been in slumber since mid-June, when Ewan McGregor was cast to play the lead role of Dan Torrance. This sequel to The Shining also brings back a few other familiar faces, namely Wendy Torrance and Dick Halloran. The latter may have been killed off in the previous film adaptation, but this movie will be following the novel's original story and thus the character will remain a part of it.
Carl Lumbly (Supergirl) has been tapped to play Dick while Alex Essoe (Starry Eyes, Midnighters) will play the part of Wendy. These roles were played by Scatman Crothers and Shelley Duvall respectively in The Shining. Although these stars may be on the younger side for the roles, as the story takes places decades after that fateful hotel stay, the film may contain some flashback scenes which could certainly be interesting. Might we catch another glimpse of Jack Torrance?
In addition to this, Variety has also reported that Zahn McClarnon is in talks to play the role of Crow Daddy. Westworld watchers will immediately recognize the actor for his fantastic work as Akecheta after he delivered a truly breakout performance in episode 8 of the HBO drama's second season.
Mike Flanagan is directing the new film for Warner Bros. and is also helping rewrite a script submitted by Akiva Goldsman. Flanagan has already adapted another one of Stephen King's novels, Gerald's Game, for Netflix. He is also known for 2013's Oculus and 2016's Ouija: Origin of Evil. Doctor Sleep was originally slated for a September 6th, 2019 release, but has since been pushed back to January 24th, 2020.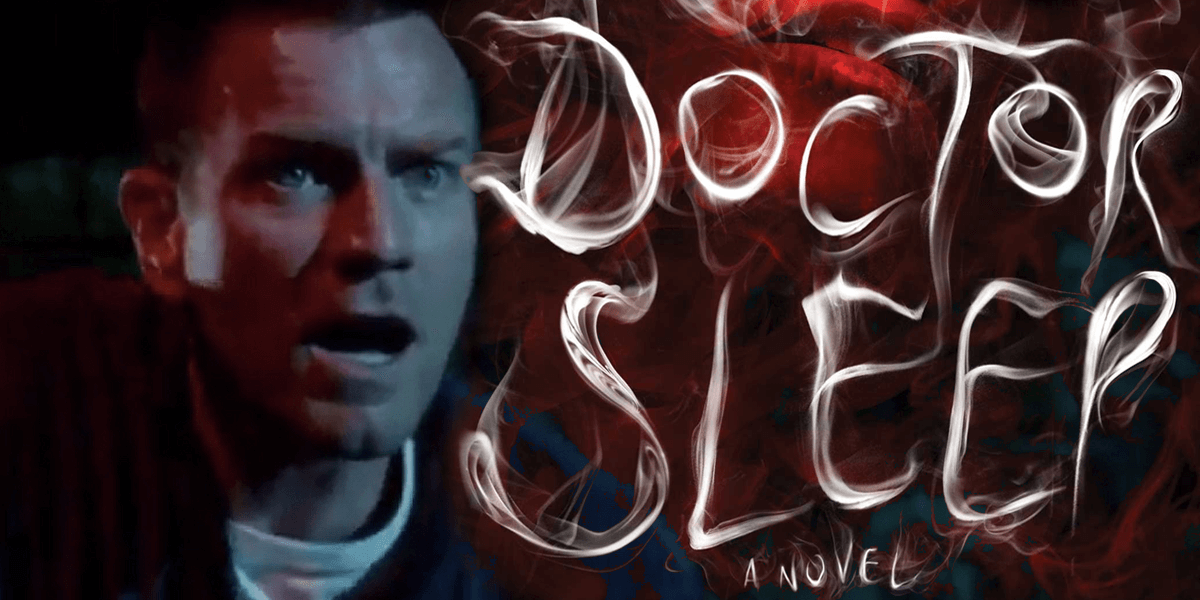 Ewan McGregor Cast in Lead Role For Doctor Sleep
This new film has found its Danny Torrance.
Read More