Waxwork Records Brings Manhunter to Vinyl
This unexpected release comes in two variants of your choice.
By Jay Gervais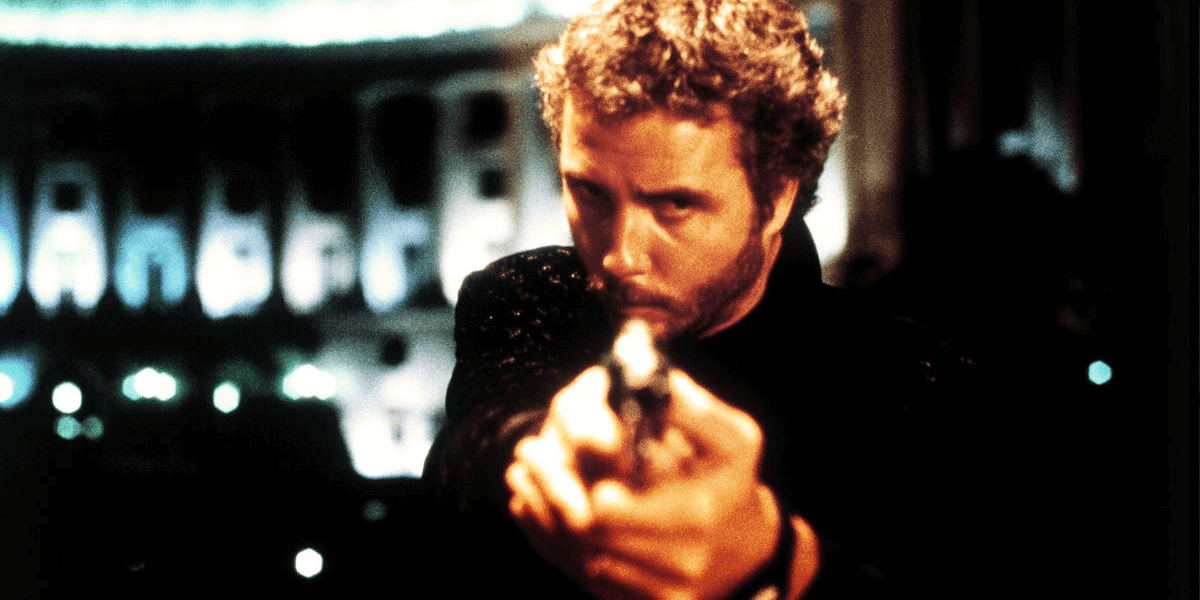 Waxwork Records has released a definitive double-vinyl set for 1986's Manhunter, which was a horror-crime film written and directed by Michael Mann (Collateral). It was the first novel-to-film adaptation of Red Dragon by Thomas Harris, which had later been adapted in the 2002 film of the same name as well as the Hannibal TV series. Have a look at the release information below.

[blockquote-0]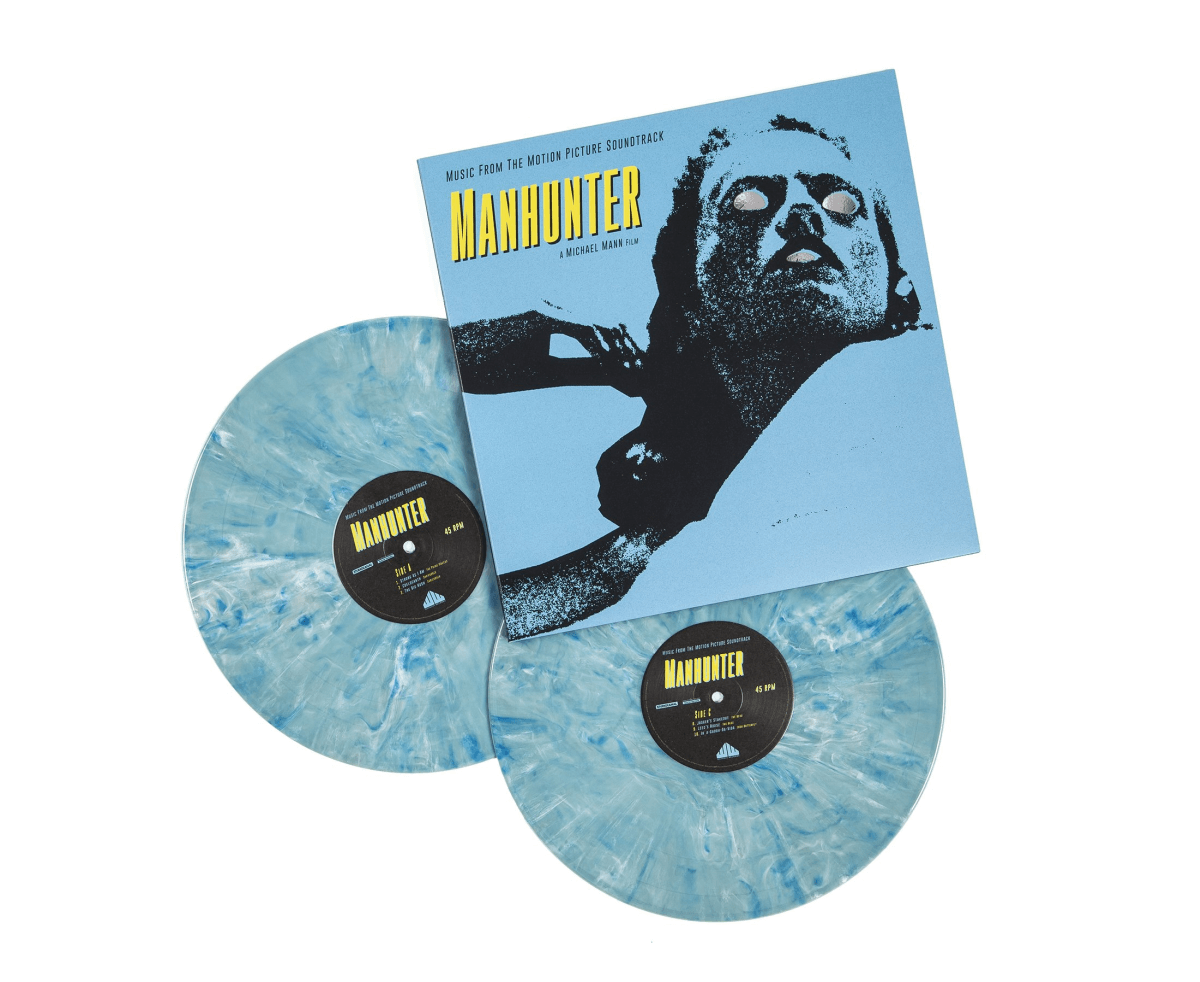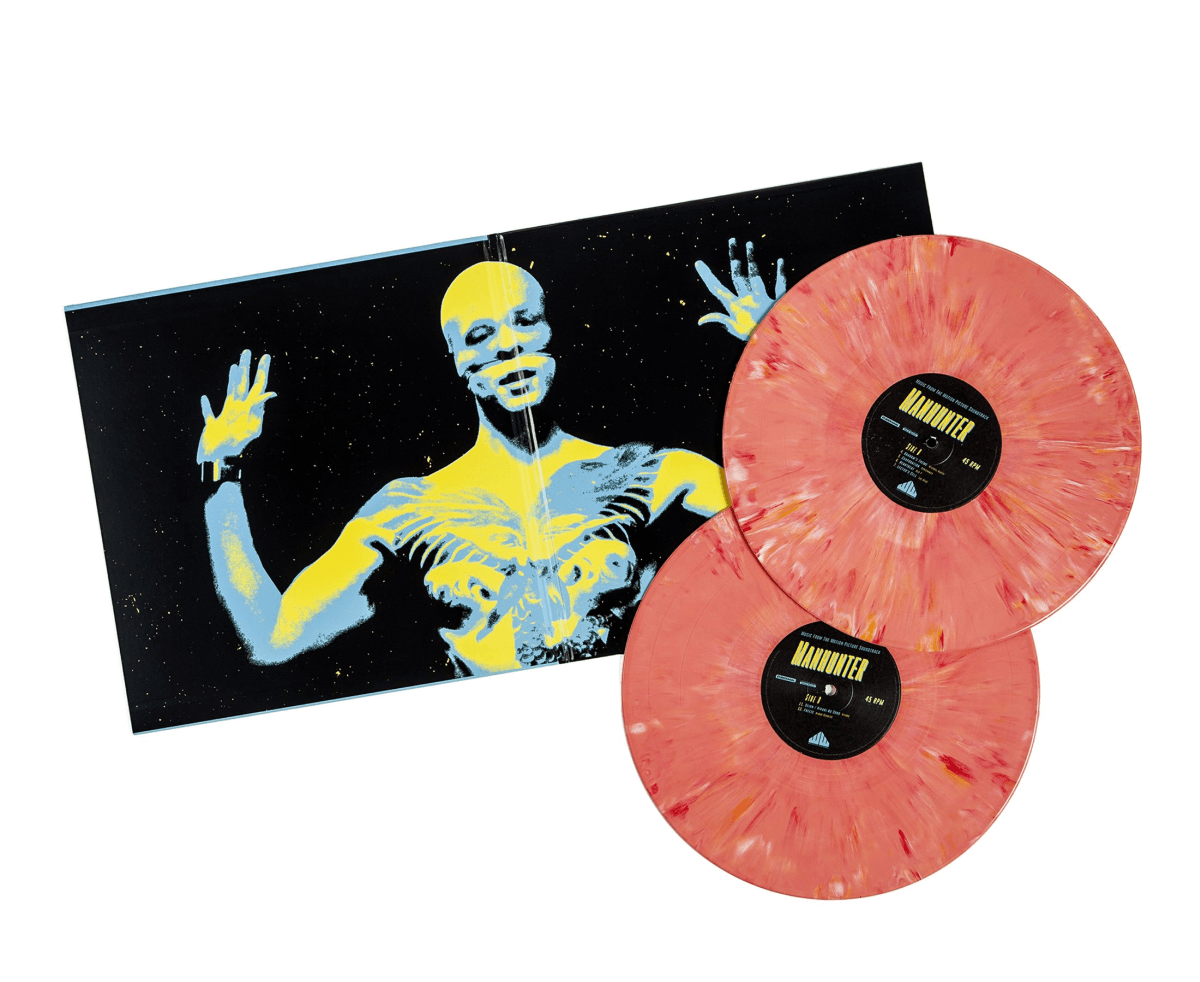 [blockquote-1]

Waxwork Record's Manhunter is retailing for $38.00 plus the cost of shipping. There are two variants to choose from, Red Dragon or Capitva Blue. If you're interested in adding this one to your vinyl collection, head on over to its official product page.