The Sleeper is a Retro Throwback You'll Want to See
Own the collector's edition Blu-ray/DVD combo pack today.
By Jay Gervais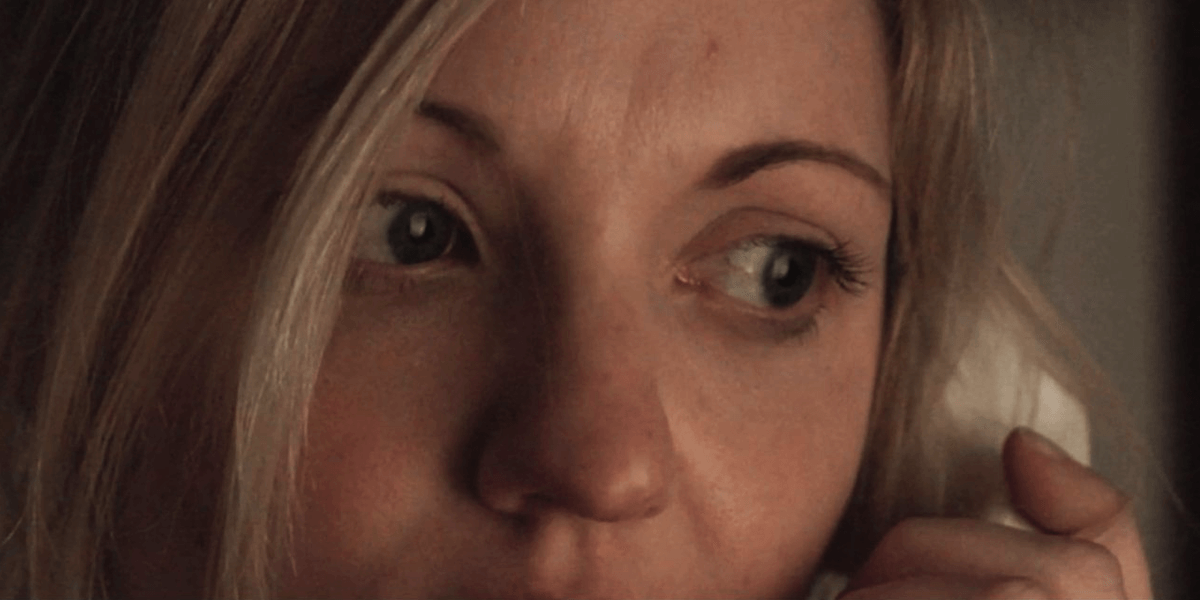 Scream Team Releasing is releasing a brand-new combo pack for The Sleeper. This film is hailed as a retro throwback that pays homage to early '80s slasher films such as Black Christmas, Prom Night, The House on Sorority Row, and Girls Nite Out. The Sleeper is directed by Justin Russell, whose other notable works include Death Stop Holocaust and The Gremlin.
The Sleeper was originally released on DVD and VHS back in 2013, which garnered a cult following throughout the indie film scene and eventually went out-of-print. After many years of slumber, this film is now available once again. It's been upgraded to HD and is being released as a brand-new 2-disc Blu-ray and DVD combo pack. Check out what's featured in this set, including "The Lost VHS Transfer," and watch the trailer below.
Disc 1: Blu-ray includes:

Feature Film Approx. 90 mins
Audio Commentary with director Justin Russell
Shooting A Nightmare In 13 Days (Hour Long Featurette)
Joe Bob Briggs' Drive-In Total
Theatrical Trailers
Lost Trailer Series: Don't Go In The Attic
Motion Menus

Disc 2: DVD includes:

Feature Film: The Lost VHS Transfer Approx. 90 mins

Technical Specifications:

Number of Discs: 2
Single Layer Blu-ray Disc (25GB)
Single Layer DVD Disc (4.5GB)
All factory replicated and packaged content. NO BD-R or DVD-R.
All Discs are Region Free.
Here is the full synopsis for the film as well.
It's 1981 and the girls of Alpha Gamma Theta sorority are having a party. Amy, sick of living in the dorms, invites her roommate Ava to attend the party with her in hopes that they'll both become Thetas. As the girls arrive, so does an uninvited guest watching them in the shadows. Amy's choice quickly becomes a nightmare as the Theta girls begin to disappear one by one. Announcing his victims, the killer calls the house whispering the next to die. The police hunt for the missing girls and the killer, but will they find him in time? Or will all the girls sleep for good?
The new collector's edition is retailing for $19.99 plus the cost of shipping. For just an additional 5 bucks, you have the option to order an autographed copy signed by director Justin Russell, actor Jason Jay Crabtree, and actress Tiffany Arnold. Crabtree played The Sleeper in the film while Arnold played Rebecca. Head on over to Scream Team Releasing if you're interested in picking this up.