The Sleeper is a Retro Throwback You'll Want to See
Own the collector's edition Blu-ray/DVD combo pack today.
By Jay Gervais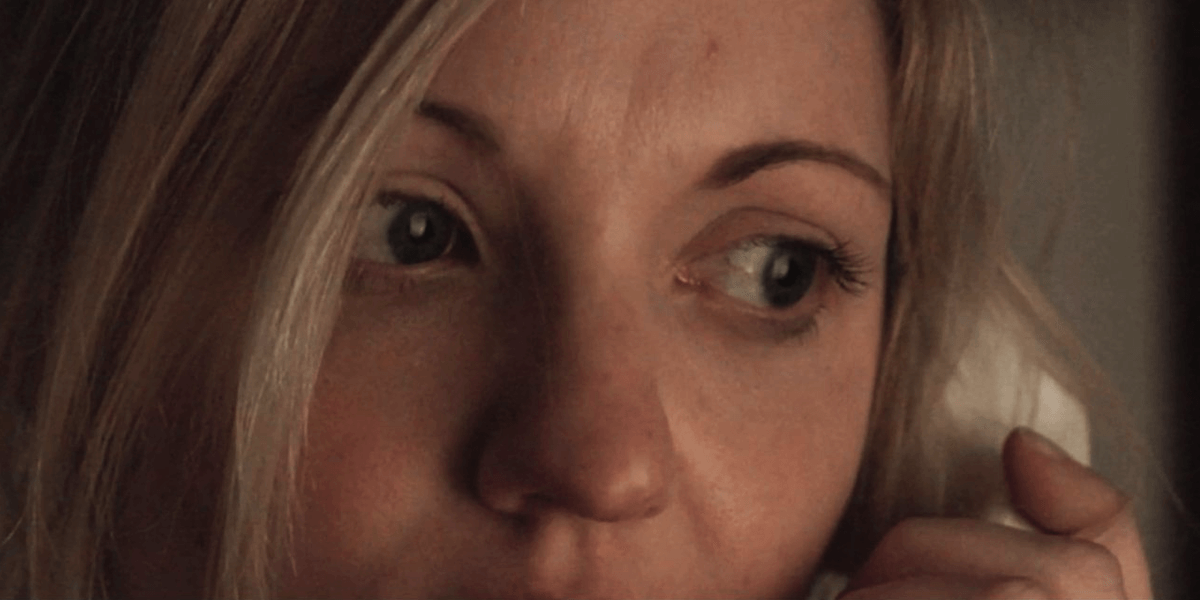 Scream Team Releasing is releasing a brand-new combo pack for The Sleeper. This film is hailed as a retro throwback that pays homage to early '80s slasher films such as Black Christmas, Prom Night, The House on Sorority Row, and Girls Nite Out. The Sleeper is directed by Justin Russell, whose other notable works include Death Stop Holocaust and The Gremlin.

The Sleeper was originally released on DVD and VHS back in 2013, which garnered a cult following throughout the indie film scene and eventually went out-of-print. After many years of slumber, this film is now available once again. It's been upgraded to HD and is being released as a brand-new 2-disc Blu-ray and DVD combo pack. Check out what's featured in this set, including "The Lost VHS Transfer," and watch the trailer below.

[blockquote-0]

Here is the full synopsis for the film as well.

[blockquote-1]

The new collector's edition is retailing for $19.99 plus the cost of shipping. For just an additional 5 bucks, you have the option to order an autographed copy signed by director Justin Russell, actor Jason Jay Crabtree, and actress Tiffany Arnold. Crabtree played The Sleeper in the film while Arnold played Rebecca. Head on over to Scream Team Releasing if you're interested in picking this up.