The Mummy and The Mummy Returns Get New 2-CD Releases
Pick up these classic scores today.
By Jay Gervais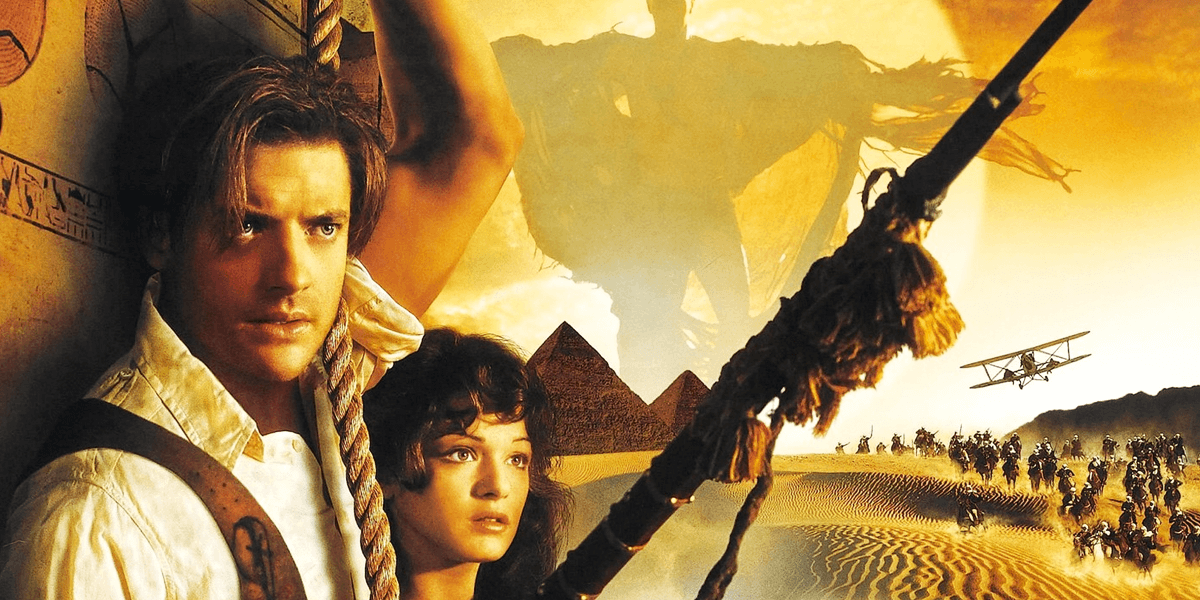 Intrada has scoured through Imhotep's tomb and uncovered the wondrous music for 1999's The Mummy and its 2001 sequel The Mummy Returns. For the very first time, both of these great scores are available on an expanded release that stretches across two discs for each title respectively.

The music for The Mummy was composed by Jerry Goldsmith, who was one of the great ones in the film music industry and had an illustrious career that spanned across several decades. The Mummy was one of composer's more memorable works in his final years before he would sadly pass away in 2004 at the age of 75.

The score for this film is a personal favorite of this writer and is a highly recommended listen. Intrada really pulled out all the stops for this release, which comes beautifully presented in their usual high-quality standards. Have a look at the track listing and front cover below.

[blockquote-0]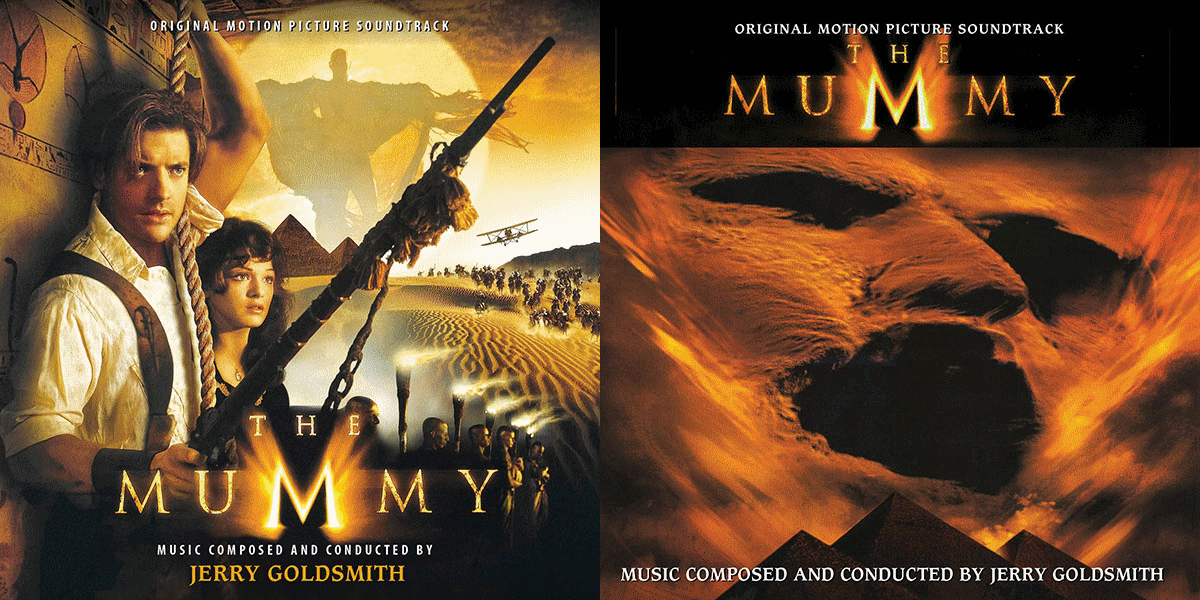 Next up, we have The Mummy Returns, which featured music by Alan Silvestri. You've likely heard his music, as he's worked on films like Predator, the Back to the Future trilogy, Cosmos: A Spacetime Odyssey, and Marvel's The Avengers, just to name a few of his many accomplishments as an industry veteran. Silvestri added his own unique and memorable stamp on The Mummy franchise by providing a robust and dazzling score, even perhaps exceeding Jerry Goldsmith's masterful action cue skills.

[blockquote-1]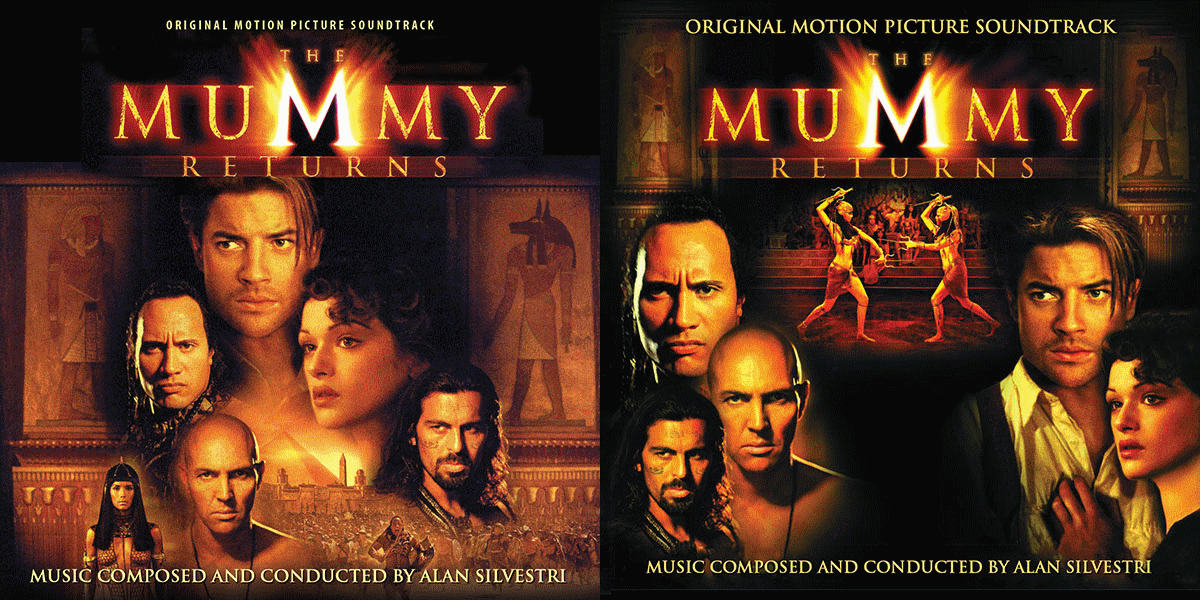 If you're interested in ordering Jerry Goldsmith's The Mummy, head on over to this page. For Alan Silvestri's The Mummy Returns, you can find that right here.
Are you adding either or both of these to your CD collection? It's easy to interact with us in the comments section or on social media, so why not give it a try? We look forward to hearing from you.