Capcom Reflects Back on Devil May Cry Reboot and What it Meant for the New Sequel
Although Devil May Cry 5 is moving in a different direction, they are still proud of DmC.
By Chris Morse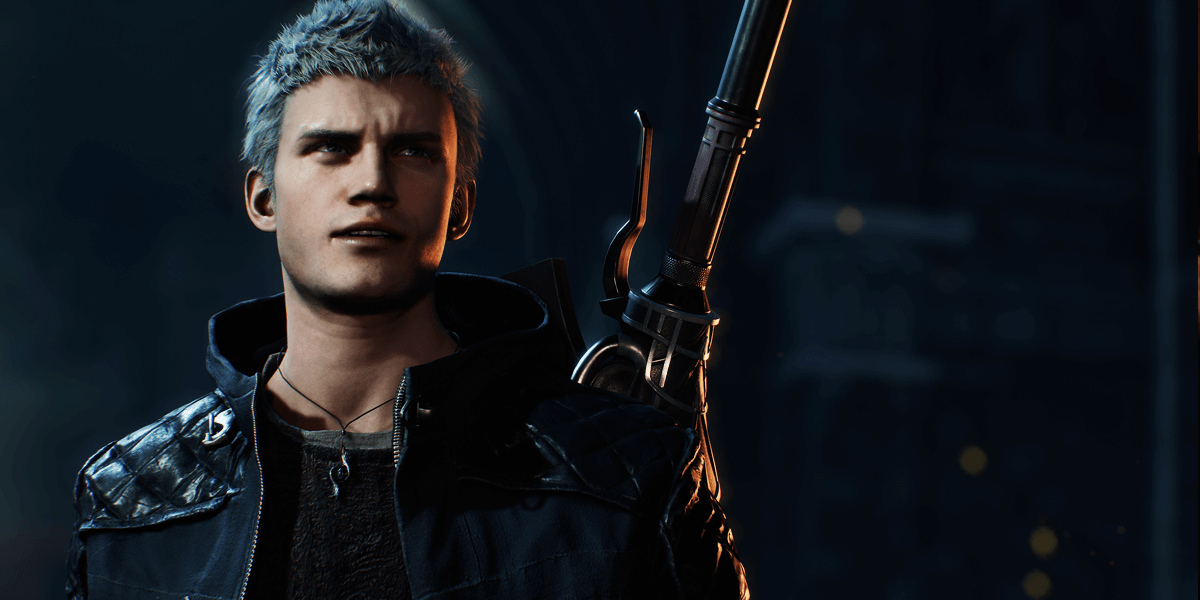 When rumors began swirling about a new Devil May Cry game earlier this year, early reports indicated that it would ignore the reboot and instead be a sequel to Devil May Cry 4. That proved to be the case when Devil May Cry 5 was unveiled at E3 last month. Fans who haven't been following the rumors that closely were probably caught off guard by this, leaving them to wonder what would become of 2013's DmC: Devil May Cry. Not much, apparently, but Capcom is still proud of it.

Devil May Cry producer Matt Walker spoke with VG247 and explained why they opted to make a sequel on the original timeline, while still giving due credit to the team responsible for DmC. "This is definitely a game for the fans," he said. "We've heard fans asking for a sequel to the storyline of [Devil May Cry 4] for over ten years, but this isn't a slight at Ninja Theory or DmC at all. We all love DmC."

Game director Hideaki Itsuno worked with the DmC team and is proud of what they were able to accomplish, but fans wanted the original storyline to continue and that's what Capcom has opted to deliver. That's not to say Itsuno and the team didn't learn from DmC either, as some of that knowledge has gone into creating Devil May Cry 5 with the goal of making the best possible sequel.

[blockquote-0]

This new game may just be a blend of the old and the new, hopefully capturing the best of both worlds in button-mashing, demon-slaying glory. Devil May Cry 5 releases in spring 2019 and will be available on PC, PlayStation 4, and Xbox One.