Full Details on Blue Underground's Maniac 4K Blu-ray Revealed
Fans of William Lustig's cult-classic are getting really spoiled.
By Jay Gervais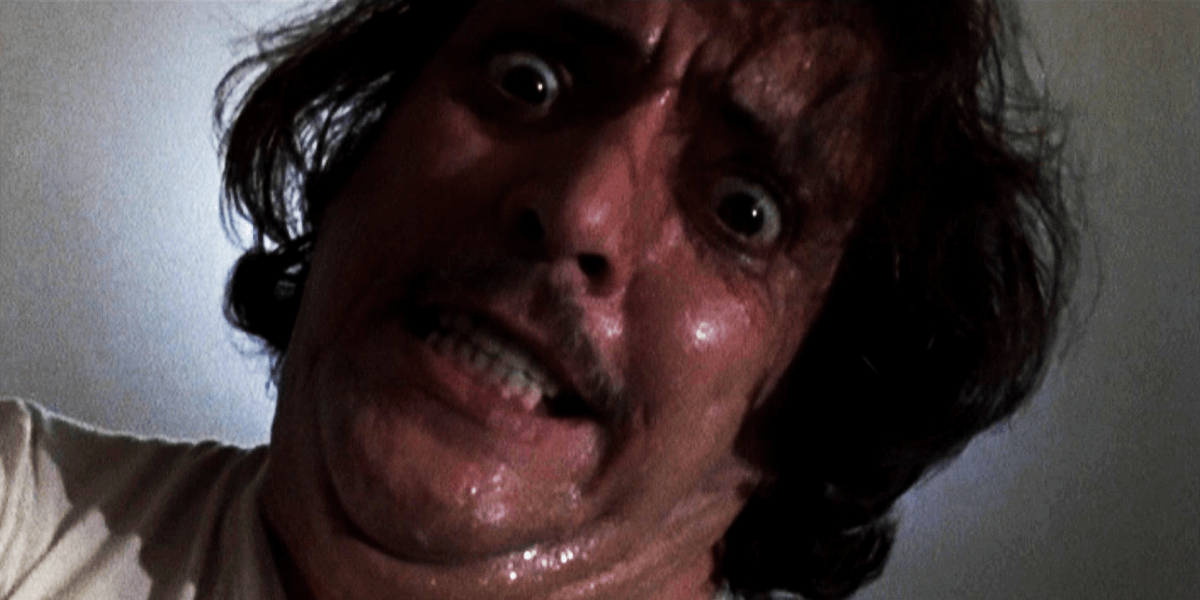 Blue Underground has announced the full details on what to expect from their upcoming release of Maniac on 4K Blu-ray and DVD. Check out their press release below.

[blockquote-0]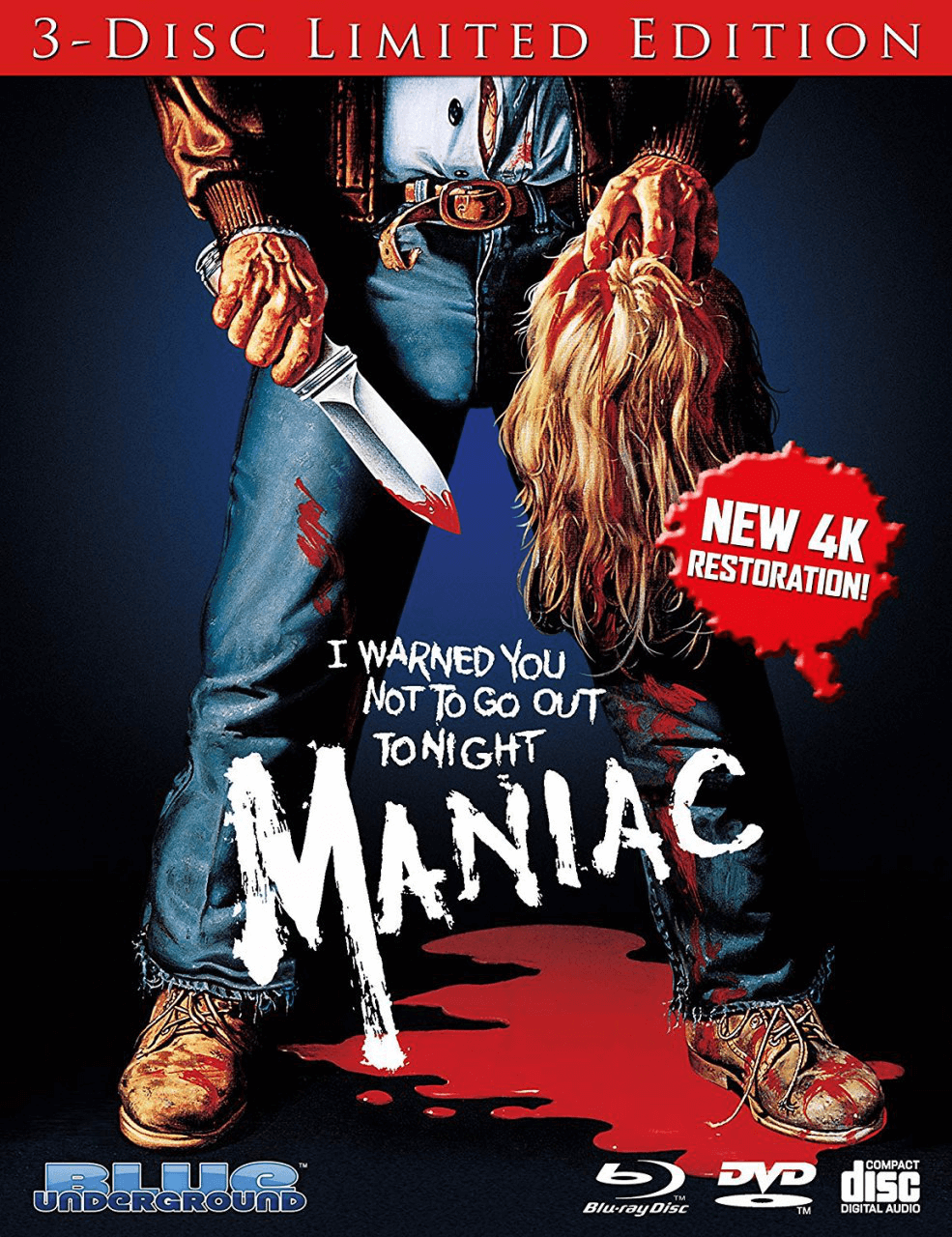 Blue Underground will release Maniac on both Blu-ray and DVD on November 13th. Head on over to Amazon if you are interested in pre-ordering the Blu-ray or DiabolikDVD for the DVD. Both editions include the same features and bonuses, but the Blu-ray will be a far more superior experience.
For fans of the music, the inclusion of the soundtrack by Jay Chattaway (Star Trek: The Next Generation) is a worthy bonus. A CD reissue of Maniac has been a long time coming, with earlier editions being long out-of-print and strangely only released by a label in the Netherlands. It's been more widely available on vinyl from other retailers than it's been on CD.
About the film, Maniac follows troubled psychopath Frank Zito, who prowls the streets of New York City to murder young women and takes their scalps as trophies for his bizarre collection. After Frank meets a beautiful photographer named Anna, he begins to question his perverse lifestyle and whether he should put an end to his killing spree for the woman of his dreams.
Are you adding Blue Underground's Maniac release to your collection? We promise we won't strangle you if you leave us a comment below or on social media, so why not give it a try? It's easy and only takes a minute! We look forward to hearing from you.