Evan Peters Wants to Put Intense Roles Behind Him
The American Horror Story actor has had enough of that kind of role.
By Chris Morse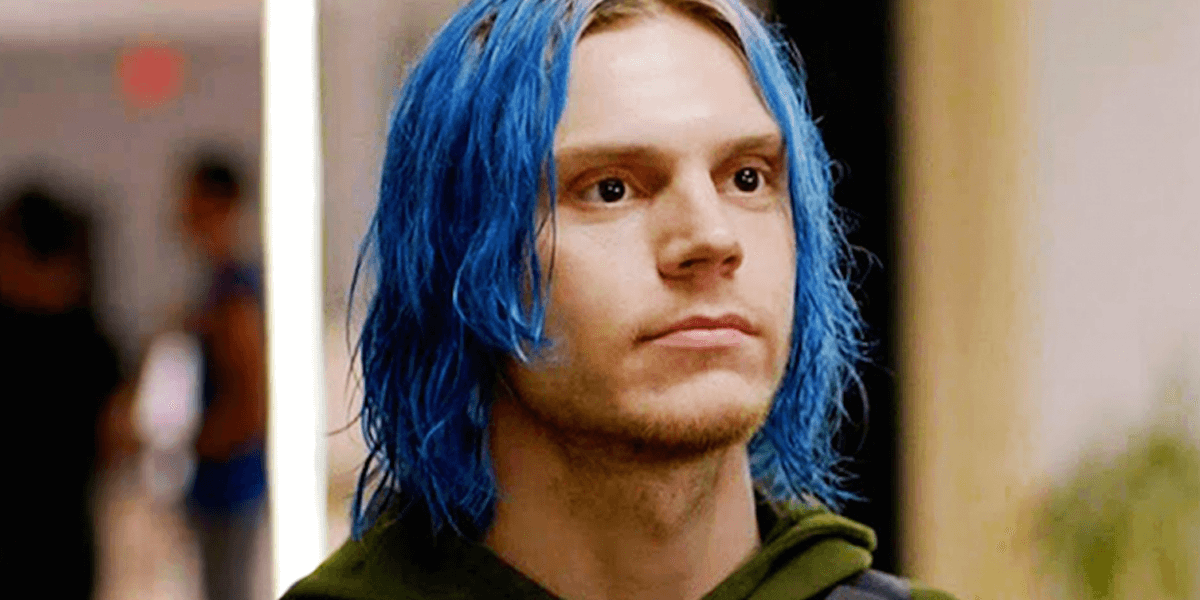 American Horror Story actor Evan Peters is back for yet another season of the FX anthology series, this time titled Apocalypse. While that may sound quite grim, it's quite the opposite for the veteran actor of the series, who is getting a well-needed reprieve from playing more intense characters. This time, Peters will be playing more of a comedic role as a hairdresser when the apocalypse arrives.

The actor recently spoke with GQ about the nature of his parts throughout the years and what he finally decided after last year's American Horror Story: Cult and American Animals. When it comes to recent roles that have been intense for him, Peters simply does not want anything to do with those anymore.

"Yeah, I'm not doing it anymore," he said. "I just made a decision. I said to myself, 'I can't do it anymore.' It's not me. It's not who I am!" The actor is probably not completely off the hook just yet, but his new role in American Horror Story: Apocalypse might just line up better with who he is as a person, which he describes as being more on the goofy and silly side.

[blockquote-0]

"It's been all a massive stretch for me and really difficult to do," Peters revealed. "It's hurting my soul and Evan as a person. There's this massive amount of rage that's been called upon from me, and the emotional stuff that's been called on me for Pose has been heartbreaking, and I'm sick. I don't feel good."

It might come as a relief that American Horror Story creator Ryan Murphy is giving the actor a bit of a break from that kind of role, which has been on the more intense side as of late. In discussing what it's like to really get into those characters, here's what Peters had to say.

[blockquote-1]

At the end of the day, however, Peters has been a part of the series for 8 years and counting. Does he trust Murphy to do right by him?

[blockquote-2]

This was certainly an interesting glimpse into the work of one of our favorite recurring stars of the series. We can only hope that he continues to give it his all for years to come. American Horror Story returns with its next story, Apocalypse, on September 12th.