American Psycho Getting Uncut 4K Blu-ray
Patrick Bateman reminds us that it's hip to be square.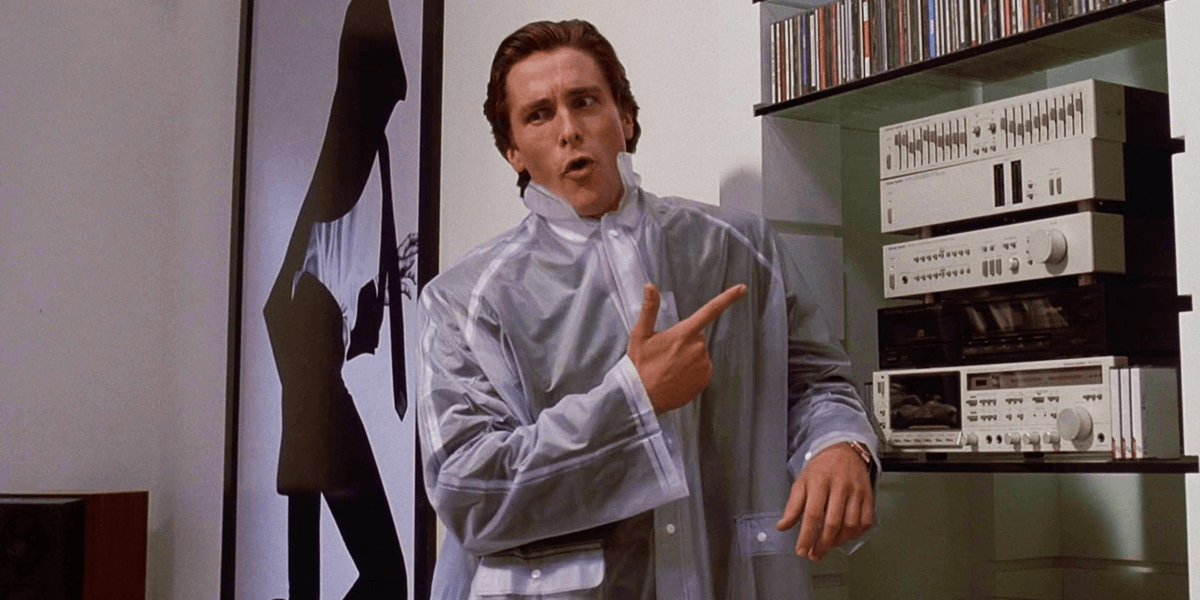 Image via Lionsgate / CC BY
---
American Psycho, the classic thriller based on the book by Brett Easton Ellis, is coming is getting a super HD 4K Blu-ray combo pack. Christian Bale (Christopher Nolan's Batman trilogy, The Machinist) stars as Patrick Bateman, a wealthy investment banker living in New York City who is stuck in a never-changing lifestyle of luxury.
"Do you like Huey Lewis and The News?"
Bateman's anger and resentment towards the world cause him to slowly go insane over the course of the movie, resulting in a spree of increasingly violent and senseless murders.There are also several other memorable actors in the film including Jared Leto (Requiem for a Dream, Suicide Squad) and Willem Dafoe (Platoon, The Boondock Saints).
This 4K version also features a number of cool extras, including a brand-new commentary with screenwriter and director Mary Harron.
NEW Audio Commentary with writer/director Mary Harron
Previously Recorded Audio Commentary with writer/director Mary Harron
Audio Commentary with writer Guinevere Turner
Deleted Scenes with optional director Audio Commentary
"The '80s: Downtown" Featurette
"American Psycho: From Book to Screen" Featurette
The American Psycho: Uncut Version 4K Blu-ray combo pack will be released by Lionsgate on September 25th. Will you be picking up this classic on Blu-ray?