American Psycho Getting Uncut 4K Blu-ray
Patrick Bateman reminds us that it's hip to be square.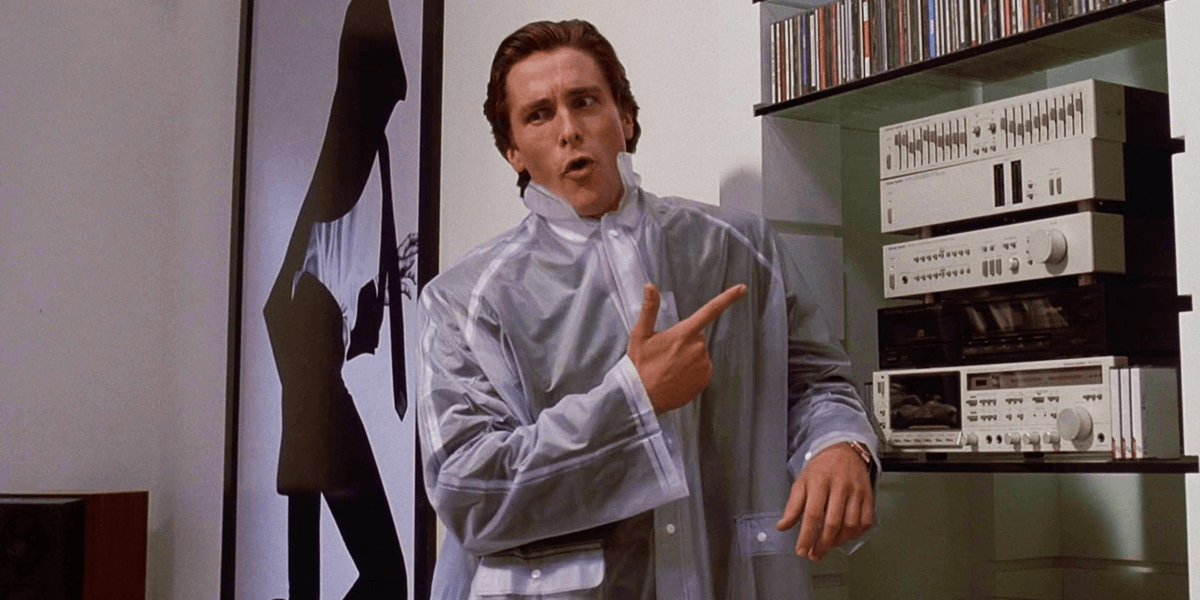 Image via Lionsgate / CC BY
---
American Psycho, the classic thriller based on the book by Brett Easton Ellis, is coming is getting a super HD 4K Blu-ray combo pack. Christian Bale (Christopher Nolan's Batman trilogy, The Machinist) stars as Patrick Bateman, a wealthy investment banker living in New York City who is stuck in a never-changing lifestyle of luxury.

[pullQuote-0]

Bateman's anger and resentment towards the world cause him to slowly go insane over the course of the movie, resulting in a spree of increasingly violent and senseless murders.There are also several other memorable actors in the film including Jared Leto (Requiem for a Dream, Suicide Squad) and Willem Dafoe (Platoon, The Boondock Saints).

This 4K version also features a number of cool extras, including a brand-new commentary with screenwriter and director Mary Harron.

[blockquote-0]

The American Psycho: Uncut Version 4K Blu-ray combo pack will be released by Lionsgate on September 25th. Will you be picking up this classic on Blu-ray?