The Walking Dead's Lennie James Opens up About Outliving Rick
Not bad considering the character's comic book fate.
By Chris Morse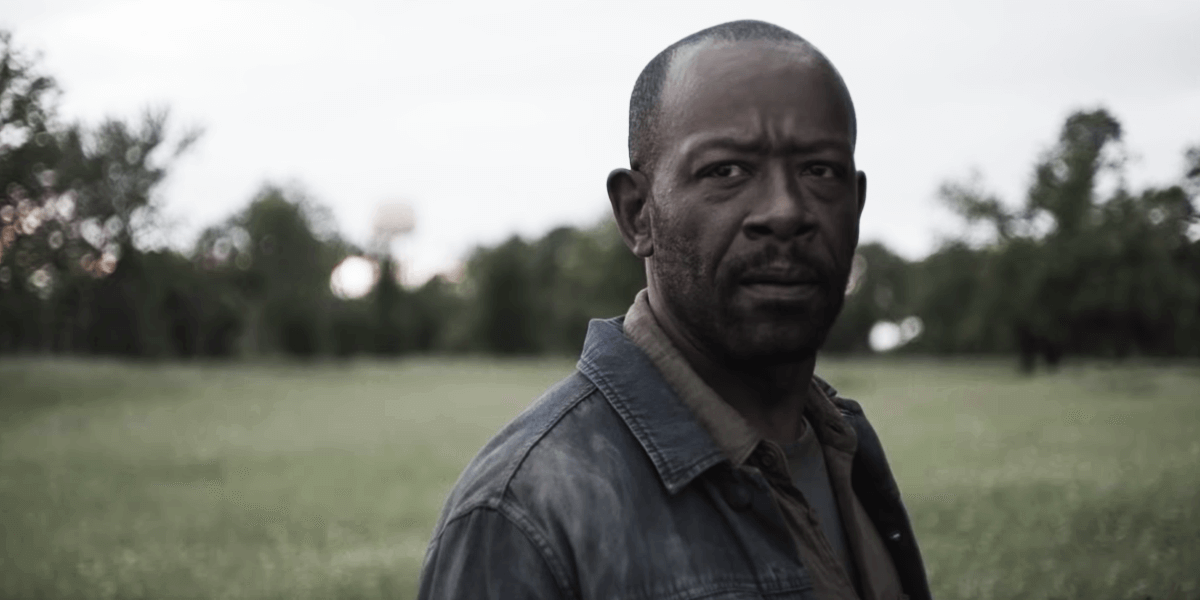 It was a big weekend for The Walking Dead at San Diego Comic-Con, with a jam-packed panel and Andrew Lincoln officially saying goodbye to the series. Meanwhile, Fear the Walking Dead has just undergone a bit of a reinvention of its own during season 4, with a number of the original cast members being killed off and Lennie James' Morgan Jones crossing over from the main series.
When Lincoln's final episode as Rick Grimes takes place, presumably during the first half of season 9, Morgan will be the last man standing and the longest-tenured character on either show, having been introduced in the first episode of The Walking Dead.
With SDCC wrapping up, Jones spoke to ComicBook.com and discussed what it will be like to be the longest-living character in this zombie apocalypse.
My character is dead in the comic books, dude! I've outlived Rick, I've outlived myself! It's a surreal one. I have some notion of what happens and how it happens and it's gonna be an exciting thing for people to follow and see. He made the choice that he had to make for the right reasons. He looks so well! This zombie stuff takes it out of you but he looks so well. I'm not worried about Andy! He's not doing our hours, I don't feel sorry for him!
Whether or not Lincoln's exit involves Rick being killed off remains to be seen, but this marks a significant milestone for both the actor and character nonetheless. These comments could possibly be a hint that Rick might indeed meet his death as opposed to the character leaving the show some other way, but nobody is revealing anything specific at this point.
The discussion then turned to Fear the Walking Dead, where Alicia is the last alive from her family. When asked if Morgan might see a little bit of Rick in her character, here's what James had to say.
I think one of the brilliant things that the writers did in the way that they've told the story is, somebody said it yesterday, but all of us, we're all orphans of the apocalypse. We've all got, if not equivalent, we have our own stories of how we've became orphaned. We've seen it play out for Alicia. We have echoes of it. We have memories of it and it effects all of us because we've been there. The brilliant thing that the writers have done is shown us one of those orphans being created in this story that starts to bringing us together. There's no point in doing that unless it propels our story forward and has an effect on the weight of what happens to us in the future.
This was definitely some interesting insight from an actor we love to hear from. Fear the Walking Dead returns for the second half of season 4 on August 12th, while The Walking Dead will premiere its ninth season on October 7th. We'll have more coverage on both shows in the coming months right here on Dead Entertainment, your source for horror.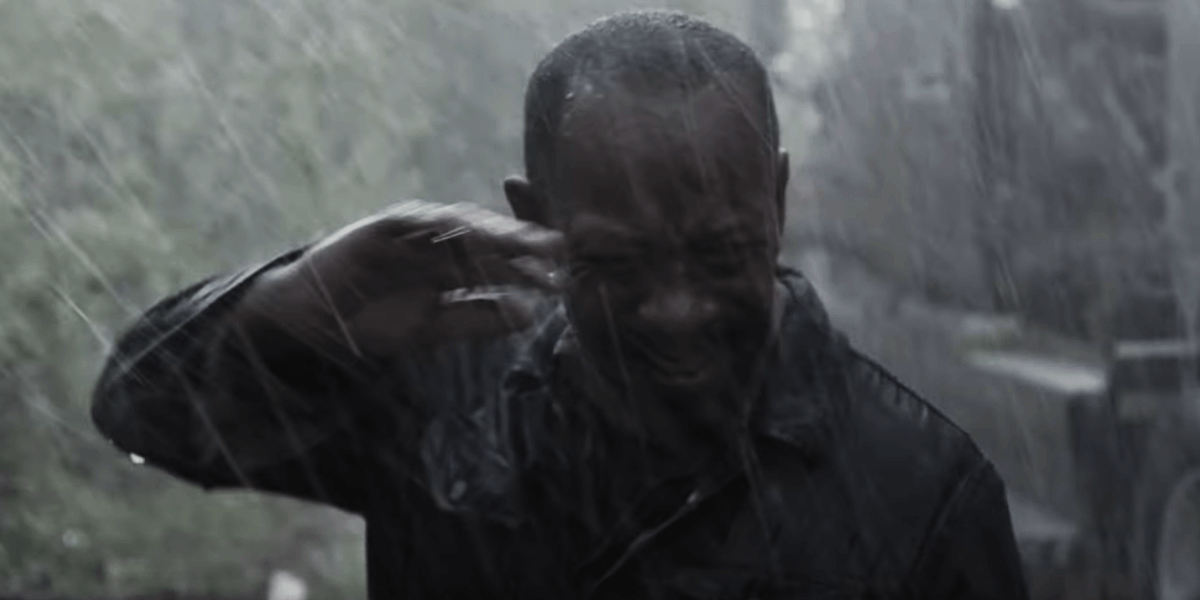 Fear the Walking Dead's Comic-Con Trailer Mixes Zombies with Extreme Weather
Here's an extended look at the second half of season 4.
Read More