Andrew Lincoln Breaks His Silence on Leaving The Walking Dead
The actor finally speaks out on leaving Rick Grimes behind.
By Chris Morse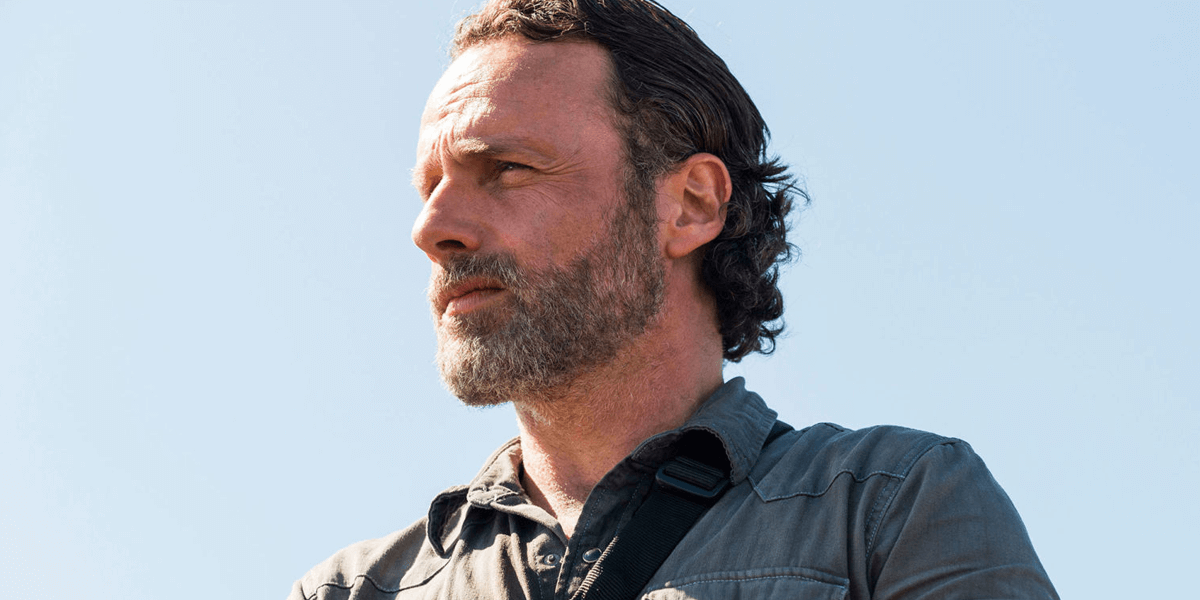 The Walking Dead came to the San Diego Comic-Con in full force. First, Robert Kirkman confirmed that reports of Andrew Lincoln's departure from the series are indeed true, the first official word on the subject since it was initially reported back in May. Next, the cast and showrunners kicked down the door on season 9 during the show's Hall H panel earlier today with a brand-new trailer.
Not only did we get the full trailer for the new season, we also had Andrew Lincoln himself speak out for the first time about his reported departure from the series. The actor addressed the reports, emotional at times, and announced that this is the end of the road for him as Rick Grimes.
This will be my last season playing the role of Rick Grimes. I love this show. It means everything to me. I love the people who make this show. I'm particularly fond of the people who watch this show.
Nine years is a long time to spend on the same show, making it clear why he holds the series close to his heart. It's understandable that spending so long in a role like this can take its toll, but still its obviously hard for Lincoln to say goodbye. Going forward, he's always going to be known as that zombie-killing sheriff, commenting that his "relationship with Mr. Rick Grimes is far from over."
Lincoln is still optimistic about the series, stating that nobody is bigger than the story, which is why he remains sure that the show can continue on and will have success doing so. The new trailer looked promising, even if the cloud of Rick's departure naturally hangs over it to some degree.
The Walking Dead returns on October 7th. Check out the trailer and latest casting news right here.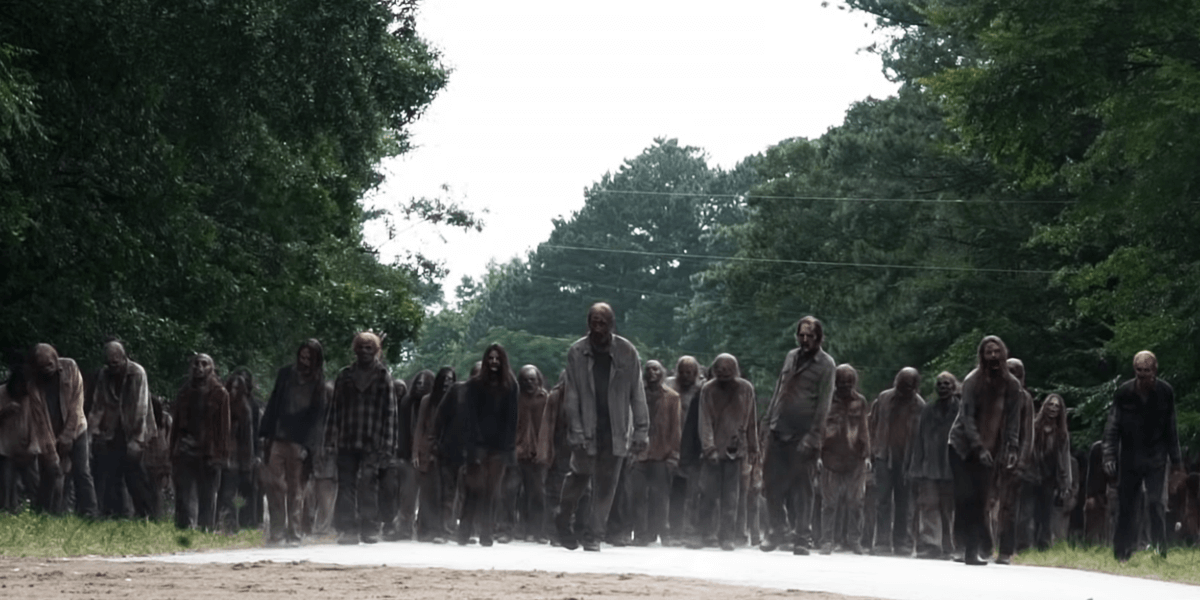 Here is the Full Season 9 Trailer for The Walking Dead
This extended trailer is full of drama and introduces a handful of new characters.
Read More