Rob Zombie Signs with Nuclear Blast Records, Announces New Album
Combustible Melodic Masterpiece gets a 2019 release date.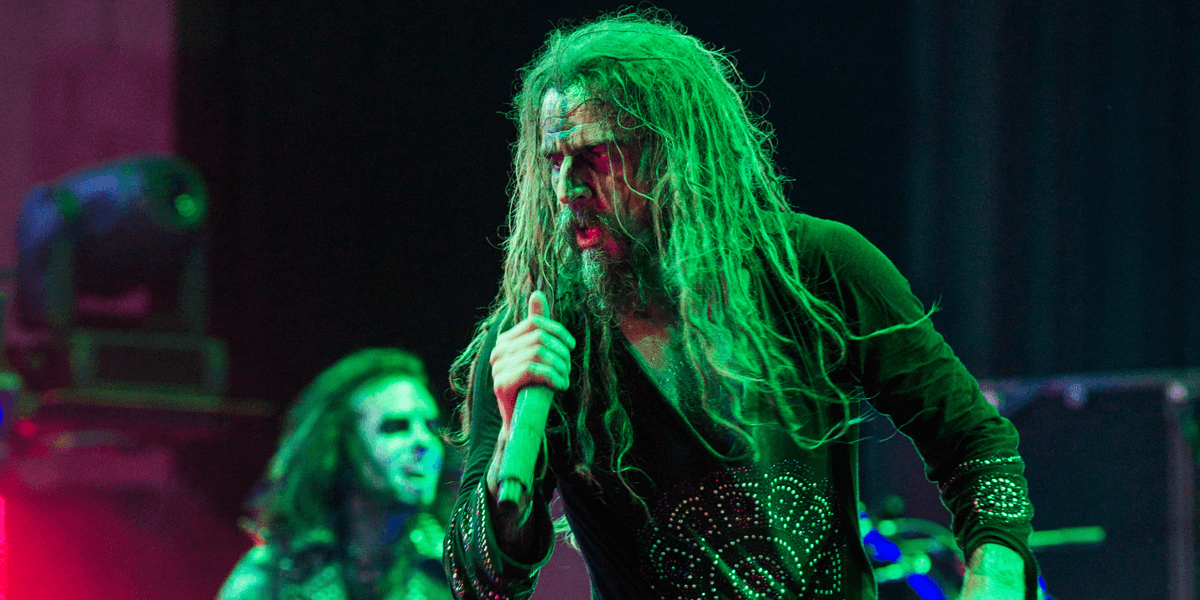 Currently on tour with Marilyn Manson, Rob Zombie recently announced that he has signed with Nuclear Blast Records. Consistently pushing boundaries in both film and music, the rocker expressed his excitement to work with the indie label on his seventh solo album.

[blockquote-0]

The album will be a follow up to 2016's The Electric Warlock Acid Witch Satanic Orgy Celebration Dispenser. Along with John 5 (guitar), Piggy D (bass), and Ginger Fish (drums), Zombie claims that this album will not only be one of their best, but one of their weirdest to date. "The record's done," Zombie told Loudwire. "It'll get out next year, early next year. I think this and so do the guys in the band... I think it's the best record we've made."

The rocker has also finished his latest film Three From Hell starring Sid Haig, Sherri Moon Zombie, and Bill Moseley.  The highly-anticipated sequel to The Devi's Rejects may not have an official release date yet, but fans can catch the teaser trailer during dates on the "Twins of Evil -2018 The Second Coming" tour that kicked off on July 11th in Detroit.

[relatedArticle-0]

This is not the first time that Zombie and Manson have hit the road together. In 2012, the two shared stages throughout the US and UK. Not long into the tour, a feud erupted and almost jeopardized the remaining dates. The two shock-rockers turned to their social media accounts to give their side of the altercation. Fortunately the tour continued and fans were not disappointed.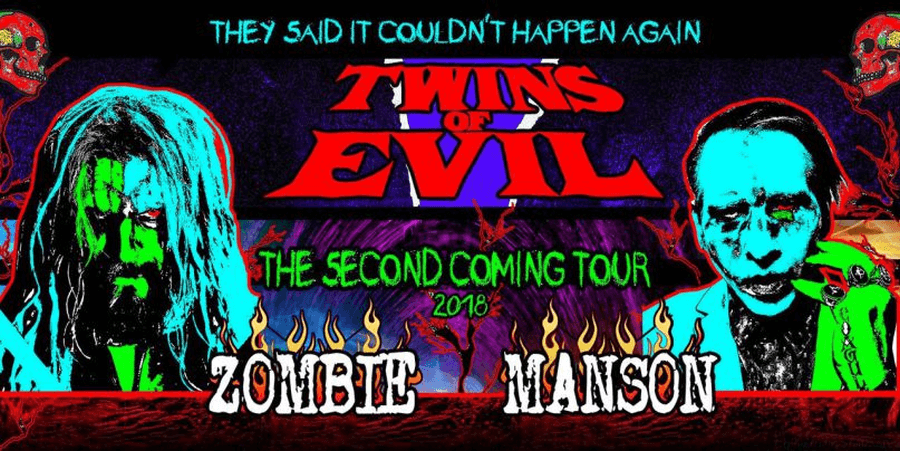 A few years have passed and the two buried the hatchet to team up on a co-headlining tour. So far, the shows have been going off without a hitch. In addition to touring, recording a new album, and directing a movie, Zombie also recorded a slowed down, more grungy version of the Beatles' "Helter Skelter" with Marilyn Manson that they've been performing live during the set.
For tour dates, music, and everything else Rob Zombie, check out his official website.