Netflix Castlevania Series Getting a Home Video Release
Trevor Belmont's journey is taking him straight to your collection.
By Chris Morse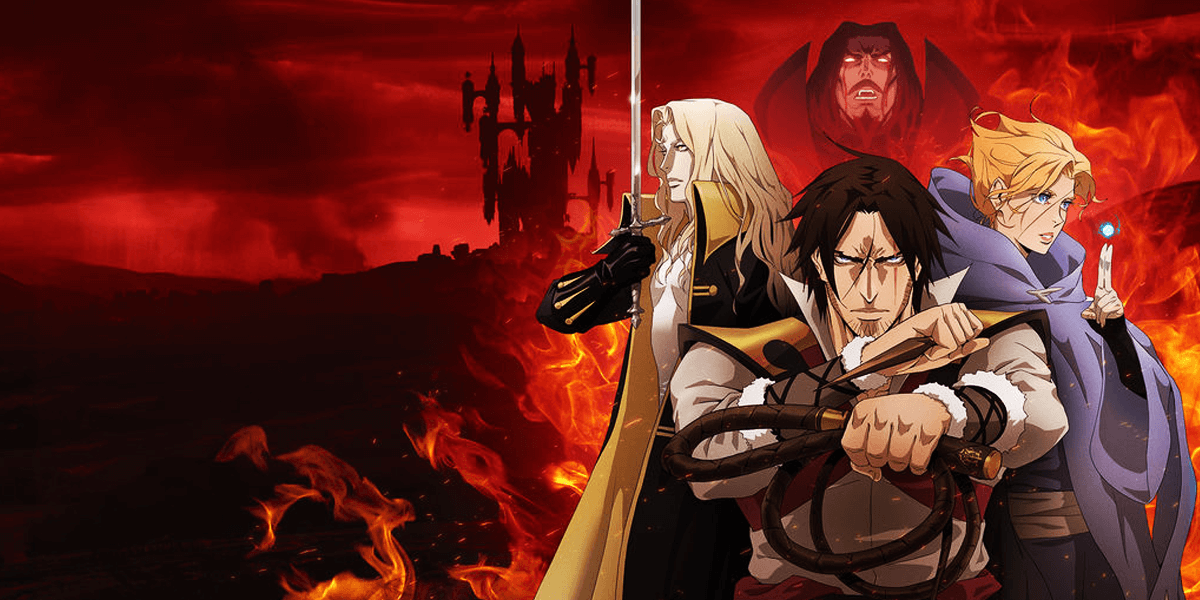 In a somewhat unusual move for a series that lives on a streaming platform, it has been announced that Netflix's Castlevania will be getting a home video release. Viz Media, who attended this past weekend's San Diego Comic-Con, announced via their Twitter account that they will be bringing the vampire-slaying animated series to home video. This release will presumably consist of Blu-ray and DVD releases, but further details are not yet available at this time.
Announcement: Castlevania is coming to home video. More info on Trevor Belmont's quest coming soon. pic.twitter.com/a56tburOmF

— VIZ @ SDCC2018 Booth #2813 (@VIZMedia) July 19, 2018
It is unknown whether this release will only include the 4-episode first season or if the upcoming season 2 will also be made available on home video. If the latter is the case, we likely won't see this release until sometime in 2019 with the second season premiering on October 26th. More likely, we will see the first season come out on home video just ahead of the premiere with the following season getting a separate release somewhere down the road.
Season 2 of Castlevania will consist of 8 new episodes. It has also been reported that work on season 3 is already underway with Netflix apparently confident in the future of the show. We'll have more on this series in the coming months here on Dead Entertainment.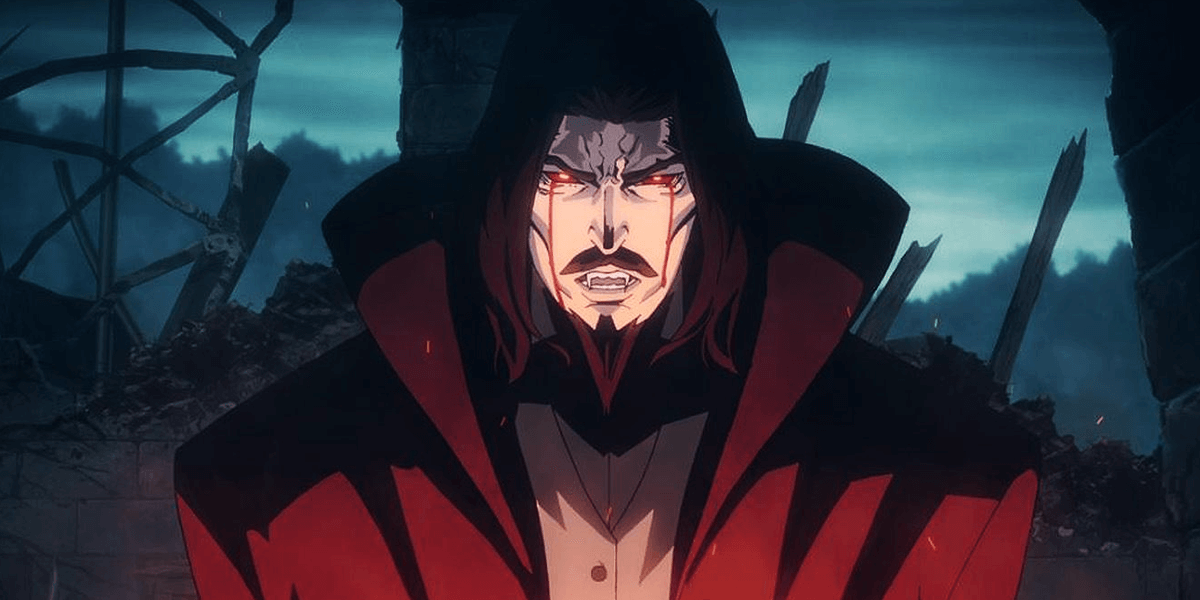 Netflix Castlevania Series Season 2 Release Date Revealed
The next season of the bloody animated series is due out a little later than expected.
Read More