Netflix Castlevania Series Already Getting Third Season
The second hasn't even aired yet and there is already word of another.
By Chris Morse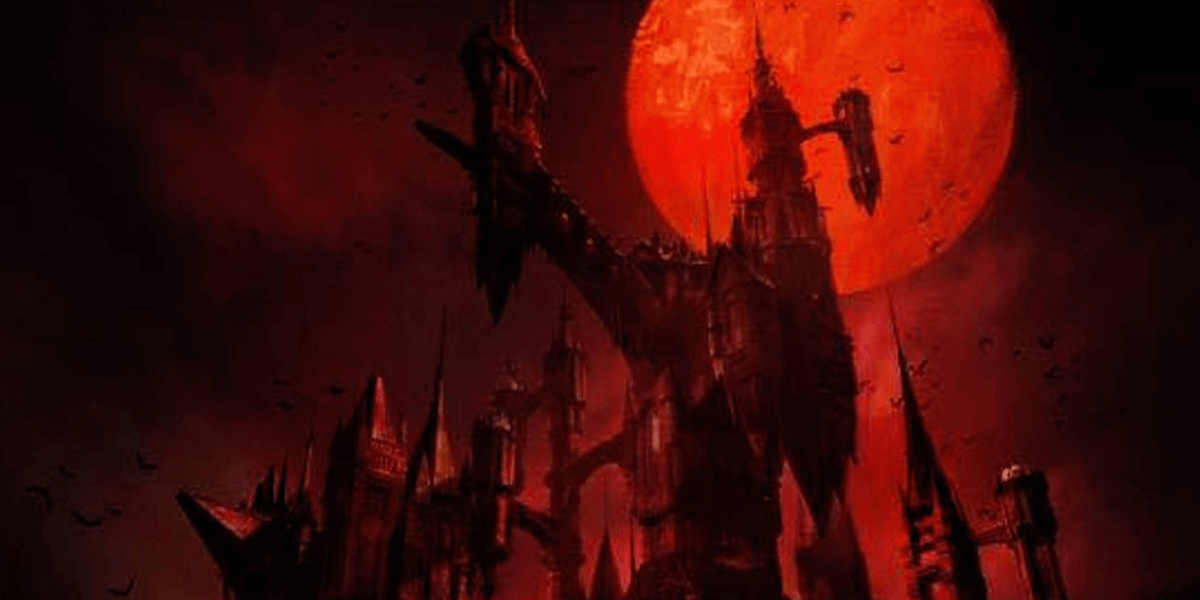 Who needs to wait until a new season airs before ordering the next one? Not Netflix, apparently. According to Digital Spy, work on the third season of the animated Castlevania series is already under way, with recording about to begin. After its well-received 4-episode first season, Netflix promptly ordered a second one, doubling the episode count up to 8. With that season set to air this summer, we can already look forward to where the series goes from there.
Richard Armitage, the voice of Trevor Belmont, confirmed this is indeed the case. "We're about to record a third," he said. "The second season hasn't been aired yet, but we're about to do a third." The voice actor also expressed excitement that Trevor and Alucard, Dracula's son, really begin to work together in the upcoming season, and enthusiastically spoke about his role and character.
I love my character in Castlevania... he's this anti-heroic, drunk, slightly foul-mouthed, irritable git! I feel like it would make the most brilliant live-action piece. It's slightly anarchic and humorous – we don't often see vampire heroics in that vein. One day, maybe.
We don't yet have an exact date for when Castlevania season 2 might pop up on Netflix, but it should be very soon. We'll be sure to keep you posted when we hear more. Have you given this series a try? Let us know your thoughts on the show in the comments below.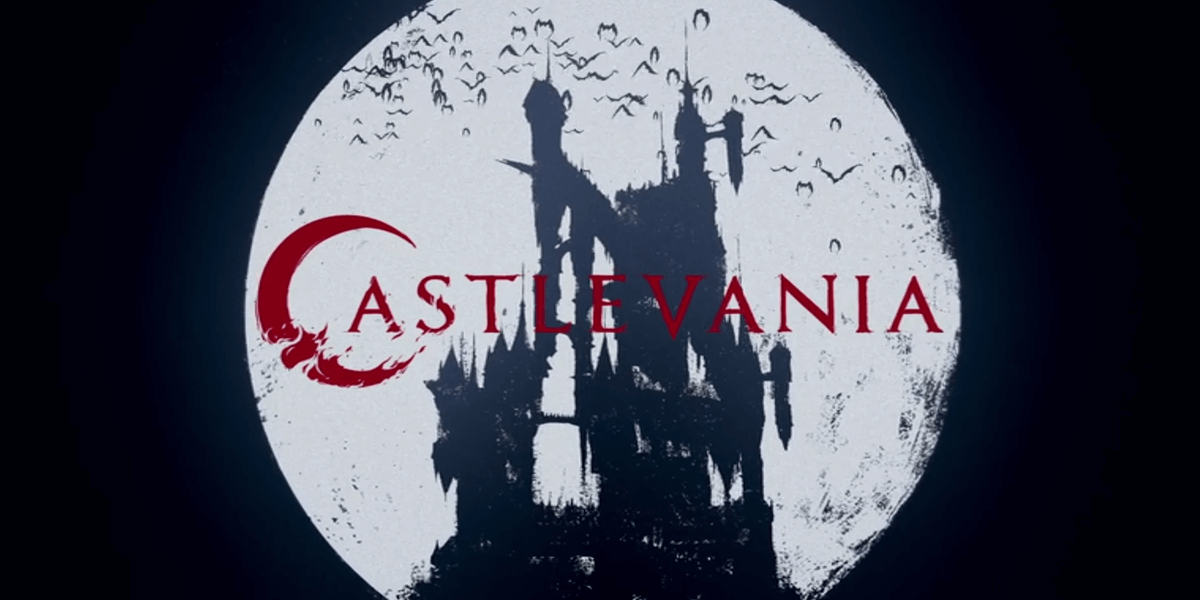 Castlevania Returns to Netflix This Summer
The TV streaming giant has also doubled its episode order for season 2.
Read More