Castlevania Returns to Netflix This Summer
The TV streaming giant has also doubled its episode order for season 2.
By Chris Morse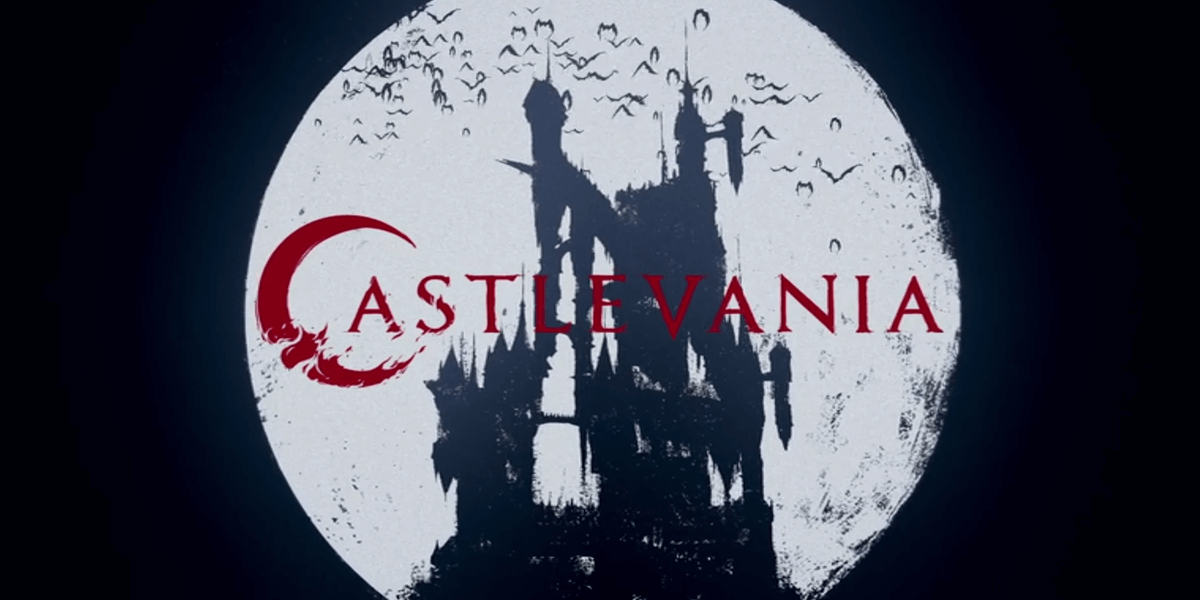 Here's a nice treat for Castlevania fans to help us through the Monday. Late last week, series writer and executive producer Warren Ellis made a quiet Twitter announcement regarding the upcoming second season of Netflix's adaptation of the gothic horror franchise. The short tweet not only reveals that season 2 will be coming this summer, but also mentions that the episode count is doubled up to 8 this time. The first season seemed like a bit of a trial run, clocking in only at 4 episodes, but they set the stage for continuing the animated series pretty well. Here's the tweet:
FAQ: people keep asking, so I guess word didn't get around? We're coming back this summer, for eight episodes, from @Netflix. pic.twitter.com/HckIke4REI

— Wᴀʀʀᴇɴ Eʟʟɪs (@warrenellis) January 19, 2018
In ordering 8 episodes, Netflix seems to be putting some more faith in the series and likely a bigger budget as well. The first season was only a small taste of what's to come, I imagine, but we enjoyed those first few episodes last year. If you haven't watched Castlevania yet, be sure to catch up before season 2 drops this summer. If you are like us and looking forward to the new episodes, let us know in the comments!