Netflix Castlevania Series Season 2 Release Date Revealed
The next season of the bloody animated series is due out a little later than expected.
By Chris Morse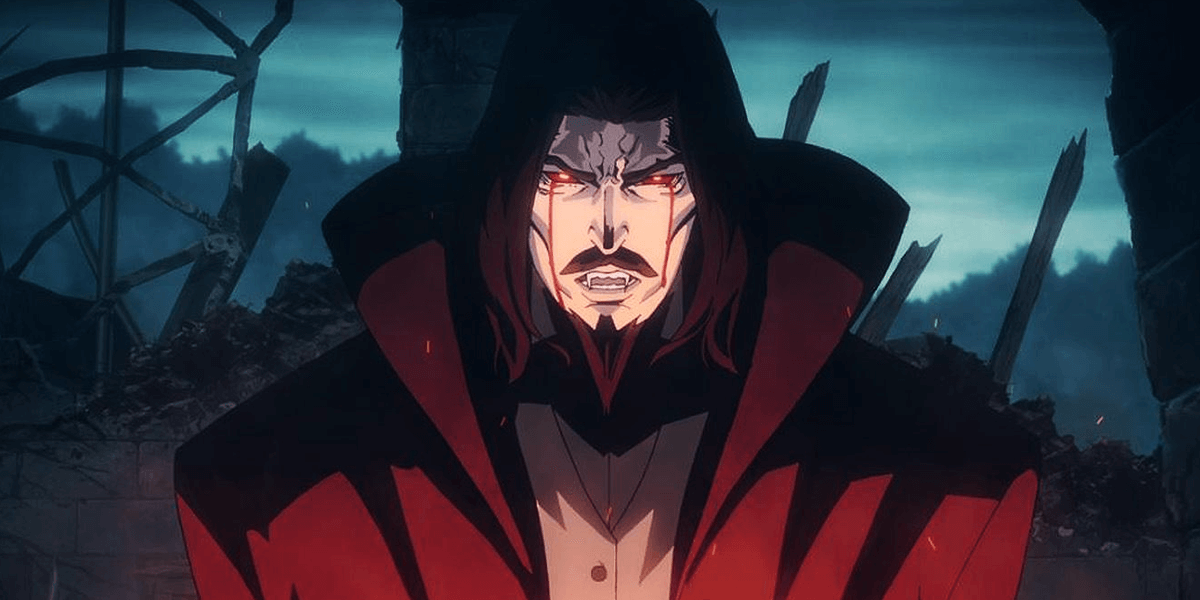 Castlevania is returning to Netflix this October. Although it was previously reported that we would be getting the next season of the animated adaptation of the popular horror series sometime this summer, it would appear that the premiere was pushed back just a little bit. With 8 episodes on the slate for season 2, writer Warren Ellis took to Twitter and made the release date official.
CASTLEVANIA Season 2. Eight episodes. OCTOBER 26, only on Netflix.#Castlevania #castlevanianetflix @Castlevania pic.twitter.com/2GvkHRhCdP

— Wᴀʀʀᴇɴ Eʟʟɪs (@warrenellis) July 6, 2018
While the first season of the Netflix series had only 4 episodes, likely due to a smaller budget for a test run, Castlevania will return on October 26th with 8 new episodes. The animated adaptation was well-received, so it was no surprise to see it receive a vote of confidence from the streaming platform.
Earlier in June, Richard Armitage, the voice of Trevor Belmont, spilled the beans that a third season is already in the works so the future looks bright for this series either way. Let us know if you're looking forward to season 2 in the comments below or on social media.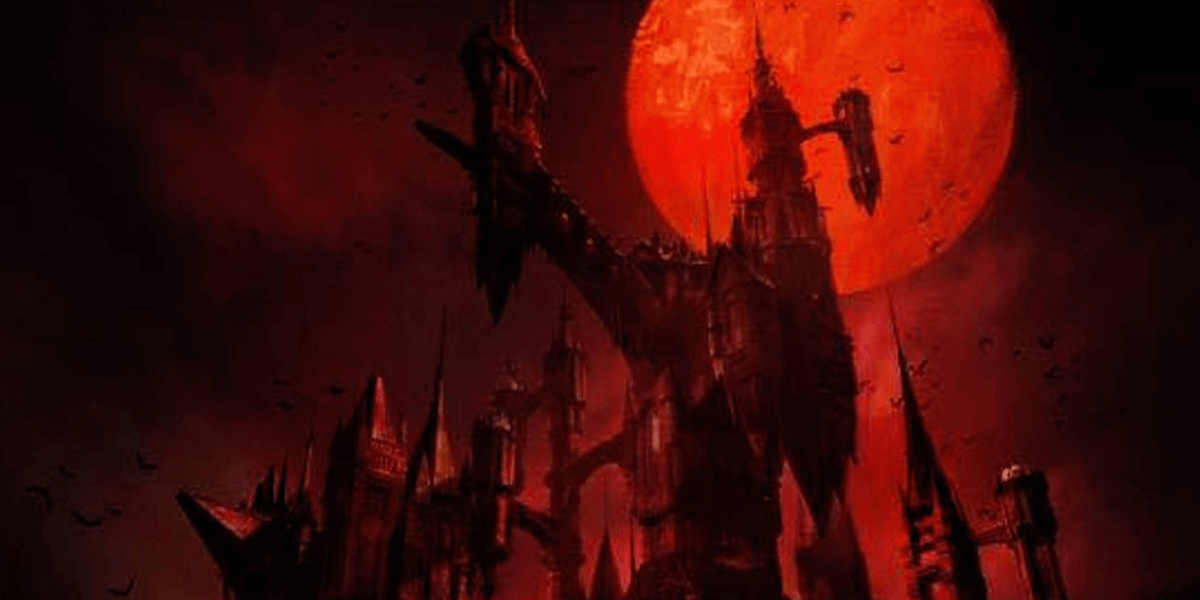 Netflix Castlevania Series Already Getting Third Season
The second hasn't even aired yet and there is already word of another.
Read More