Umberto Lenzi's Eyeball is Getting a 2K Blu-ray Release
Take a good look at this beefed-up edition.
By Jay Gervais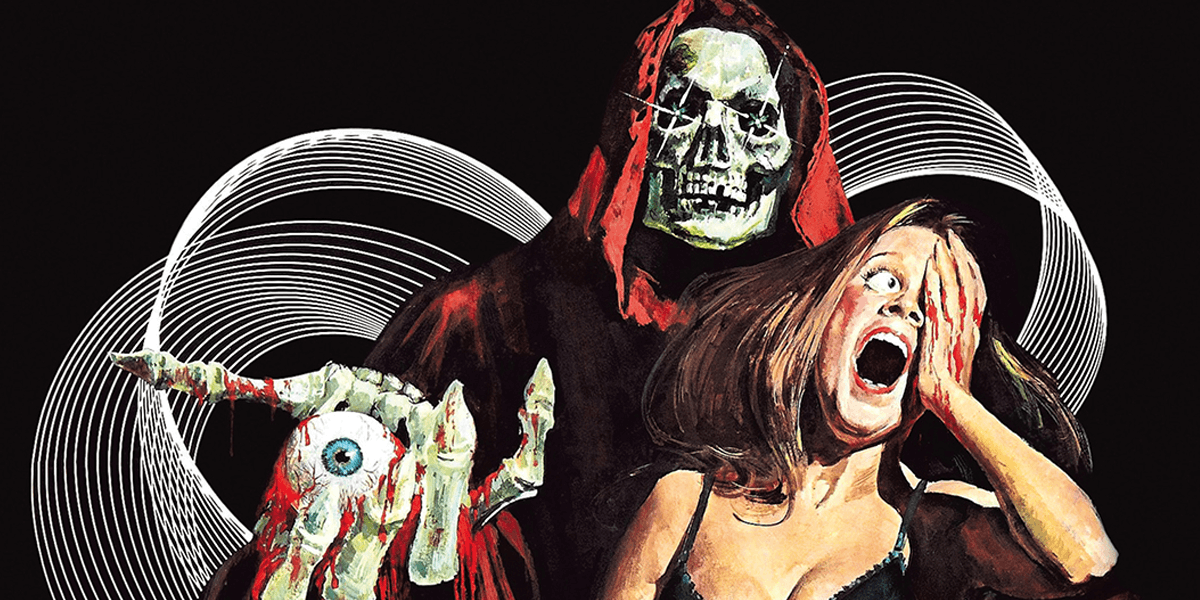 88 Films has got the superior version of Umberto Lenzi's 1975 film Eyeball up for pre-order right now. This is one of Lenzi's greatest giallo films and you won't want to miss out on this one. Have a look at the press release and Blu-ray specs below.

[blockquote-0]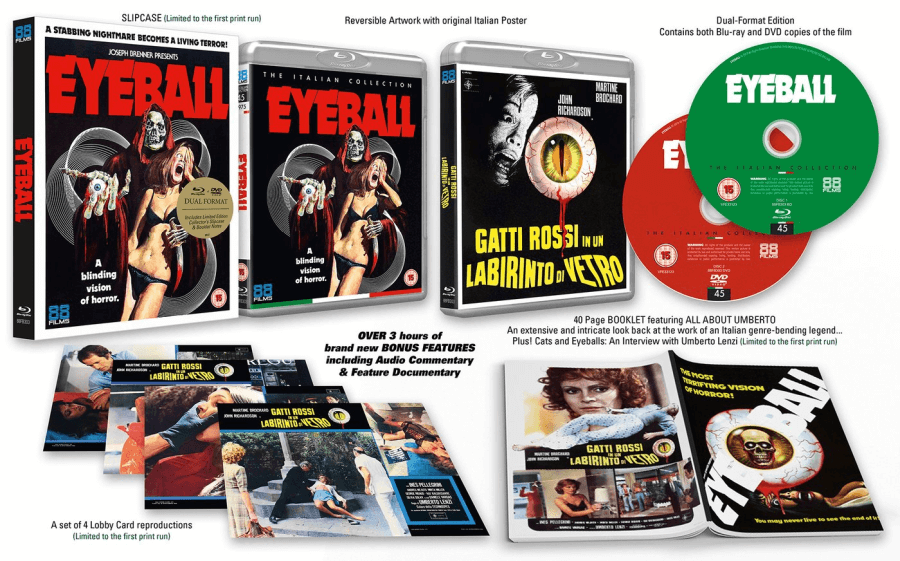 This is a limited edition and only 3,000 units were produced. Get it early since 88 Films has indicated they are getting overwhelmed with orders, which caused their site to crash. It's priced at just £15.99 euros, which is around $19.99 USD, plus the cost of shipping.
If you're interested in ordering this, head on over to 88 Films today. Let us know if you're adding this one to your collection in the comments and on social media!