A New Creepshow Series is Being Helmed by Greg Nicotero
The new anthology series will be coming to Shudder in 2019.
By Chris Morse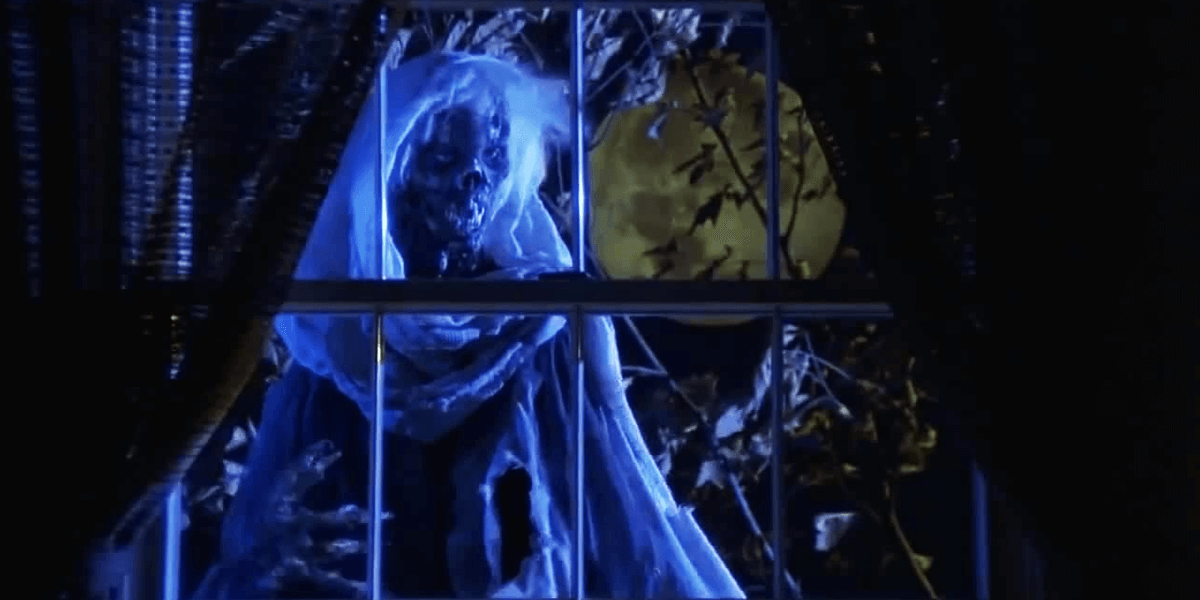 Now here is a very interesting revival from Shudder, along with a very interesting choice in a director, executive producer, and more with Greg Nicotero on board. Although the special effects specialist is synonymous with The Walking Dead lately, his long career dates back to such films as George A. Romero's Day of the Dead and even Creepshow 2. When it comes to special effects and horror, Nicotero has been in the fold for a long time.

That said, it's a fitting choice for him to take the reins on Creepshow, which dates back to the combined efforts of Romero and Stephen King decades ago. It has been announced that Shudder is bringing back Creepshow as an anthology series exclusively on its network. Here is the official statement from Shudder GM, Craig Engler.

[blockquote-0]

Nicotero, who will be directing the first episode and overseeing the series overall, along with the special effects, is excited to get started and had the following to say to EW.

[blockquote-1]

Each episode beyond the first will be directed by a different filmmaker and will naturally tell a different story. We're not yet sure if any of the classic stories will be remade for the new series, but we are excited to find out. Creepshow will premiere exclusively on Shudder sometime in 2019.