Capcom Explains How the Resident Evil 2 Remake's Narrative Experience is Different
The goal is to add more substance for a more immersive experience.
By Chris Morse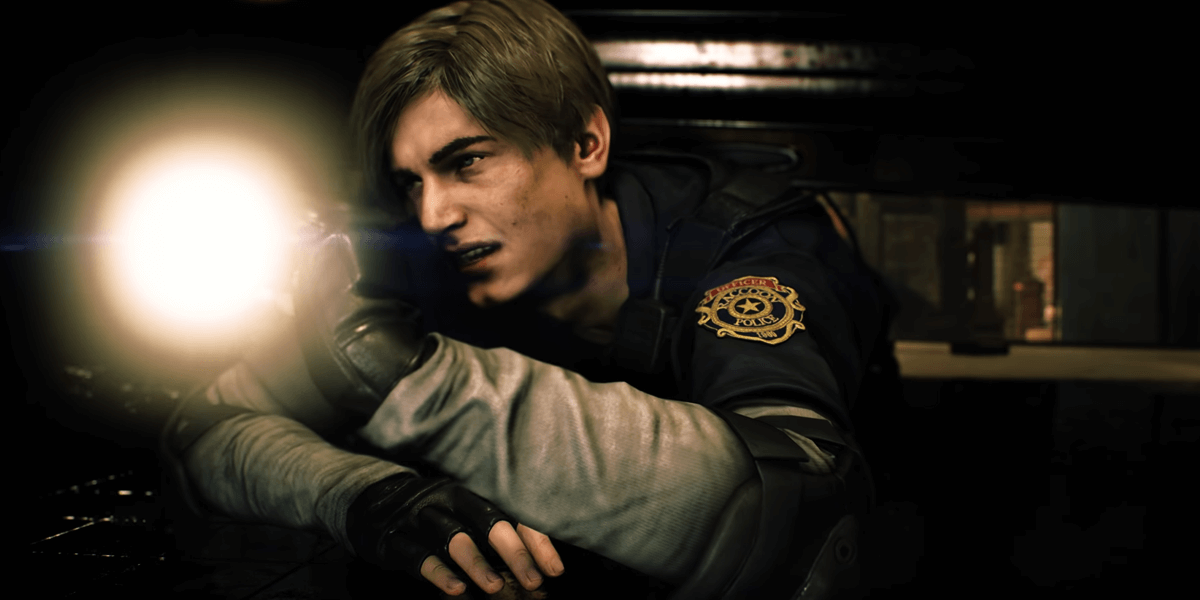 It's no surprise that we here at Dead Entertainment are looking forward to the Resident Evil 2 remake. Not only is it a return to the brand of adrenaline-filled survival horror fans of the franchise know and love, it's also a fresh, new take on a classic game that still remains one of our favorites to this day. It's no secret that this isn't a scene-for-scene remake of the original, and that is a good thing, but just what does it mean when Capcom says the remake will have a deeper narrative experience?
Capcom USA brand manager Mike Lunn recently spoke with GamingBolt and delved a little deeper into what the team set out to accomplish when they wanted to enhance the overall experience and story. Are the updated visuals going to make the remake more immersive on their own or has the game been restructured to tell a more fleshed-out story?
Definitely both. For example, there will be places in the original game, that you just drove by, or maybe just walked by, or people that you talk to maybe had a handful of sentences. You're really going to have deeper experiences with those. Sometimes you can actually go on and play for an extended period. Sometimes you have a little bit deeper story with that person. They're more involved than they were in the previous game. The narrative is definitely enhanced, but I can't get into what those are, obviously.
It looks like Resident Evil 2 is much more than just a re-imagining of an old classic. The original games were certainly more restrictive due to technology constraints and it's going to be interesting to be able to see more of Raccoon City in a fresh, updated way. The team has certainly set out to tell a more immersive story with this remake and that might be just what the game needs to be a success.
Judging by the overall positive reception of the trailer and E3 gameplay reveals, we think Capcom is on to something with this approach for Resident Evil 2. What do you think?