Die Hard is Getting a Special 30th Anniversary Christmas Blu-ray, Special SDCC Cards
Now I have a Christmas Blu-ray. Ho-ho-ho.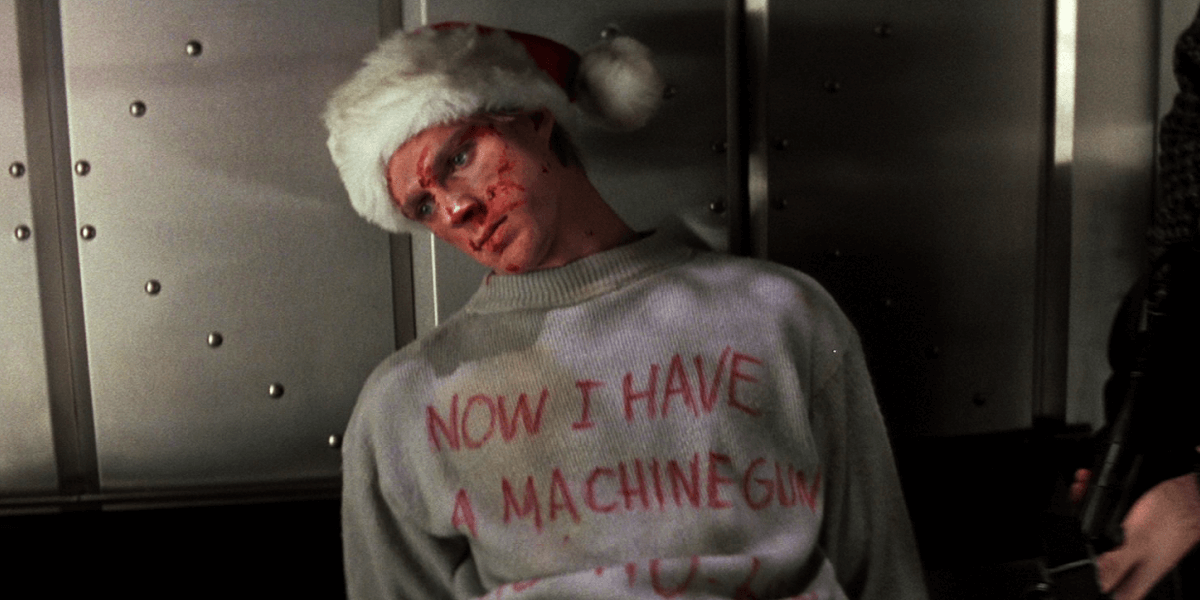 Image via 20th Century Fox / CC BY
---
The first Die Hard is a great Christmas movie, regardless of what Bruce Willis thinks, and one that holds a special place in our hearts here at Dead Entertainment. Sure, it is an action movie first and foremost, but that doesn't stop many of us from snuggling up with loved ones in front of the fireplace and watching it in between It's A Wonderful Life and A Christmas Story every year.
Fox seems to agree and has just exclusively announced through Nerdist that they will be releasing a special 30th anniversary Blu-ray with an ugly Christmas sweater twist. Die Hard fans attending this year's San Diego Comic Con are in for a real treat if they stop by Fox's booth, since they will be the first ones who can pre-order the upcoming release.
Anybody who orders the Christmas sweater-themed Die Hard Blu-ray will get four con-exclusive Christmas cards, although there is one "Yippie Ki Yay" card being given away for free to anyone who visits the booth. Check out a couple below.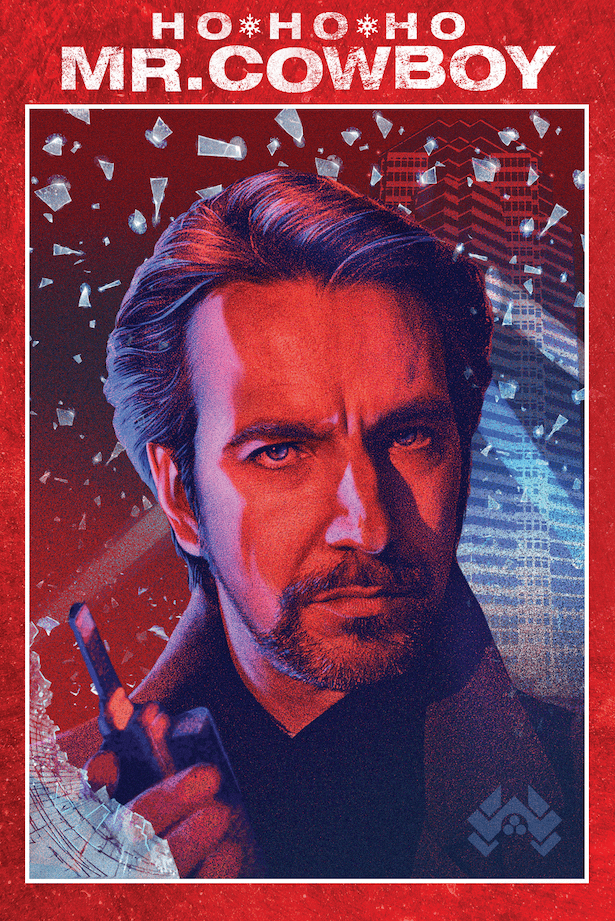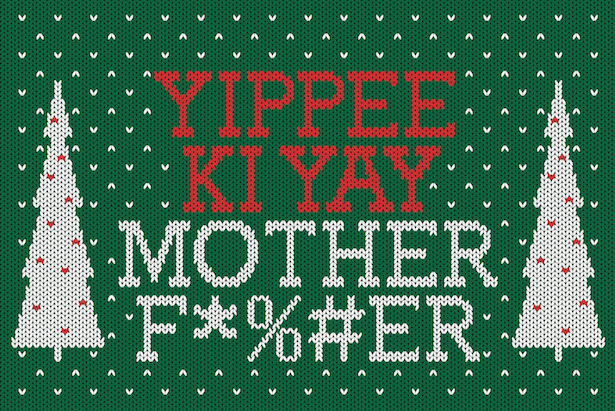 If you can't make it to SDCC, worry not as this special release will make its way to stores and online retailers on September 25th. Do you plan on grabbing this holiday classic in a few months? If you happen to attend SDCC and get your hands on these postcards, feel free to send one to Dead Entertainment to wish us a Merry Christmas!