Yvette Nicole Brown Named Interim Host of Talking Dead
The frequent celebrity guest will also serve as the host of The Walking Dead Season 9 Preview Special.
By Chris Morse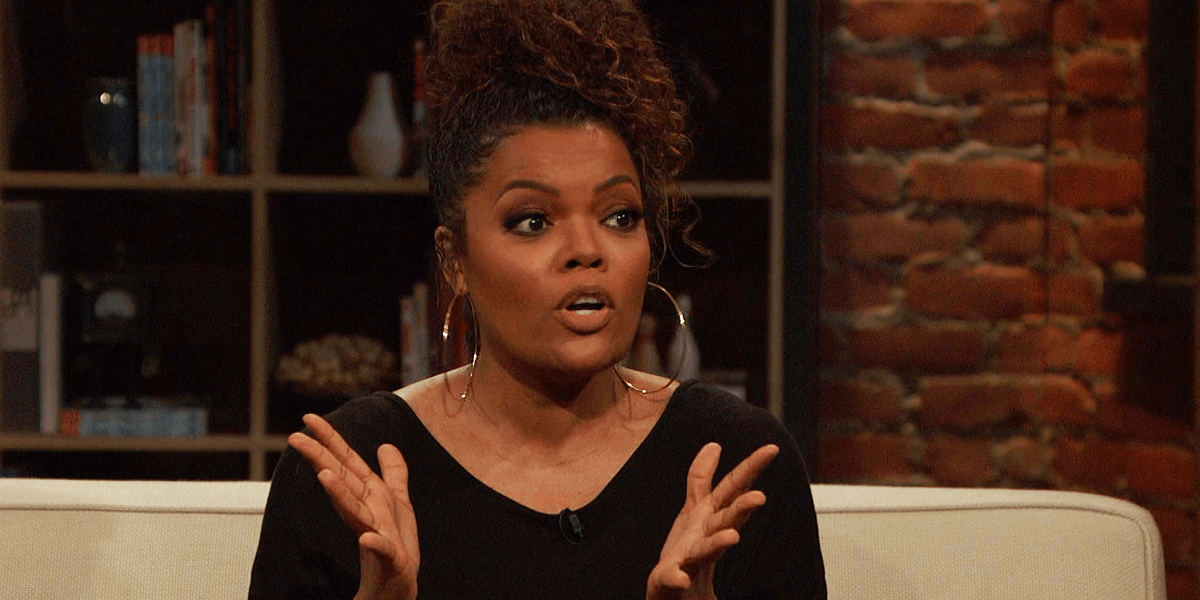 Many fans of The Walking Dead have been wondering how AMC will handle the on-going controversy surrounding Chris Hardwick and its popular aftershow/therapy session, Talking Dead. Hardwick had already stepped aside from the upcoming Hall H panel for the series at the San Diego Comic-Con later this month, with actress and The Walking Dead super-fan Yvette Nicole Brown named as the panel's replacement moderator, who has been a popular fan choice for a host of both the panel and Talking Dead should Hardwick be removed from these roles.

While Hardwick has not been terminated by AMC at this time, the network is assessing the situation and performing an investigation of their own. In the meantime, they have officially named Brown the interim host of Talking Dead, also announcing that she will be hosting a preview special of The Walking Dead's 9th season, which will air on August 5th. Here is the official statement.

[blockquote-0]

With the Hardwick investigation not yet concluded and Talking Dead set to resume when Fear the Walking Dead returns for the second half of its 4th season in August, AMC has opted to officially name Brown as the interim guest host of these programs. We are not yet sure if Brown would remain the full-time host of the show should Hardwick be cut loose by AMC, but for now, we can look forward to her delightful commentary on the franchise.

As always, there are investigations on-going and Brown has a great personality to take the reins while the network sorts all of this out, so we hope that all fans who tune in to Talking Dead will offer her a fair shot as she steps in as the interim host, regardless of the outcome of AMC's assessments into the conduct of Chris Hardwick. We here at Dead Entertainment will provide updates as we learn more.

In the meantime, there will be a lot to talk about at the San Diego Comic-Con when The Walking Dead panel takes place in Hall H on Friday, June 20th at 12:15 PM pacific time. As always, we will have you covered on any news or revelations to come out of the panel.