Chris Hardwick Replaced by Yvette Nicole Brown on The Walking Dead Comic-Con Panel
The Walking Dead panel at the San Diego Comic-Con is getting a moderator shake-up.
By Chris Morse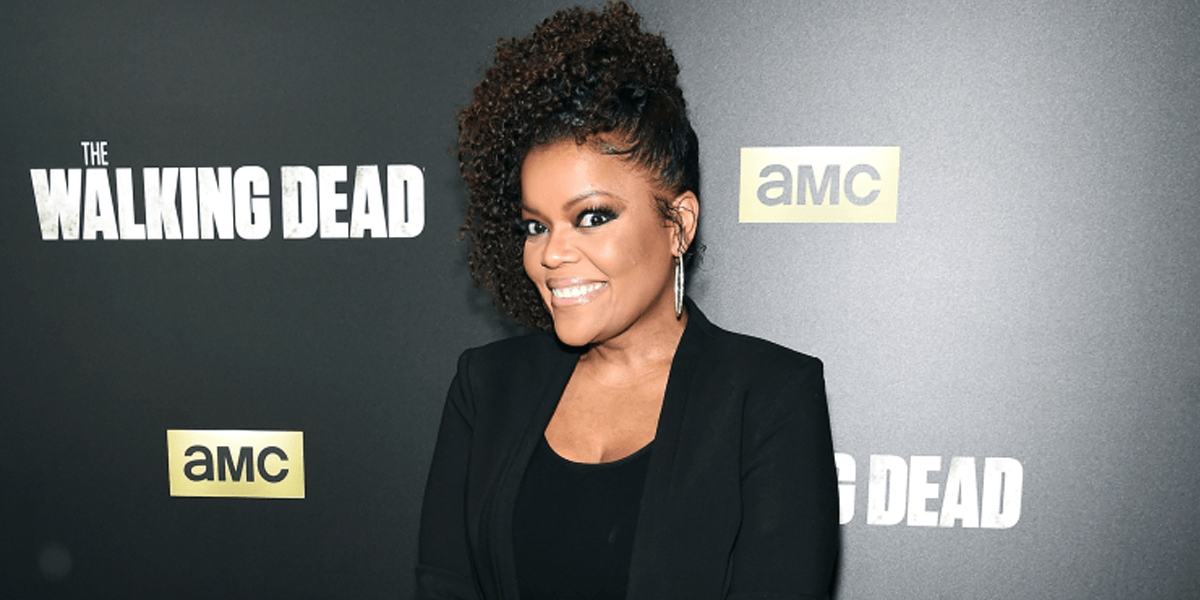 Yvette Nicole Brown, frequent celebrity guest on Talking Dead, is headed to San Diego Comic-Con in July. It has been announced that the actress and super-fan will be replacing Chris Hardwick on the official Hall H Panel for The Walking Dead. This comes after serious allegations of abuse were made against Hardwick by actress, cosplayer, and model Chloe Dykstra, his ex-girlfriend of several years.
It is unknown if Hardwick will continue hosting Talking Dead going forward, but it is likely to depend on the outcome of various investigations that are underway regarding the allegations. Brown has been frequently named by fans online as a possible replacement host for the show, with the idea picking up a great deal of popularity across the web, so it's perhaps a good sign for those fans to see her moderating the official panel at Comic-Con.
Hardwick had previously stepped aside from moderating the panel in light of the controversy, leaving AMC in need of a replacement for the event. Brown's excitement and enthusiasm for the series made her an obvious choice, especially since she has become a somewhat familiar face for fans of The Walking Dead. She will also be leading a panel for the spin-off series, Fear the Walking Dead.
The primary Walking Dead Comic-Con panel will preview the upcoming 9th season, which is the first season under new showrunner Angela Kang and is expected to bring forth some substantial changes for the long-running AMC series. This event may be the first time an official announcement is made regarding Andrew Lincoln's exit as well. Despite that news being public for some time now, AMC has not yet made any kind of official statement on it.
Perhaps Brown's upbeat presence on the panel can help soften the blow for fans of The Walking Dead. The San Diego Comic-Con will run from Thursday, July 19th through Sunday, July 22nd.