Resident Evil 2 is Coming to Comic-Con
A few surprises might be in store for the panel.
By Chris Morse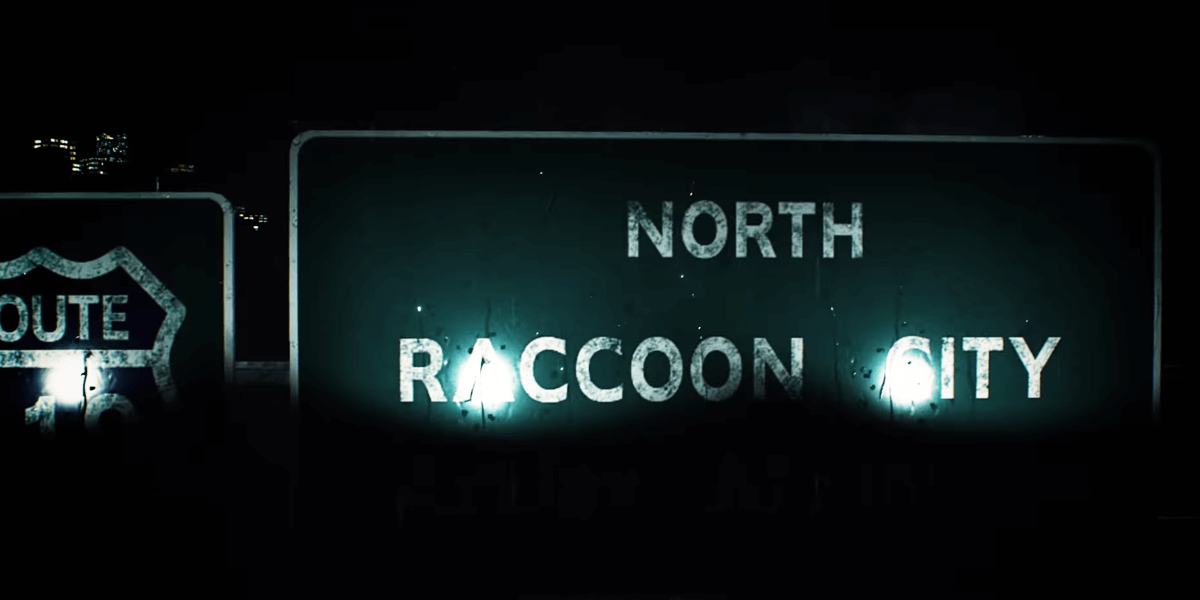 The full schedule for the San Diego Comic-Con has been released and it looks like there are a couple panels of interest to fans of the Resident Evil series. Capcom will be in attendance and the first of their panels is on Friday, July 20th. At 11:30 AM pacific time in Room 6BCF, there is a "World of Capcom" panel scheduled that might have some interesting information for fans of their flagship franchises. Here's the official description:
If you have played video games at all in the last 30 years, chances are you may have played a game from CAPCOM. Think Resident Evil, Street Fighter, or even the latest hit Monster Hunter World. CAPCOM continues to develop original and exciting game franchises for next-generation game consoles. Come sit with the team from CAPCOM and learn about what is coming next.
This one-hour panel looks to be a broader discussion with Capcom regarding their future plans and approach to a number of their franchises, including Resident Evil. However, it looks like the bulk of the survival horror discussion will happen during another panel, aptly named "Resident Evil Video Games." This one takes place on the same day and is also in Room 6BCF, running from 12:45 PM to 1:45 PM. The description for this panel looks to be a bit more interesting as well.
You have once again entered the world of survival horror. Hear from producer Yoshiaki Hirabayashi and staff of the recently announced Resident Evil 2 on how CAPCOM reinvented a celebrated classic 20 years later. Get an exclusive behind-the-scenes look at Leon Kennedy, Claire Redfield, the Raccoon City outbreak, and a few other surprises you won't want to miss. Cosplay is encouraged.
This panel looks to focus entirely on the Resident Evil 2 remake and should give fans plenty of new details and insight into the game they can't wait to get their hands on. We should expect to see more gameplay details as well as a look into the process behind remaking this classic game. The "other surprises" tidbit is also interesting to note, because there may be a fun reveal or two in store for us long-time fans of the franchise. This panel certainly looks like it will be worth watching.
As always, we will be sure to keep you updated on all the latest out of San Diego Comic-Con and beyond here on Dead Entertainment.