Criterion Collection Blu-rays Going for Half Price
Now is the time to snag these premium horror titles.
By Jay Gervais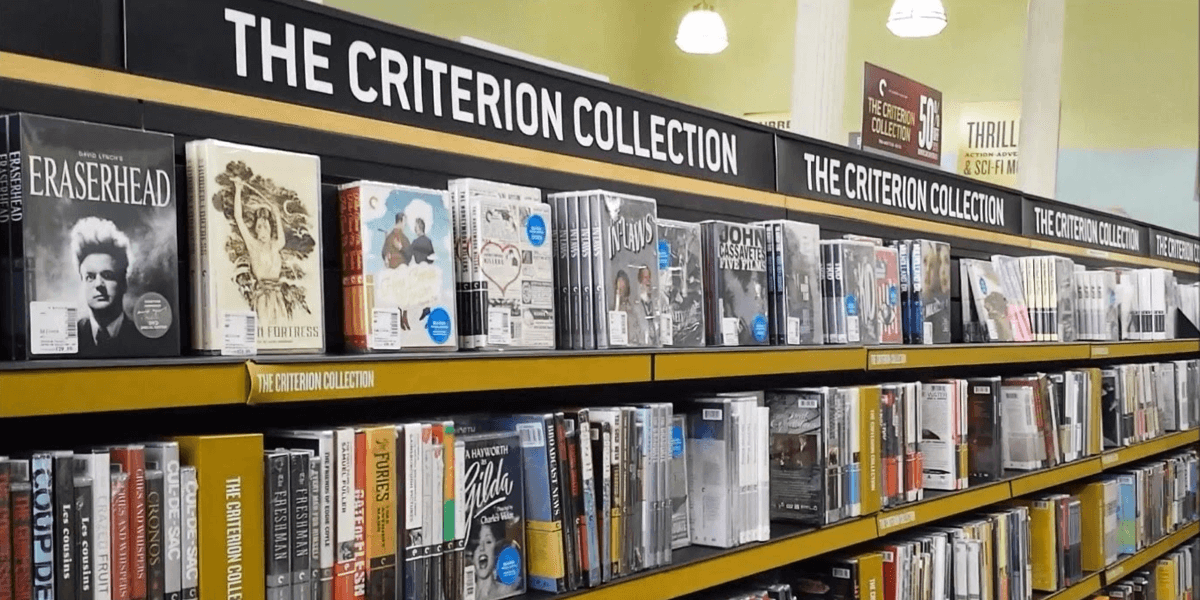 Criterion Collection is partnering with Barnes and Noble to bring you some sweet summer sales on some on their titles, with up to 50% off selected Blu-rays. For horror fans, there are some great titles up for grabs. Have a look below at our suggestions.
Night of the Living Dead (1968) - $19.99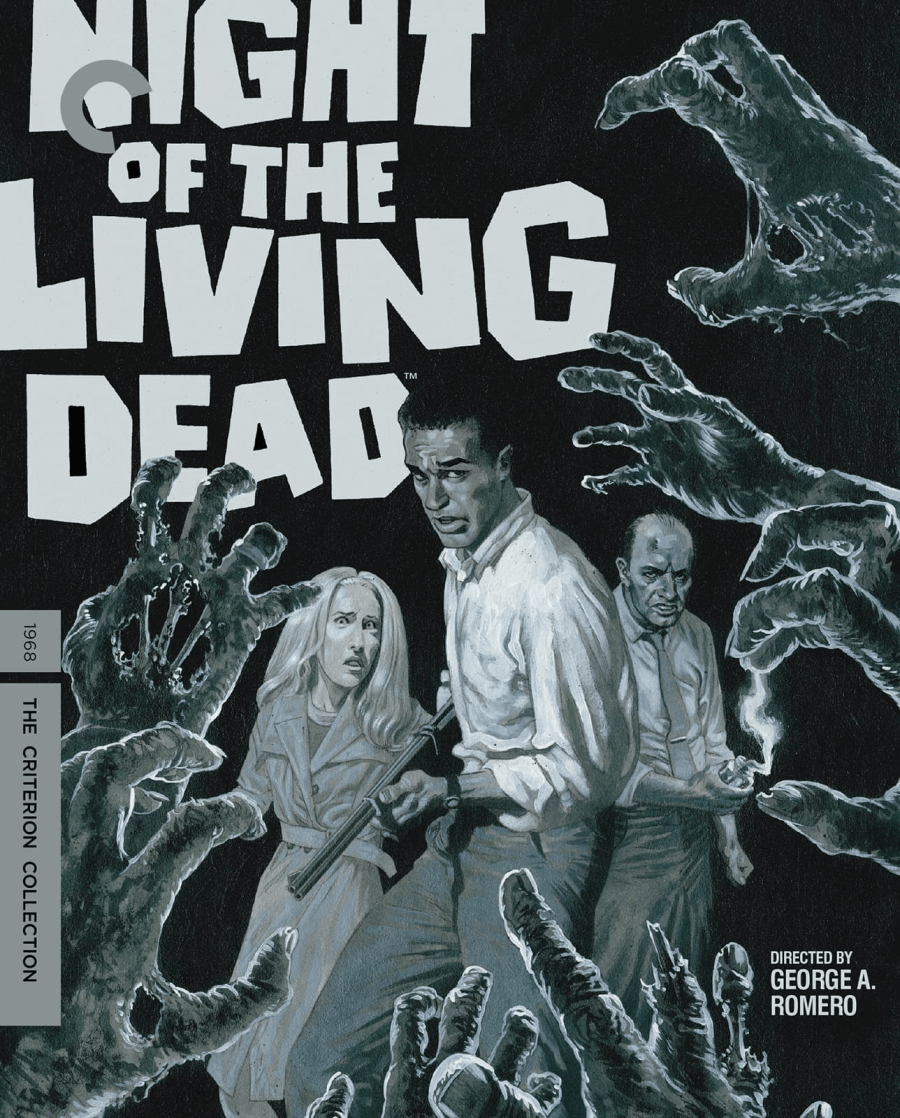 [blockquote-0]

The Silence of the Lambs - $19.99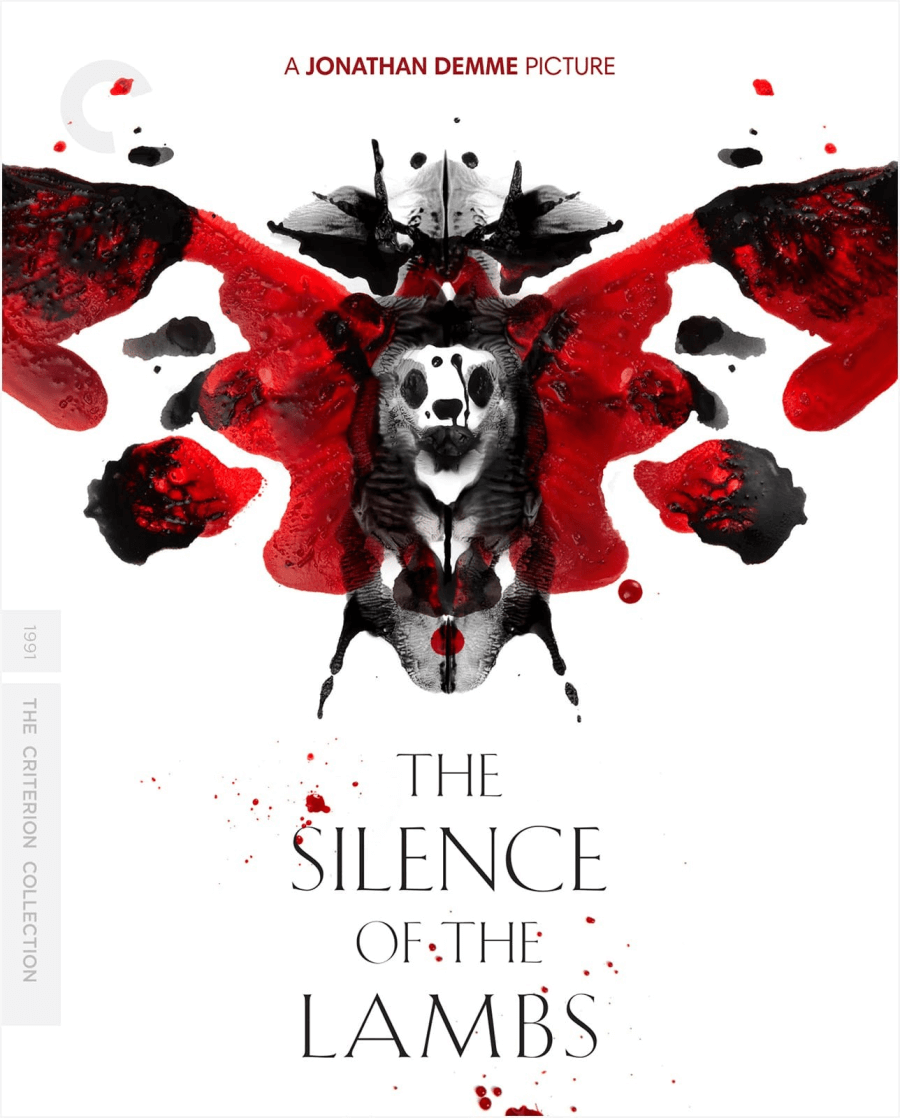 [blockquote-1]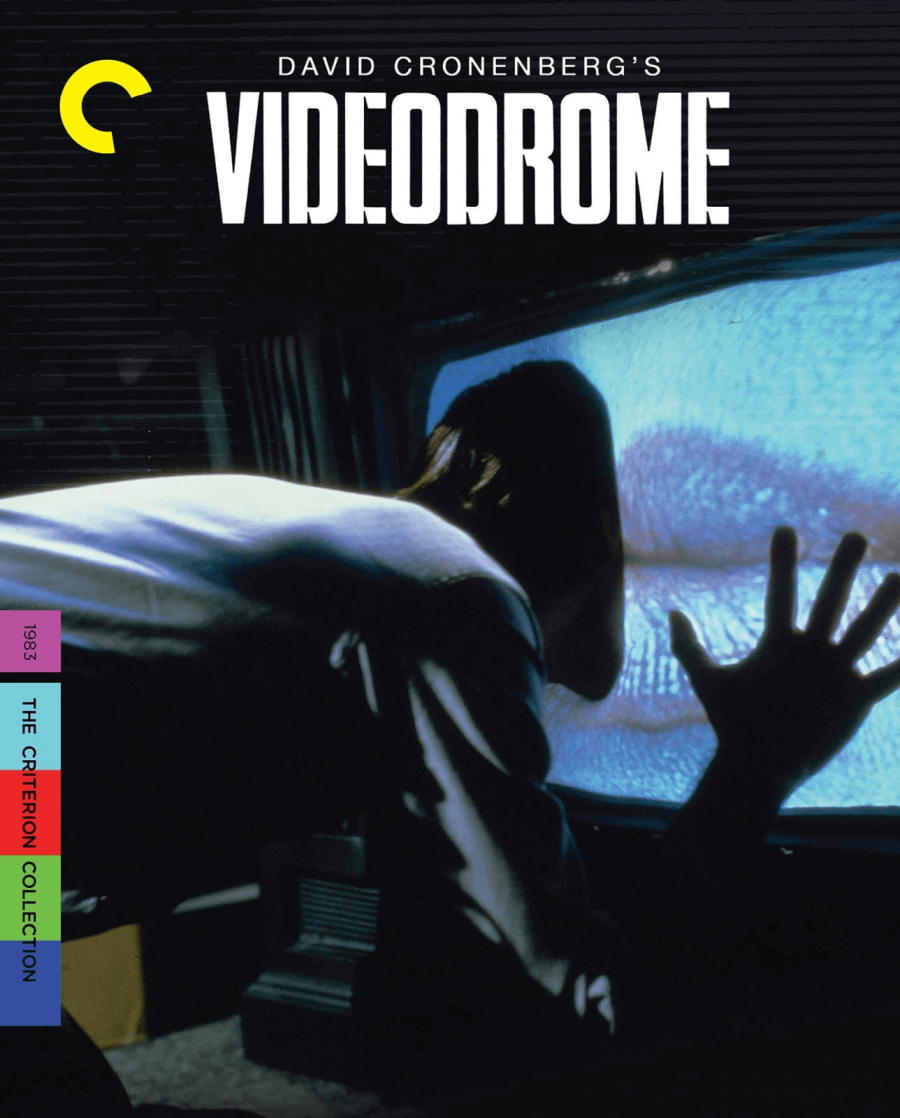 [blockquote-2]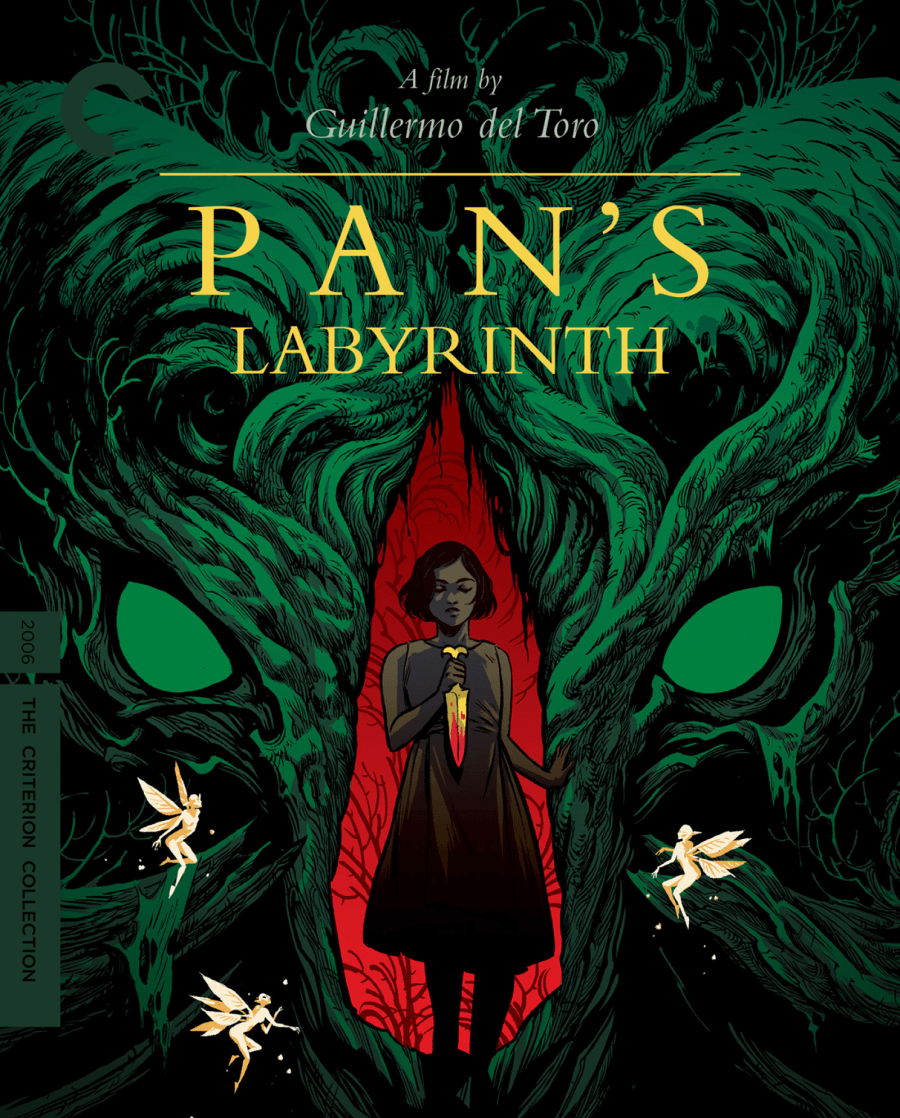 [blockquote-3]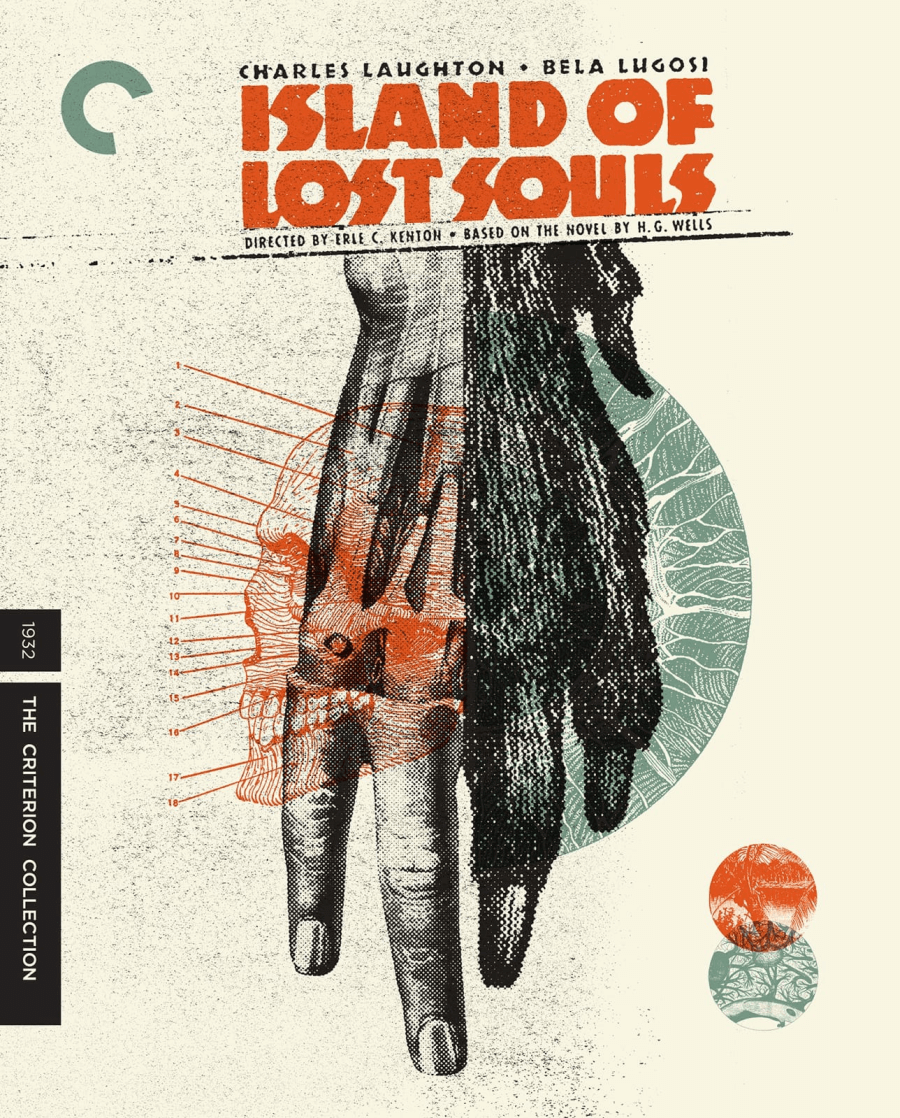 [blockquote-4]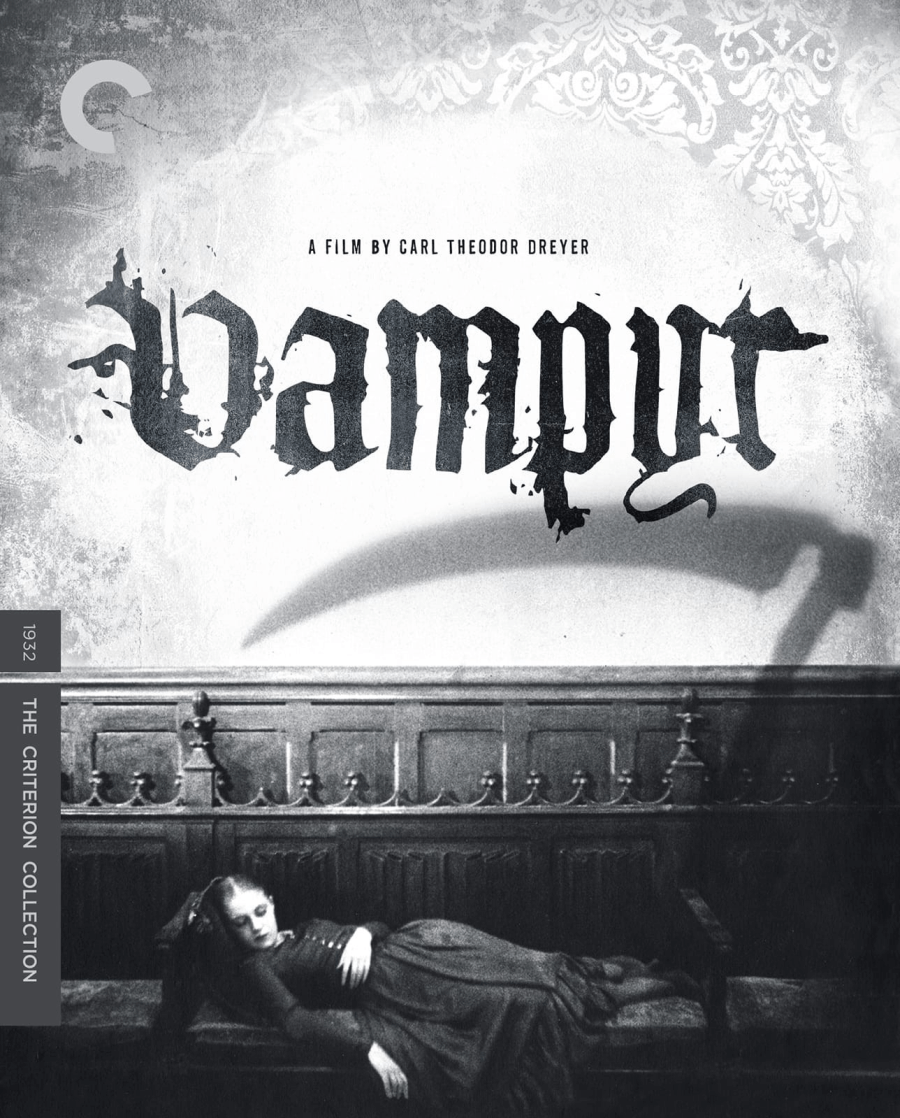 [blockquote-5]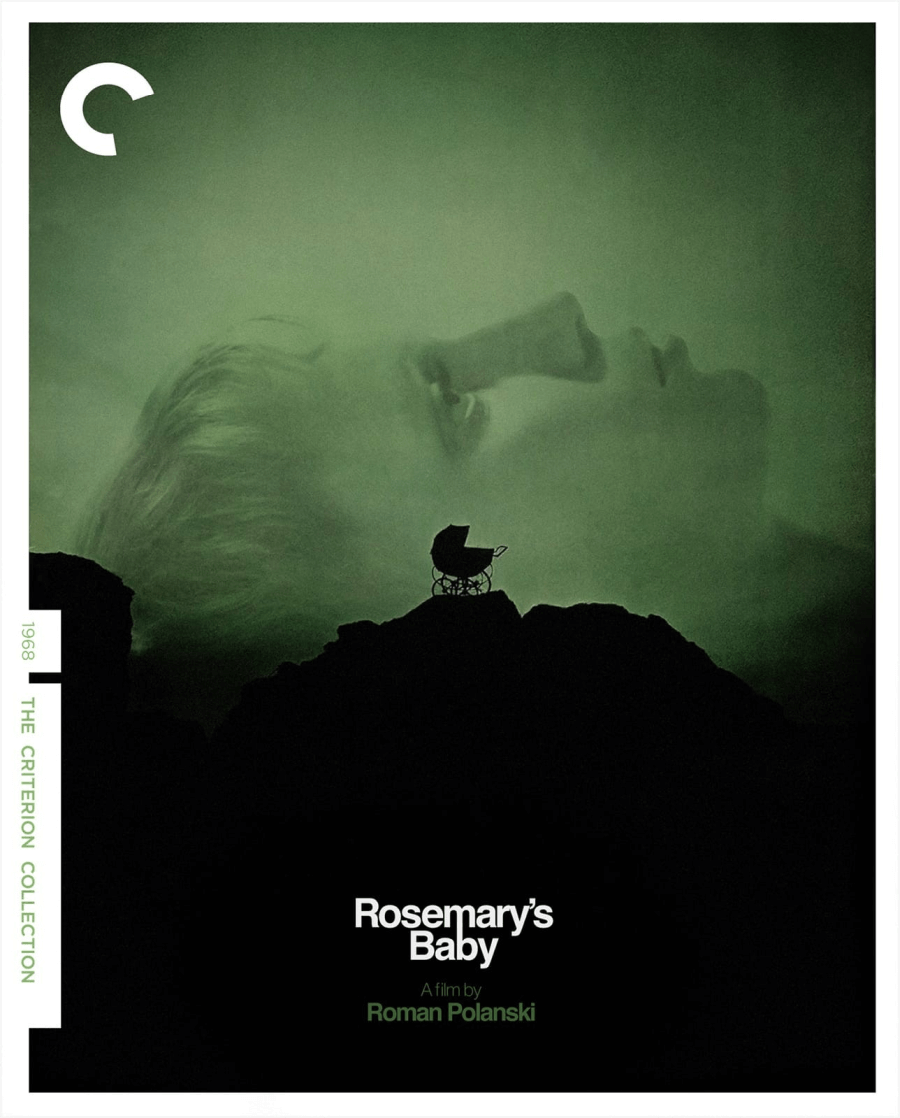 [blockquote-6]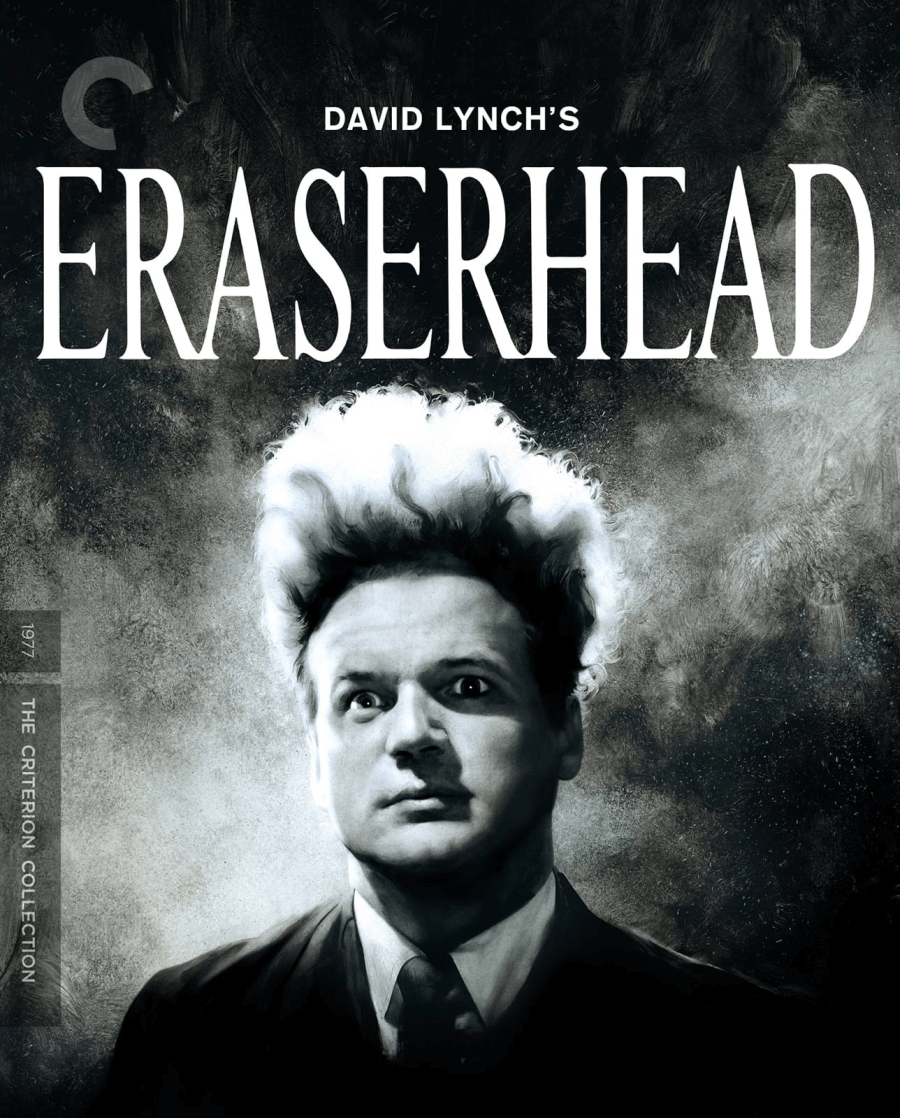 [blockquote-7]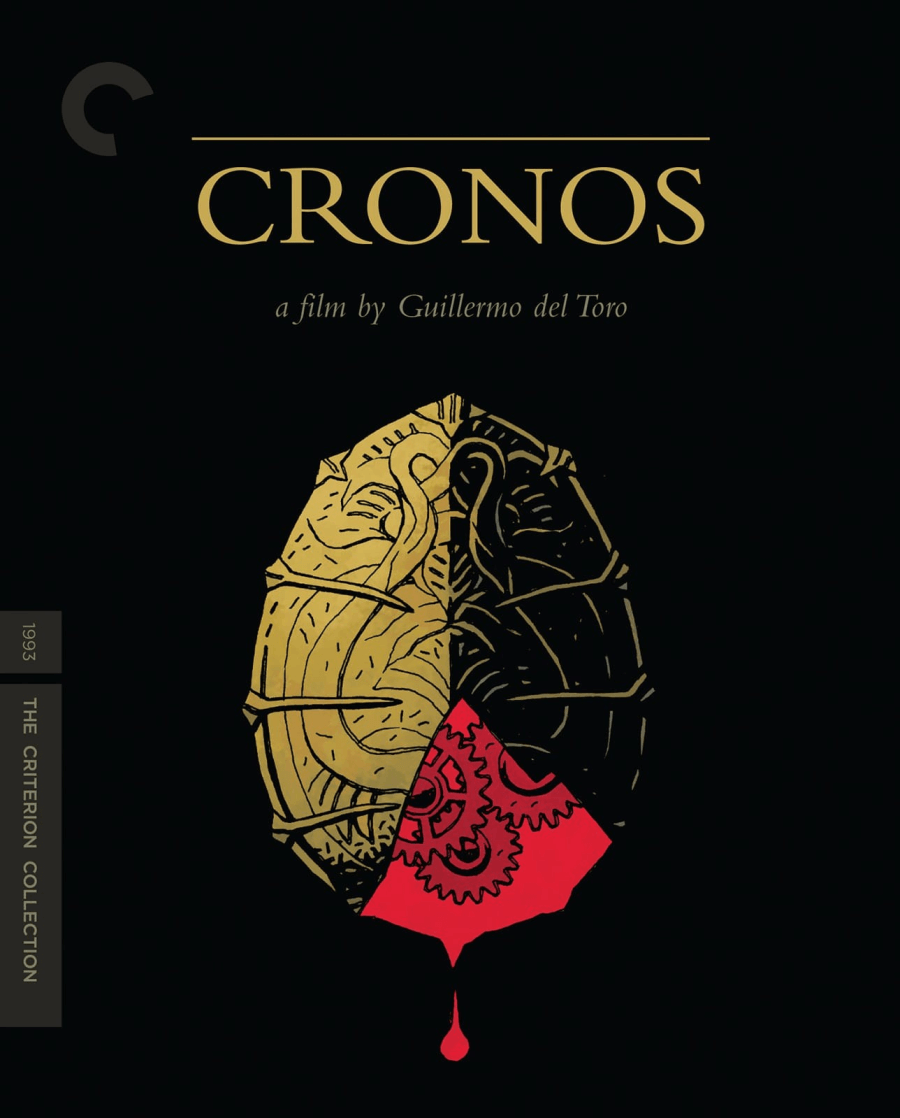 [blockquote-8]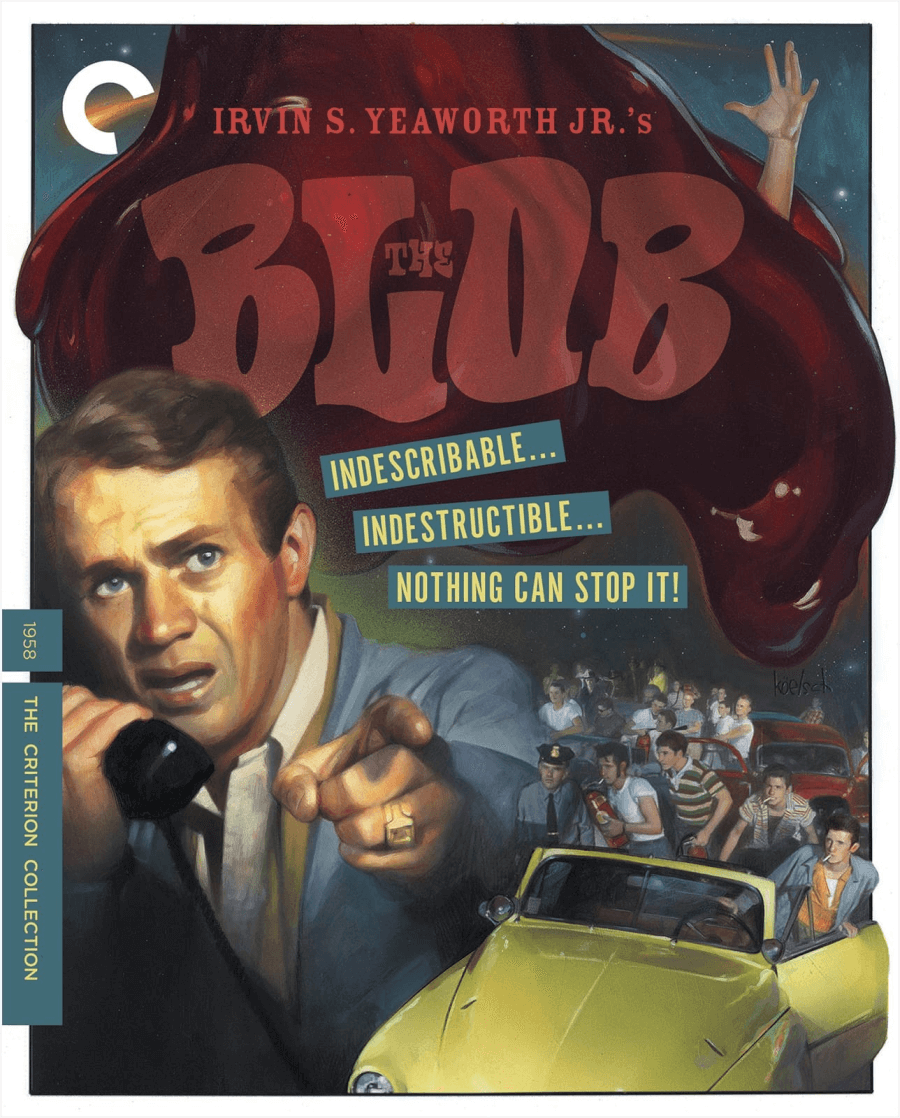 [blockquote-9]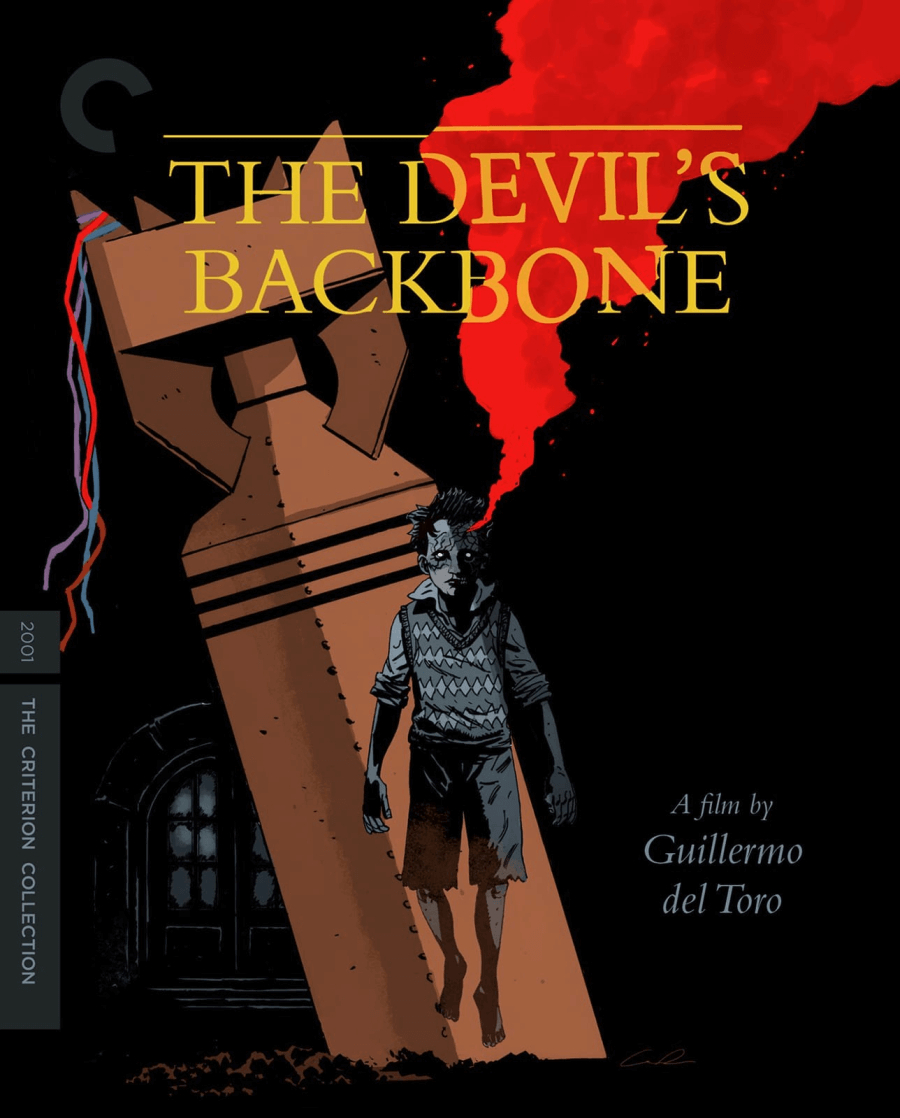 [blockquote-10]

Well, there you have it. These are just some of the titles available at the discounted rate and these items in particular all come highly recommended by the staff here at Dead Entertainment.

There are several other genres you're welcome to explore, as this list is only scratching the surface. These sales are on right now and will end next month on August 6th, so now is the time to add any or all of these fantastic Criterion Collection Blu-ray titles to your collection.

Which one are you adding in your library? It's easy to interact with us in the comments and on social media, so why not give it a shot? We look forward to hearing from you.