Piranha II Bites its Way to Blu-ray Next Month
James Cameron's first feature film washes ashore.
By Jay Gervais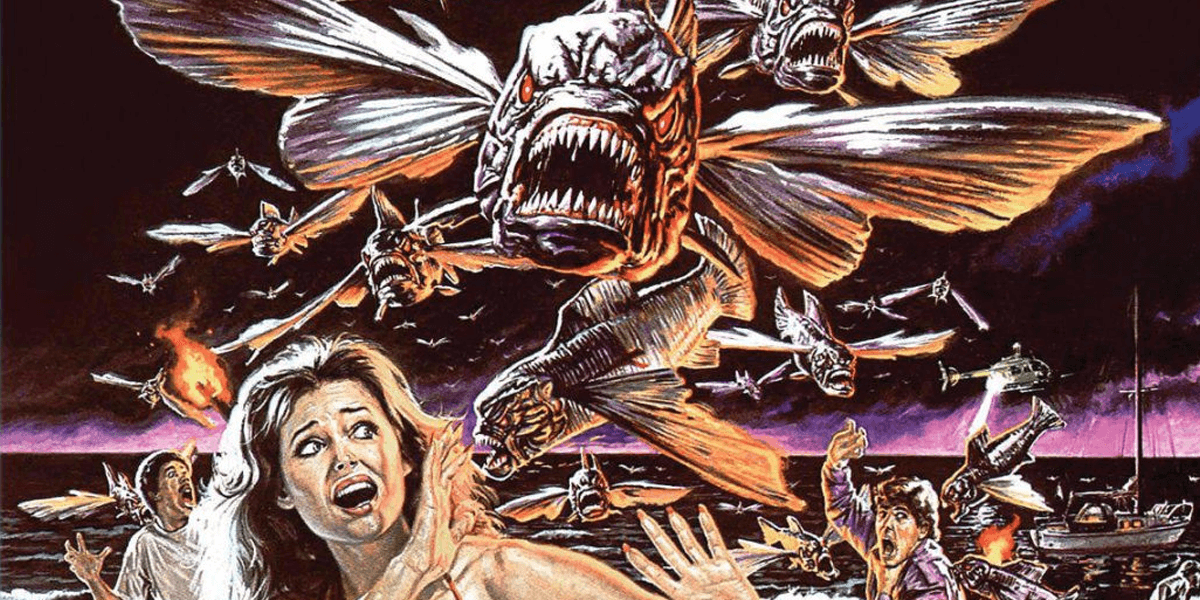 Scream Factory is bringing Piranha II: The Spawning to Blu-ray for the first time next month. The film is notable for being James Cameron's (Aliens, The Terminator, Avatar) feature film directorial debut, however Cameron was replaced early in production and the remainder of the picture was directed by Ovidio G. Assonitis.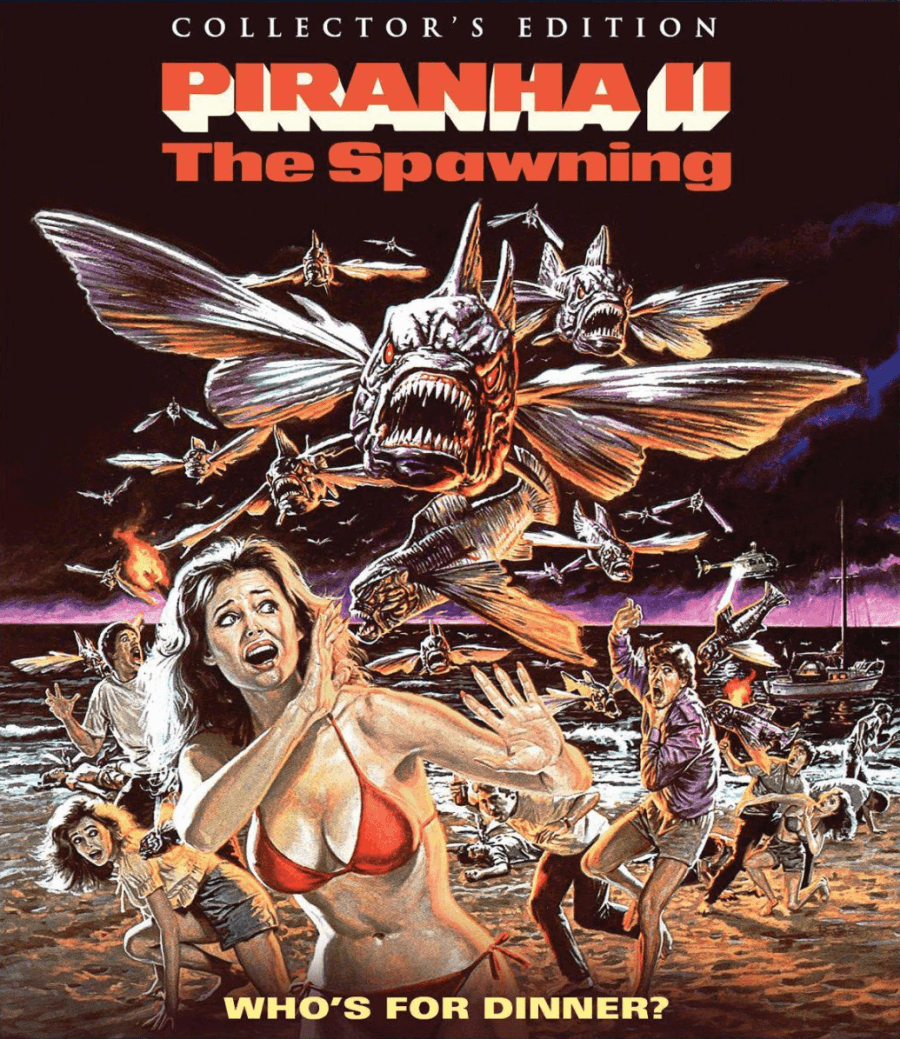 This special release will feature a 2K scan of the film from the original camera negative, and features include new interviews with actor Ricky Paull Goldin and special effects artist Brian Wade, plus the film's theatrical trailer. If you pre-order, you'll receive the film two weeks early ahead of its July 31st release date. If you're interested in ordering Piranha II: The Spawning, head on over to Shout! Factory.
Are you adding this release to your horror collection? Let us know in the comments or on social media!